Mt. Abe senior Lucinda Guy wins honor
LINCOLN — Lucinda Guy, a Mt. Abe senior, is this year's winner of Lincoln's second Walter S. Burnham Award.
In addition to participating in athletics and musicals at Mount Abe. Guy has worked with children at the Lincoln Community School. For two summers she volunteered at the Lincoln Library organizing and checking books in and out for patrons. She's long participated in Green Up Day with her family.
After graduation, Lucy hopes to attend a New England college and study zoology, occupational science, or athletic training.
Walter Burnham's 1919 will allocates funds for "rewards of merit to school children" through academics and involvement in community service. Because of her enthusiasm and activism, Lucy Guy will receive the accompanying check for $500.
More News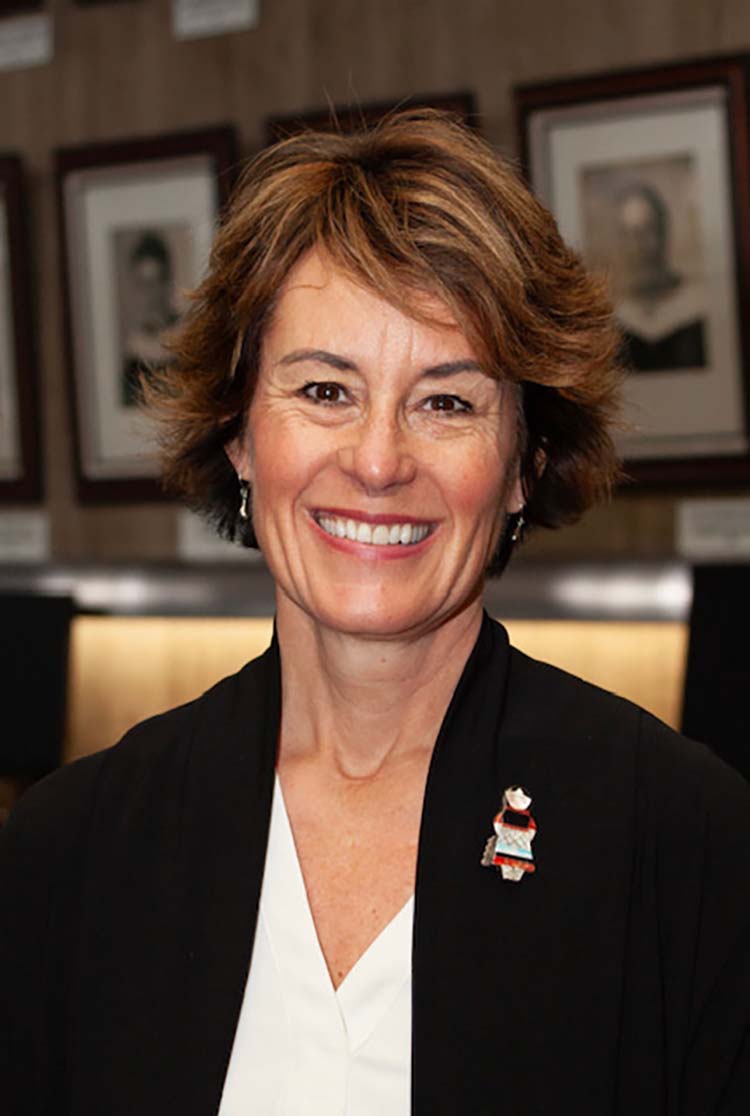 The Addison Central School District on Monday hired Wendy Baker to be its new superintende … (read more)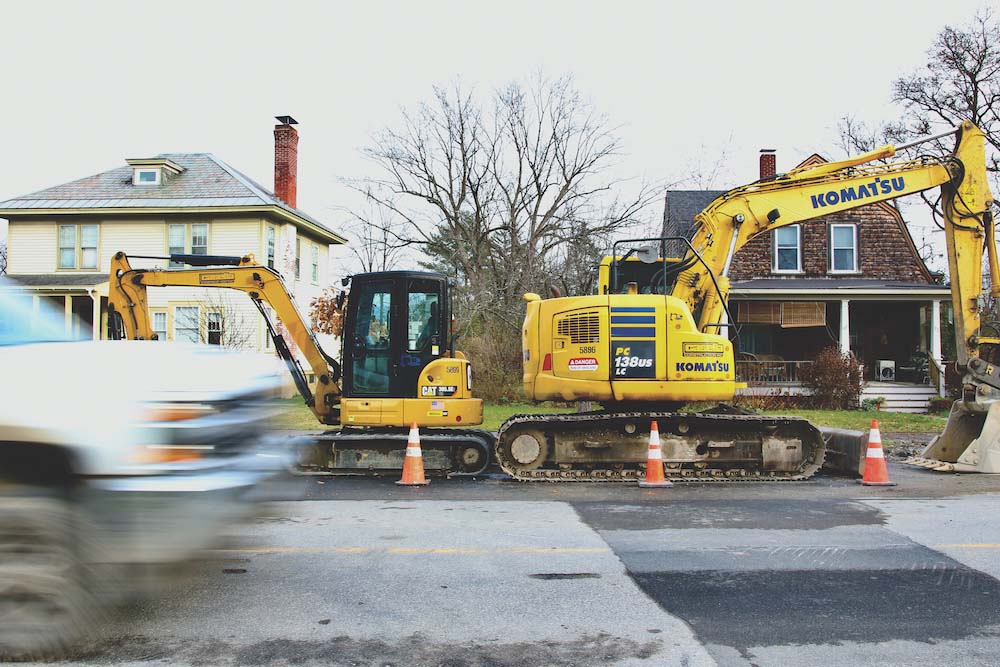 Middlebury voters next year will be asked to support three separate bond votes totaling $2 … (read more)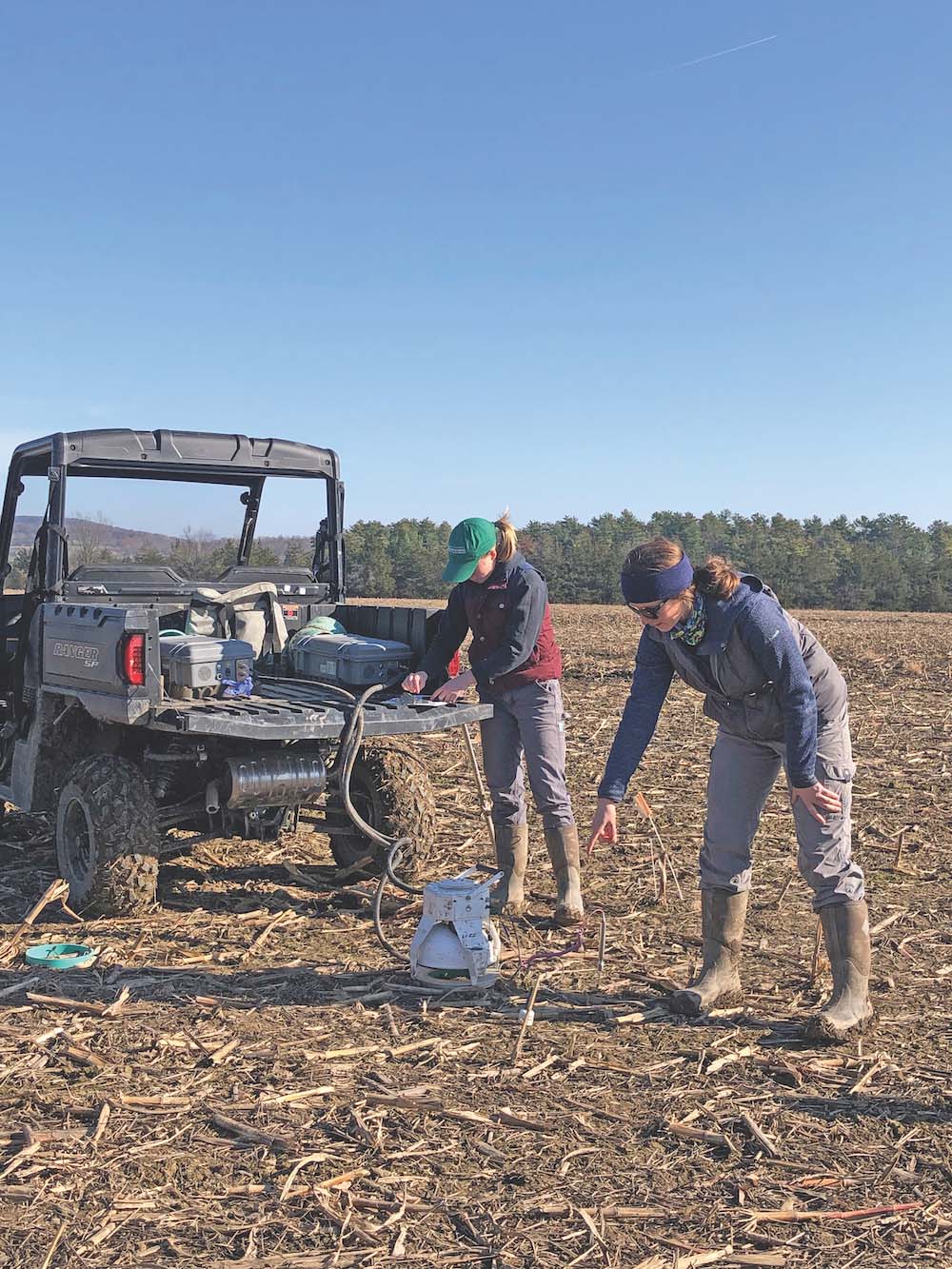 From planting cover crops to transitioning toward no-till or reduced-till approaches, farm … (read more)