Missy Foote leads college hall of fame list
MIDDLEBURY — The recently announced eight members of the Middlebury College Athletics Hall of Fame 2020 class include local resident Missy Foote, whose 38-year career at the school including coaching teams to six NCAA Division III championships.
This year's class will be the seventh to be inducted. The induction ceremony and dinner will be held on Saturday, Nov. 7.
Foote worked from 1977 to 2015 at Middlebury as a coach and an administrator. In her 34 years as the women's lacrosse coach, the Panthers won five national titles and compiled four undefeated seasons. Her 422 career wins (422-114-1) are third highest in D-III history.
She also directed the Panther field hockey program for 21 years with a record of 180-95-12 and an NCAA championship in 1998.
The college described Foote as a significant and respected leader in athletics at Middlebury, in the NESCAC, and at the national level.
The other inductees were:
•  2002 graduate and St. Johnsbury native Bryan Black, an All-American javelin thrower and NCAA champion whose toss of 221 feet, 4 inches still stood as a school record at the time of his induction.
•  1958 graduate George "Pete" Bostwick, a three-sport standout. He was the Panthers' top tennis player for four years, an All-East hockey player as a senior, and a New England golf champion as a senior. 
•  2002 graduate Derek Chicarilli, a NESCAC and NCAA champion diver and six-time All-American.
•  1992 graduate Kent Hughes, who holds modern-day men's hockey records for assists (140) and points (194) in a career and in a season.
•  1992 graduate Caroline Leary Dowd, who holds the women's basketball career (1,348), game and season rebounding records and led NCAA Division III players in rebounds per game in 1991 with 20.1. She is third in career points (1,418).
•  1995 graduate Sarah Martin, an All-American field hockey and lacrosse player who helped those two teams and the women's basketball program to their first NCAA appearances. 
•  2000 graduate Sylvia Ryan Gappa, the leading ice hockey goal-scorer in school history (114). She is a two-time All-American and the 2000 AHCA National Player of the Year who helped the Panthers win their first NCAA title. 
The Middlebury Athletics Hall of Fame is in the Peterson Family Athletics Complex. 
Nominations are now being accepted for the Class of 2021, which will be inducted in November of 2021. 
More News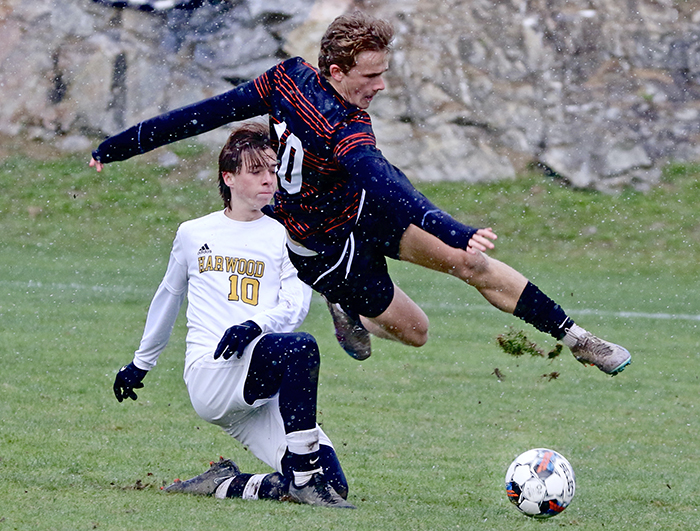 Seven local high school boys' soccer players were named to the Division II or III All-Stat … (read more)
Five area high school girls' soccer players were named either Division I or D-II All-State … (read more)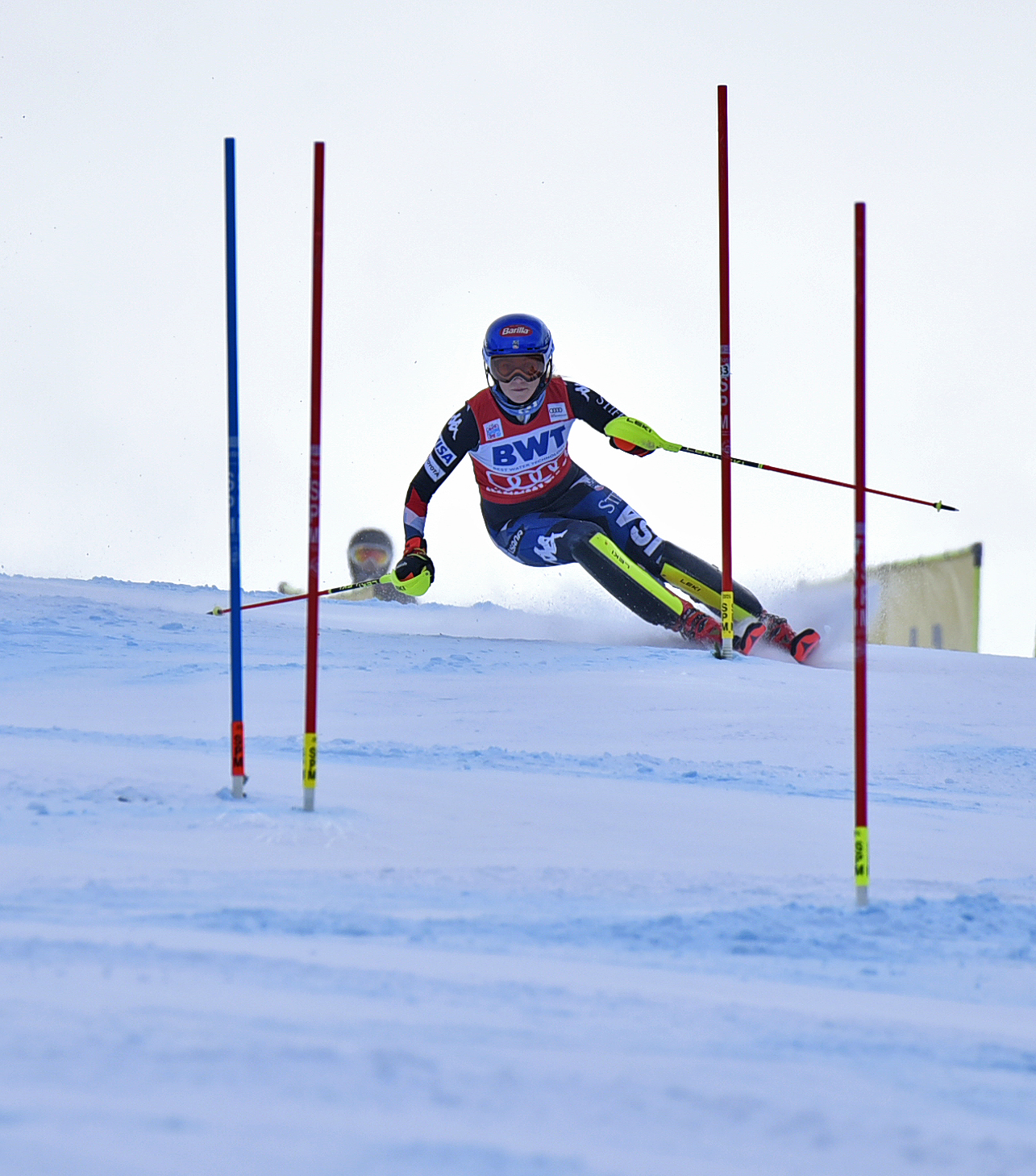 "To be perfectly frank, I'm not sure I'm in a position to win either of these races," Mika … (read more)