Ferrisburgh boards elects new members
FERRISBURGH — At their March 17 meeting, members of the Ferrisburgh selectboard elected Jessica James as chairwoman and Clark Hinsdale as vice chairman.
They also made a series of appointments (mostly, if not all, re-appointments):
•Pam Cousino to a three-year term as town clerk/assistant town treasurer.
• Deb Healey to a three-year term as town treasurer.
• Michael Delaney and David Mentzer to a three-year terms on the zoning board of adjustment.
• Gail Blasius and Walter Reed to
the four-year terms on the planning commission.
• Craig Heindel to a four- year term on the conservation commission.
• Steve Huffaker, Arabella Holzapfel and Tim Davis as representatives to the Addison County Regional Planning
Commission for one-year terms.
• Huffaker as the town's representative to the Addison County Transportation Advisory Committee and to the Addison County Solid Waste Management
District, both for one-year terms.
More News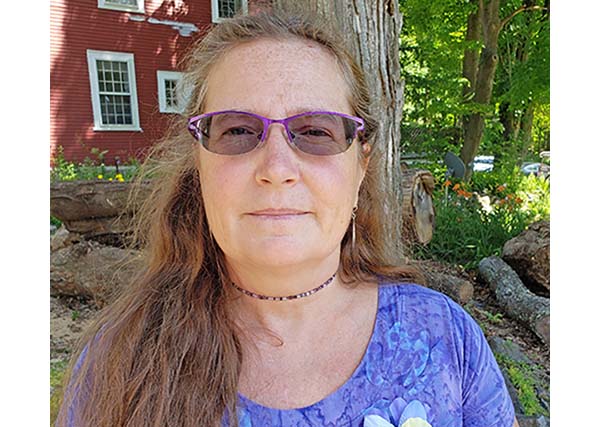 Learn about the disease in a documentary film by a local woman who knows first hand. Plus … (read more)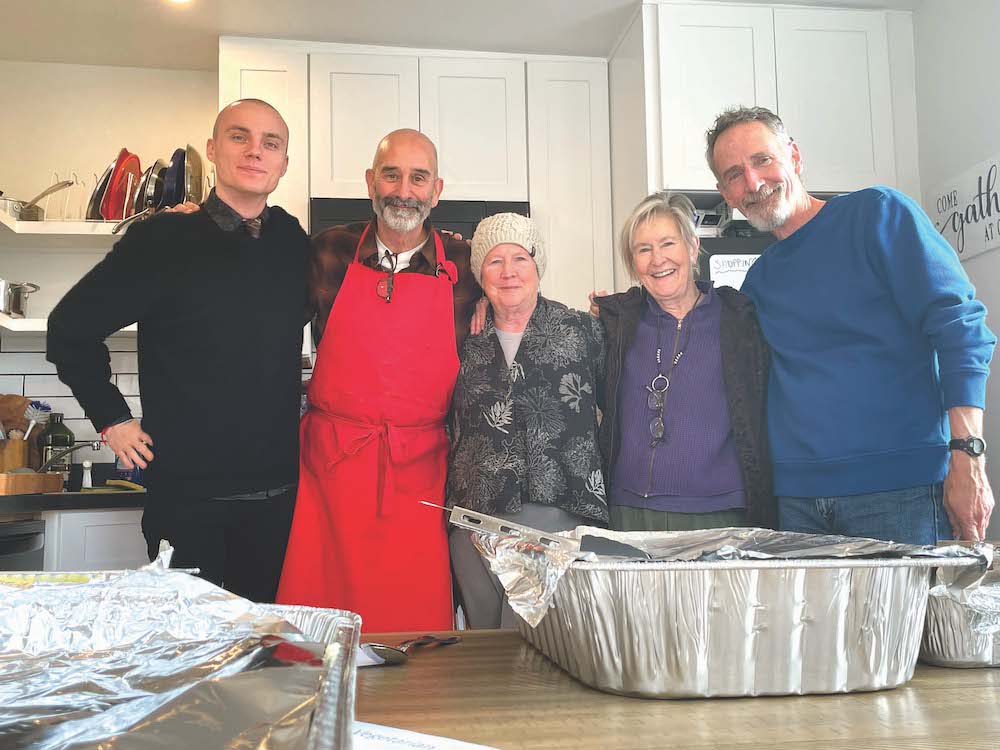 This past Thanksgiving, Nov. 23, saw almost 60 people converge upon the 1,400-square-foot … (read more)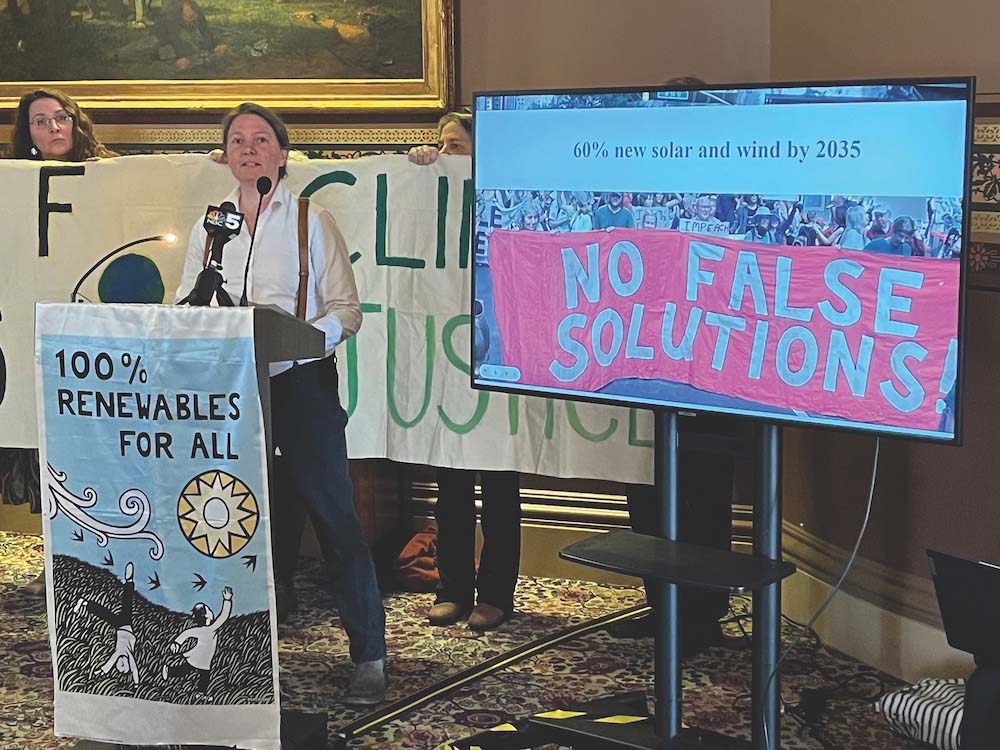 Two state lawmakers are urging Addison County folks not to ease up on efforts to battle cl … (read more)