MaKayla Foster named Scholar of Distinction
COLCHESTER — Saint Michael's College senior and field hockey player MaKayla Foster of Middlebury qualified for the National Field Hockey Coaches Association (NFHCA) Scholar of Distinction status for the 2019 season, landing among 92 NCAA Division II players to earn a nod. Foster, who also recently qualified for the NFHCA National Academic Squad, landed Scholar of Distinction accolades due to registering a minimum cumulative 3.90 GPA through the first semester of the 2019-20 school year. She is among 29 student-athletes from the conference to land the laurel.
Foster was one of 10 Division II players to corral an NFHCA Scholar of Distinction nod for the fourth straight year, and the lone representative who played her entire career in the NE10. Foster is the program's first four-time honoree since the award was established during the 2012-13 school year.
More News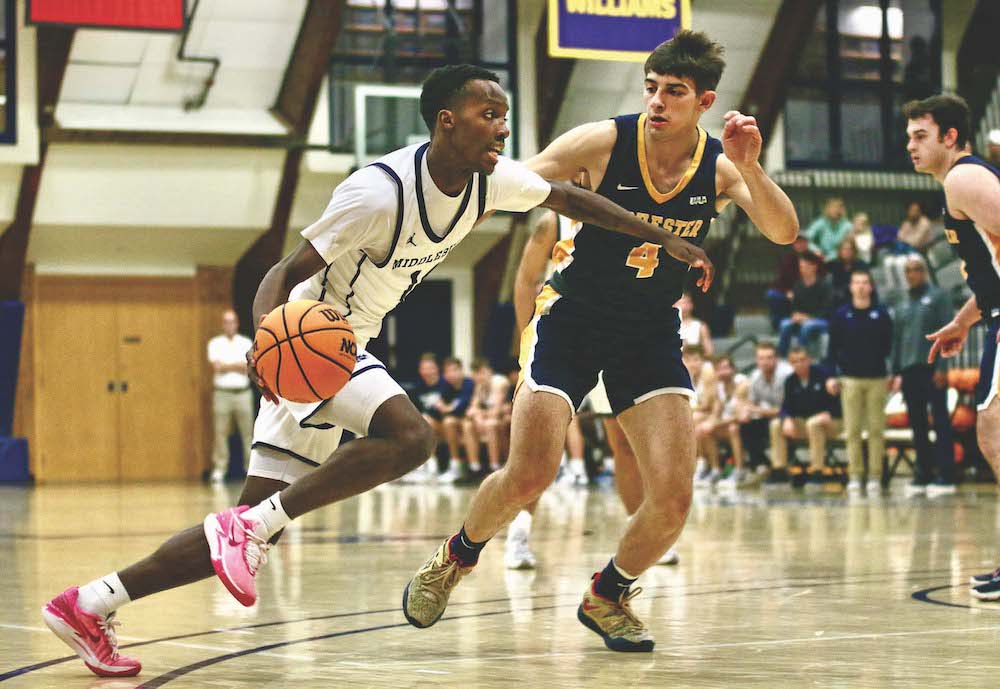 The Middlebury College men's basketball team dropped a pair of home games to teams in the … (read more)
The Middlebury College women's basketball team split a pair of games this past weekend at … (read more)
The Middlebury College women's hockey team lost one game and settled for a tie in another … (read more)