Florida man arrested for luring child in Lincoln
LINCOLN — A Florida man has been charged with one count of lewd or lascivious conduct with a child and one count of luring a child, stemming from a Dec. 27 incident in Lincoln, according to a press release issued by Vermont State Police.
Walter Hutton, 35, of Palm Harbor, Fla., was arrested by the Pinellas County (Florida) Sheriff's Office on Jan. 13 and will be extradited to Vermont to face the charges, the press release said.
The VSP Bureau of Criminal Investigations received a complaint about the incident on Dec. 28.
"As a result of subsequent investigative actions, including multiple interviews, probable cause was found to believe Walter Hutton's actions with a child were lewd or lascivious and that he attempted to lure the same child," police said.
Because Hutton was found to have returned to Florida at the time of the initial report, and because of the seriousness of the allegations, the Vermont Superior Court granted an arrest warrant and extradition from anywhere in the United States back to Vermont, according to the press release.
Hutton will appear in Addison County Superior Court to answer the charges on a date to be determined.
Vermont State Police do not release the names of victims of sexual assault, domestic violence or juveniles.
More News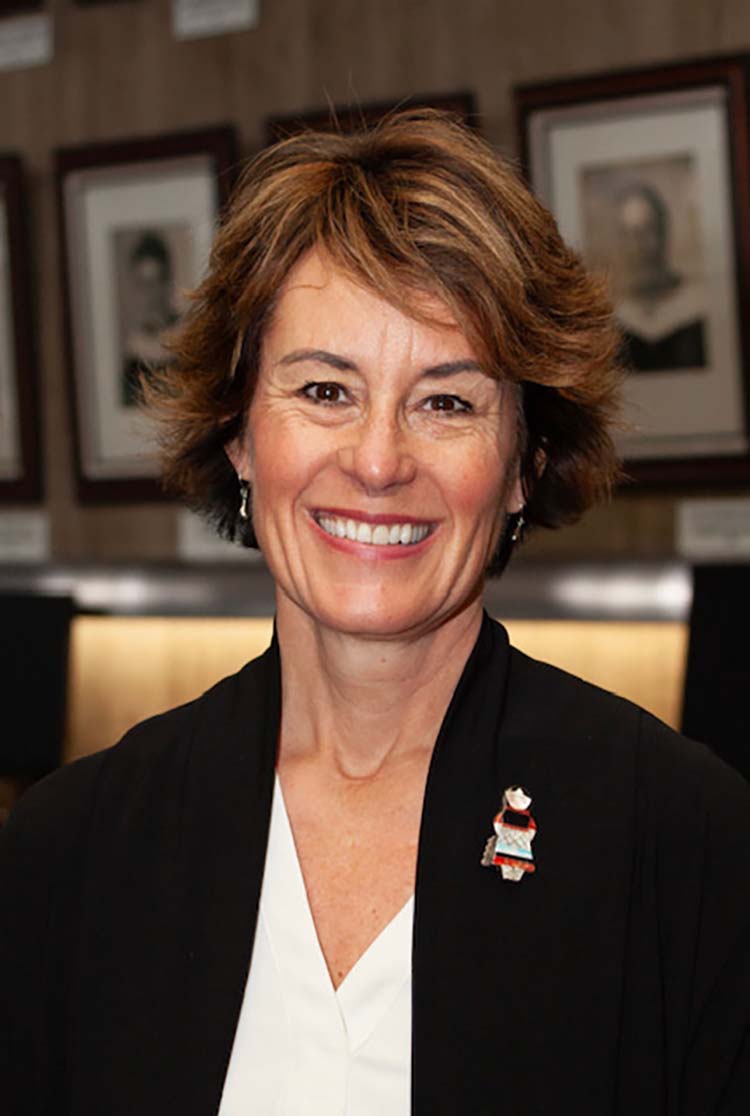 The Addison Central School District on Monday hired Wendy Baker to be its new superintende … (read more)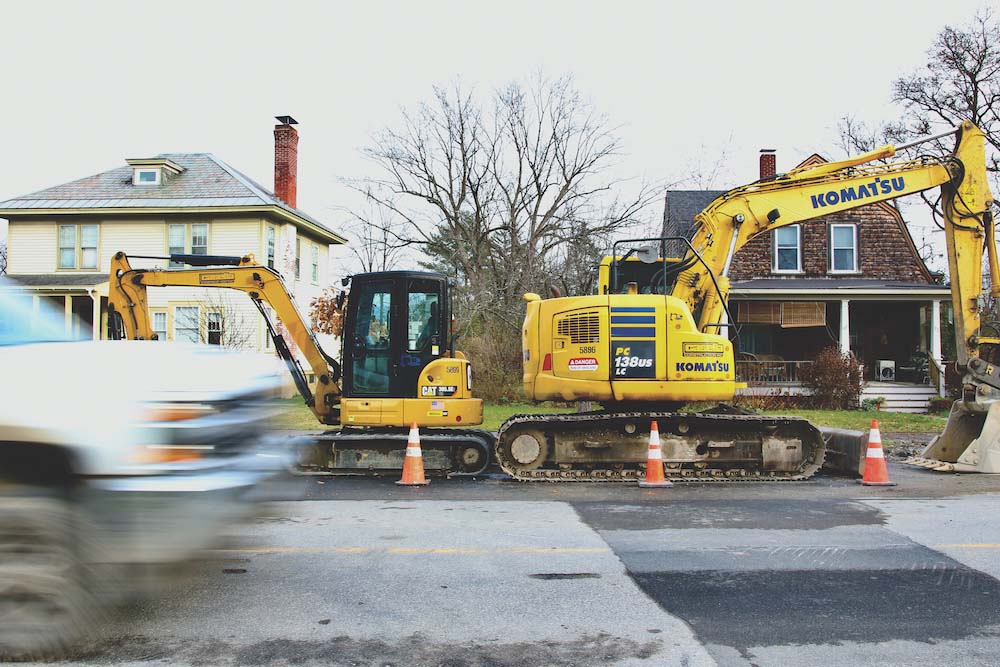 Middlebury voters next year will be asked to support three separate bond votes totaling $2 … (read more)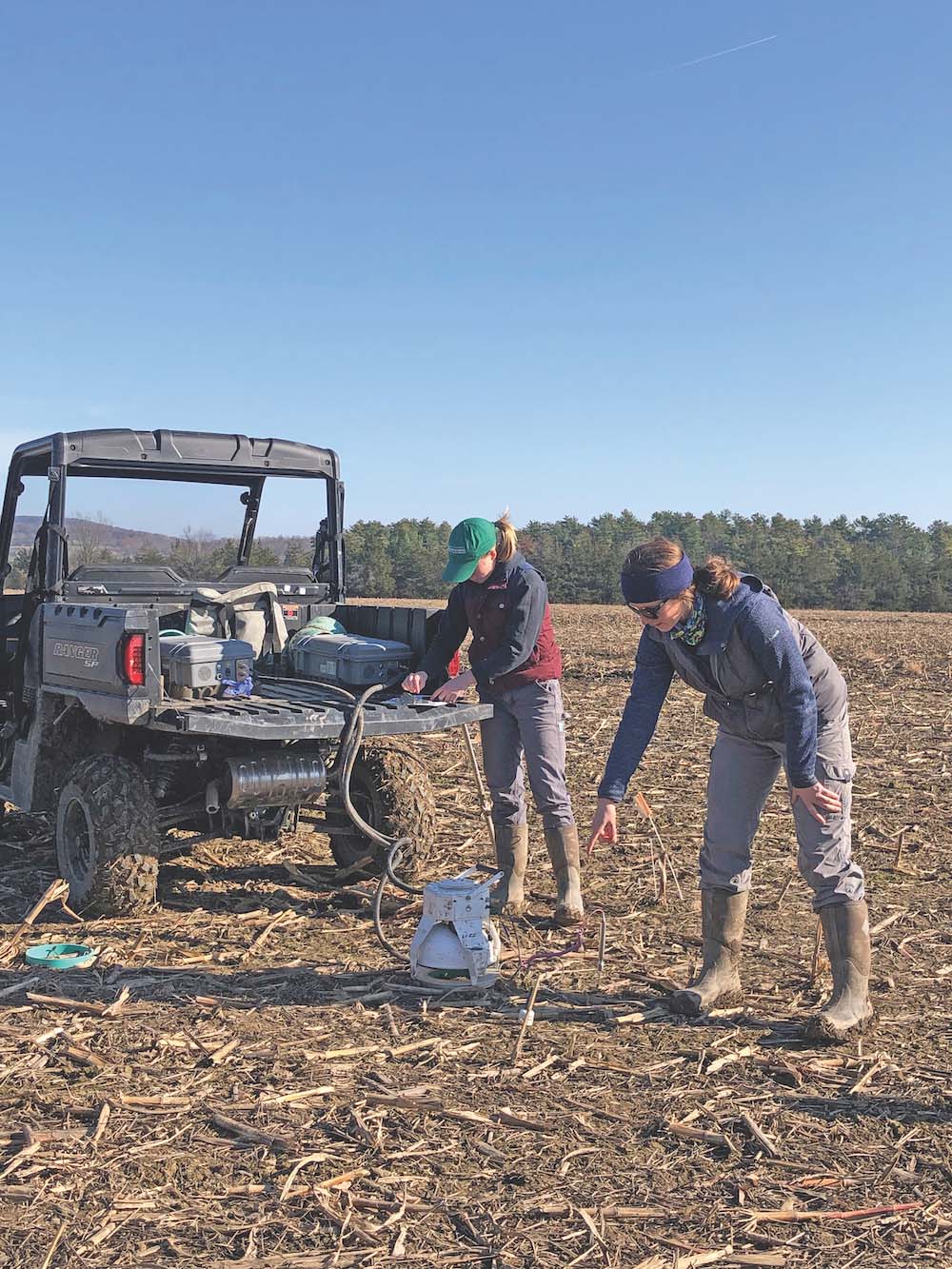 From planting cover crops to transitioning toward no-till or reduced-till approaches, farm … (read more)