Jeanette Corinne Burke Hughes, 86, Castleton
CASTLETON — Jeanette Corinne Burke Hughes passed away at sunset on Sunday, January 12, 2020, at Rutland Regional Medical Center surrounded by loving family, one year after her cancer diagnosis.
Jeanette was born in Rutland on June 3, 1933, to Thomas Edward Burke and Eda Corinne (Lefrançois) Burke of Rutland. She attended Lincoln and Meldon public schools in Rutland, graduating from Rutland High School in 1951 as a member of the National Honor Society. During World War II, her father, the founder of Burke's Garage in Rutland, was employed in Hartford, Connecticut, and his family joined him there. At age 11, Jeanette and two of her siblings survived the Ringling Brothers Barnum & Bailey Circus tent fire tragedy in 1944 at Hartford.
Jeanette was hired at F. B. Howard Co. in 1951 and there met her future husband in December of that year. She wed Poultney native, master watchmaker, and hand-engraver Hayden Allen Hughes at Immaculate Heart of Mary Catholic Church in Rutland. They raised three children, each of whom would graduate from Castleton State College, while living first in Rutland, next in Poultney, and finally in Castleton.
Jeanette artfully arranged storefront display windows at "F. B. Howard Co., Jewelers" at 7 Center St. in Rutland, at her husband's business "H. A. Hughes, Jeweler & Watch-maker" on Main Street in Poultney, and next door at "Don Scott Photography Studio," where she worked as the photographer's assistant. After completing courses at Rutland Business College, she was employed in offices in Rutland and Castleton. She was the much-loved manager of the Sunset Home for elderly ladies in Rutland for 25 years until her retirement in 2005.
Jeanette was among the welcoming crowds for President Eisenhower on his visit to Rutland in 1955 and among the Rutlanders that greeted Mr. and Mrs. Ronald Reagan when the 1980 presidential campaign brought them to town. With her son, she travelled to tour 10 U.S. Presidential Libraries and Museums. Jeanette was interested in education and served a term as president of the Poultney Kindergarten Association. In retirement, Jeanette was a caring volunteer, serving several local nonprofits and charities. She was a loving and compassionate person who would correspond with and visit the sick and elderly, ever ready with heart and hand to do her best. She was accepted into the Ann Story chapter of the Daughters of the American Revolution in November 2019.
Jeanette was predeceased by her parents, Hayden her husband of 54 years, her daughter Deborah Lynn (Hughes) Flynn, her brother Leonard Burke, her sister Joanne Goodnow, her brother John Burke, her brothers-in-law, and her nephew Lenny Burke.
She is survived by a daughter, Susan Barbara (Hughes) Curtis and her husband Roy of Addison, Vt.; and a son, Thomas Allen Hughes and his wife Cheryl of Middlebury, Vt.; her sister Irene Vignoe of Rutland; son-in-law Francis Flynn of Tennessee; grandsons Evan Flynn of Burlington and Stephen Hughes of Middlebury, as well as granddaughters Emily Curtis-Sinkevich of Addison and Grace Hughes of Middlebury; two great-grandsons: Darien and Alexander Sinkevich; plus several cousins, nieces, and nephews. Jeanette maintained many long-time friendships, so she will be missed by countless loved ones, most especially her life-long friend Paul Crossman.
A funeral Mass for Jeanette will take place at 11 a.m. on Saturday, Jan. 18, at Immaculate Heart of Mary Church in Rutland. In lieu of flowers, donations made in Jeanette's name to "Friends of Lenny Burke Inc." (212 North Main St., Wallingford, VT) would be appreciated. Her cremated remains will be buried in Rutland's Evergreen Cemetery in spring, at a date to be announced. Arrangements are under the direction of Aldous Funeral Home.
More News
FRANK S. EMANUEL KAHANA, Hawaii — Frank S. Emanuel, 88, of Kahana, Maui, passed away peace … (read more)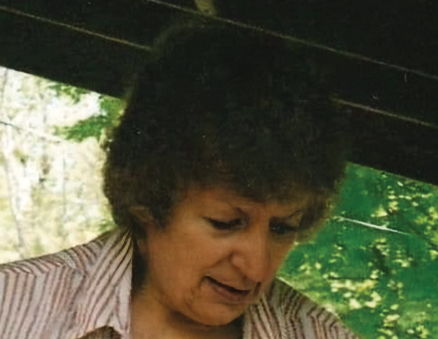 ROBERTA C. (LADIK) HATCH WHITING — Roberta C. (Ladik) Hatch, age 84, of Whiting, died peac … (read more)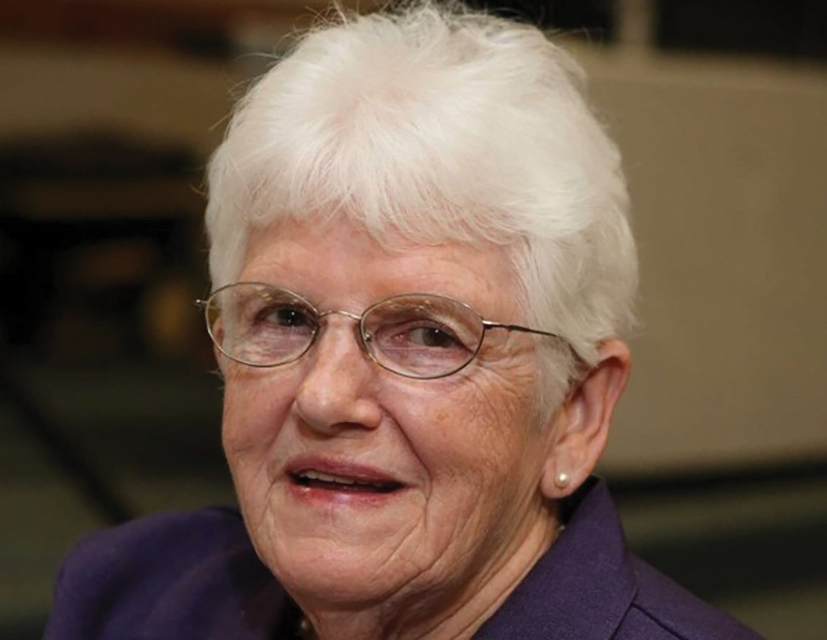 ROSAMOND HAY (SMITH) SHEPARD BRISTOL — Rosamond Hay (Smith) Shepard passed away peacefully … (read more)