Renowned comic author Alison Bechdel to speak at college
MIDDLEBURY — Renowned comic author and artist Alison Bechdel will illustrate the power of comics in confronting today's issues in a talk at Middlebury College's Wilson Hall this Wednesday, December 4, at 7 pm. 
Her talk, "Graphic Novels to Watch Out For," is part of the Vermont Humanities Council's First Wednesdays lecture series and is free and open to the public. 
Bechdel, author of the comic strip "Dykes to Watch Out For" and the graphic memoir "Fun Home: A Family Tragicomedy," will discuss what makes comics such a powerful medium for addressing and upending oppression. 
Alison Bechdel created the countercultural comic strip Dykes to Watch Out For, which ran in lesbian and gay publications from 1983 to 2008. In 2006 she gained a wider readership with the publication of her graphic memoir Fun Home: A Family Tragicomic. 
More News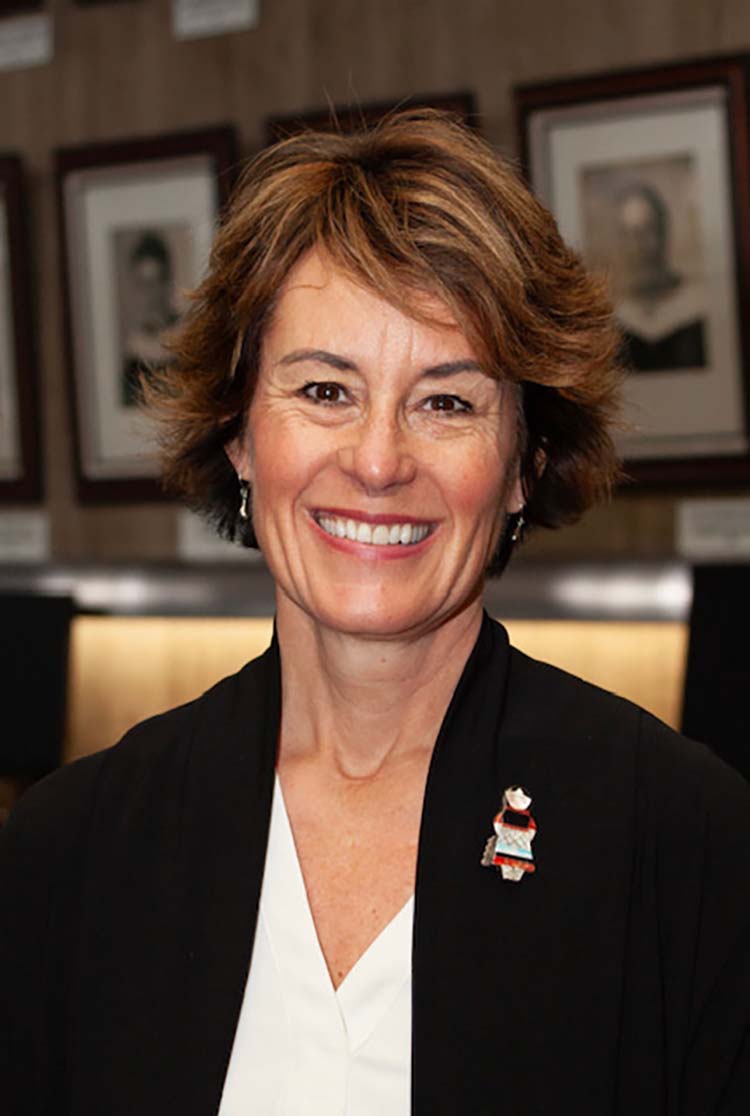 The Addison Central School District on Monday hired Wendy Baker to be its new superintende … (read more)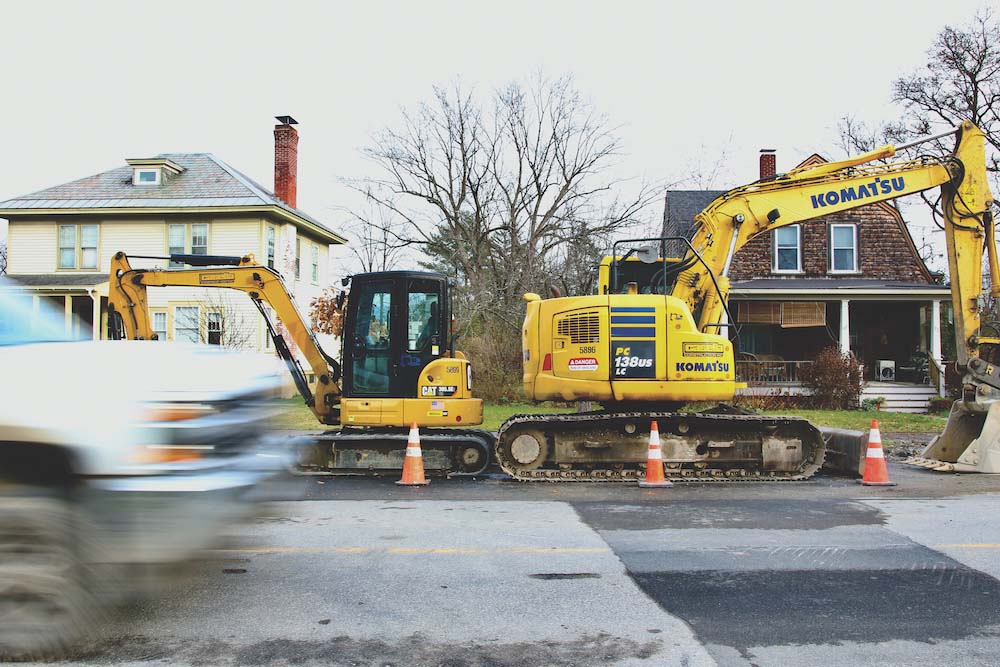 Middlebury voters next year will be asked to support three separate bond votes totaling $2 … (read more)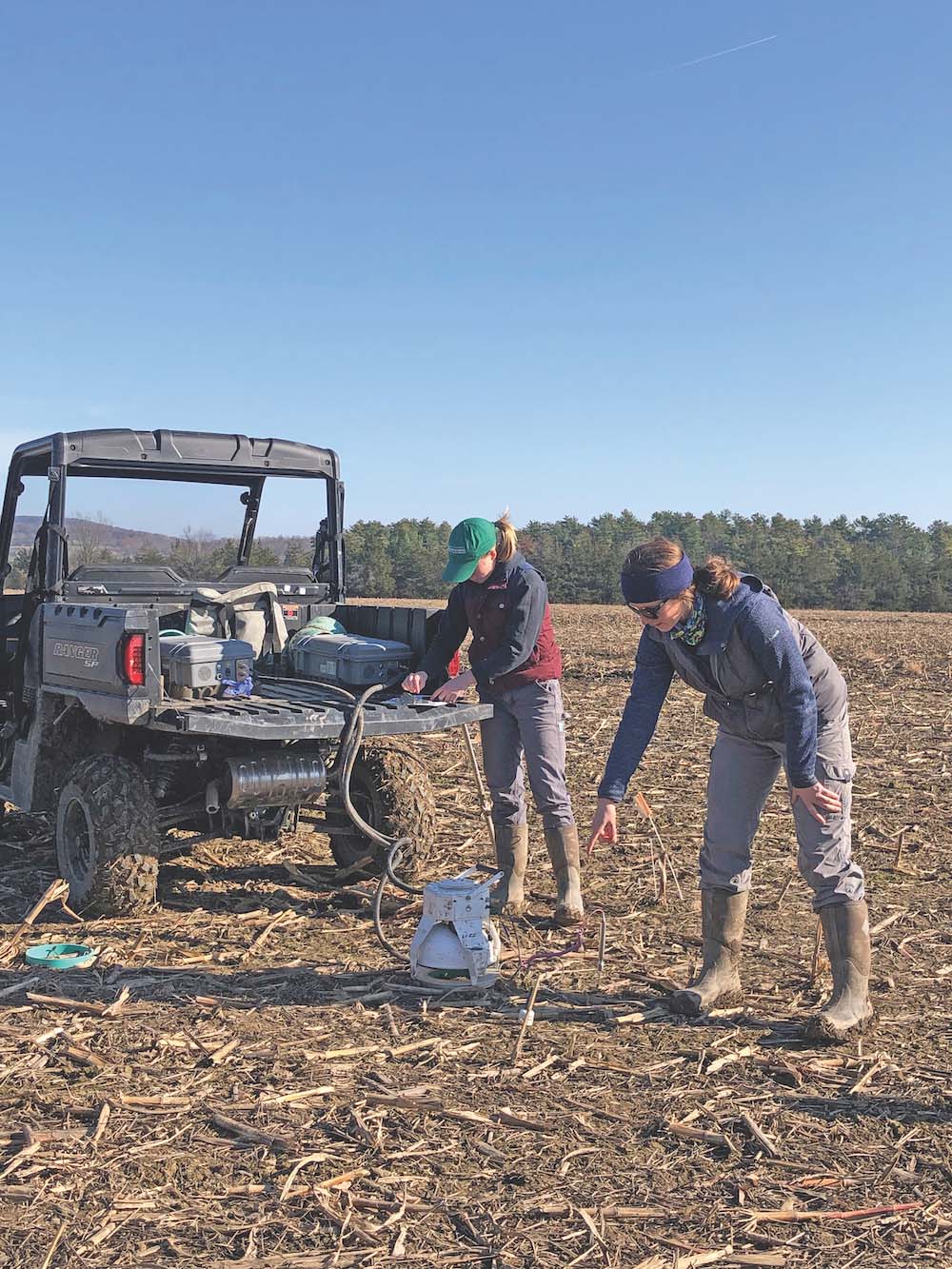 From planting cover crops to transitioning toward no-till or reduced-till approaches, farm … (read more)