Leicester news for Nov. 14
LEICESTER — There was a public hearing at 6 p.m. on Tuesday, Nov. 12, at the Leicester Town Office for the purpose of reviewing the Enhanced Energy Plan portion of the Town Plan to determine if it conforms with state standards.
Property taxes are due, paid in full, by Friday, Nov. 15. Postmarks are not accepted. Any payment received after Nov 15 will be considered delinquent.
More News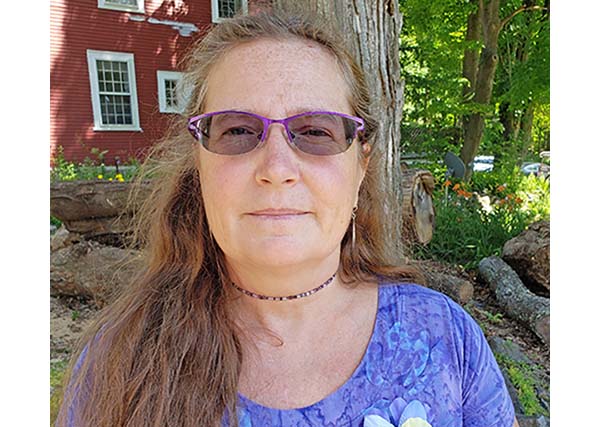 Learn about the disease in a documentary film by a local woman who knows first hand. Plus … (read more)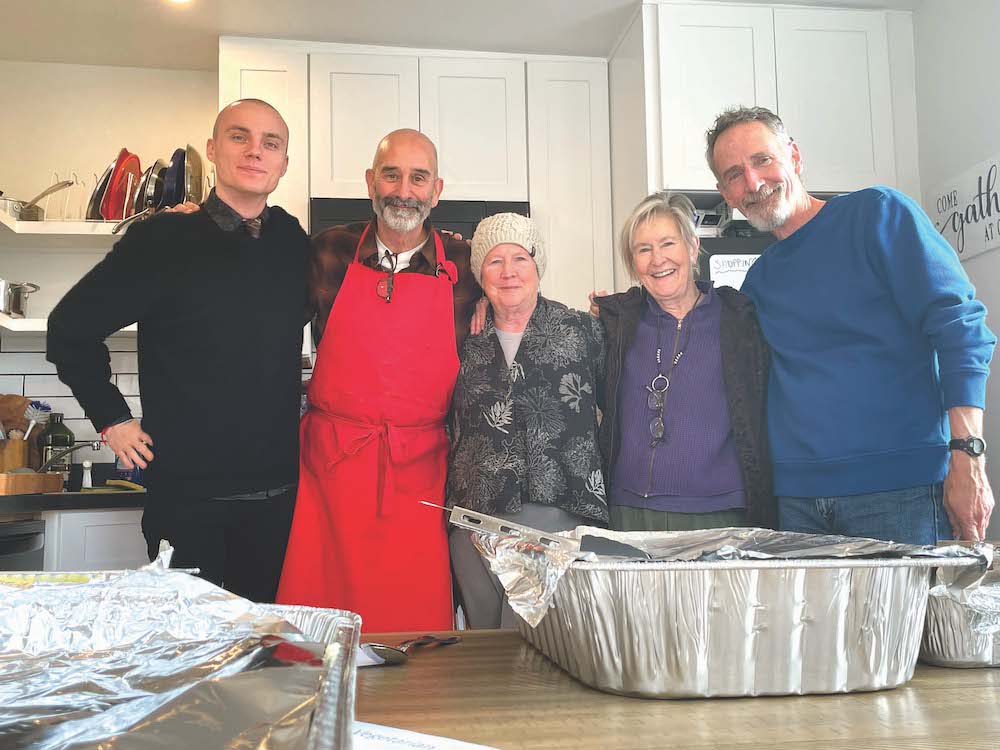 This past Thanksgiving, Nov. 23, saw almost 60 people converge upon the 1,400-square-foot … (read more)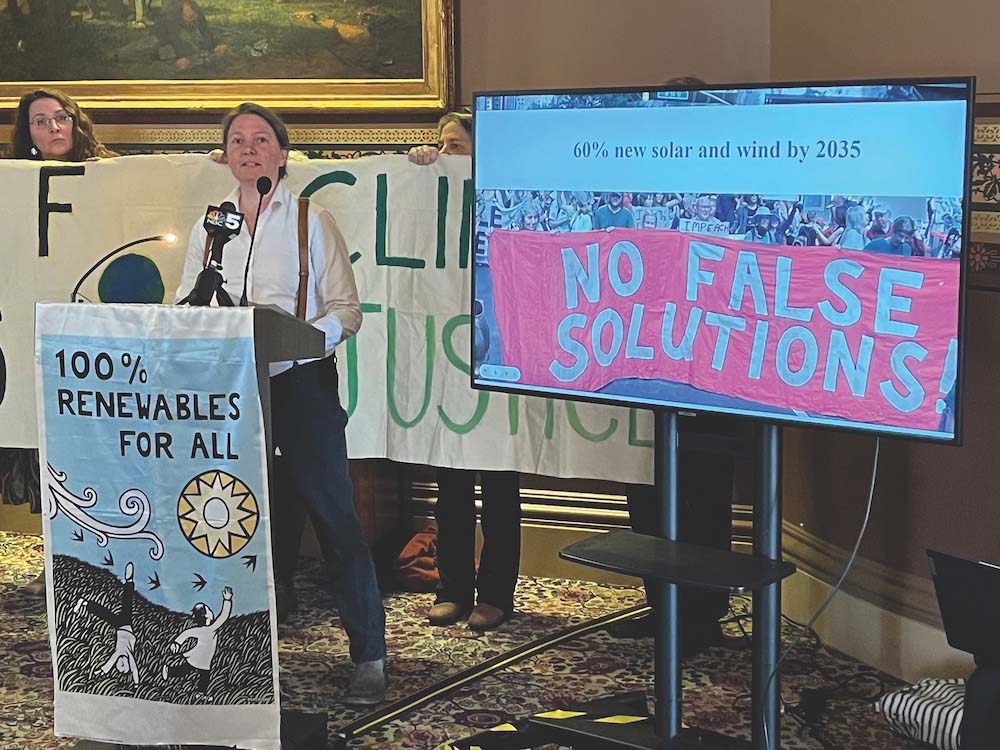 Two state lawmakers are urging Addison County folks not to ease up on efforts to battle cl … (read more)