Spirited Durham County Poets return to Brandon
BRANDON — Back by popular demand, Durham County Poets will once again take the stage at Brandon Music on Friday, Nov. 1, at 7:30 p.m.
Hailing from Ormstown, Quebec and the surrounding Chateauguay Valley, the five seasoned musicians, all of whom are songwriters, work together individually and collaboratively in composing their music.  Delving into a variety of styles and genres, their musical influences include a broad range of artists. From The Band to Dire Straits, Leon Redbone to James Taylor and Neil Young, they have managed to put it all together to create their own musical style best described as bluesy country/folk with a lot of verve. 
The lead singer, Kevin Harvey, is a naturally laid back vocalist who nails the essence of whatever song he's singing, bringing it to life in a way that serves the music and, particularly, the lyrics.  The obvious joie de vivre expressed while performing together is reflected in the good-time feel that the band creates, which has been captivating their audiences consistently since their inception six years ago. 
They have just added a drummer to the band — Rob Couture (formerly of the Echo Hunters.) The Durham County Poets also feature David Whyte on electric guitars and vocals, Neil Elsmore on guitars and vocals and Carl Rufh on double bass and vocals.
Friday's concert begins at 7:30 p.m. Concert tickets are $20. A pre-concert dinner is available for and extra $25.  Reservations are required for dinner and recommended for the show. Venue is BYOB. Call (802) 247-4295, email [email protected] or visit brandon-music.net for more info.
More News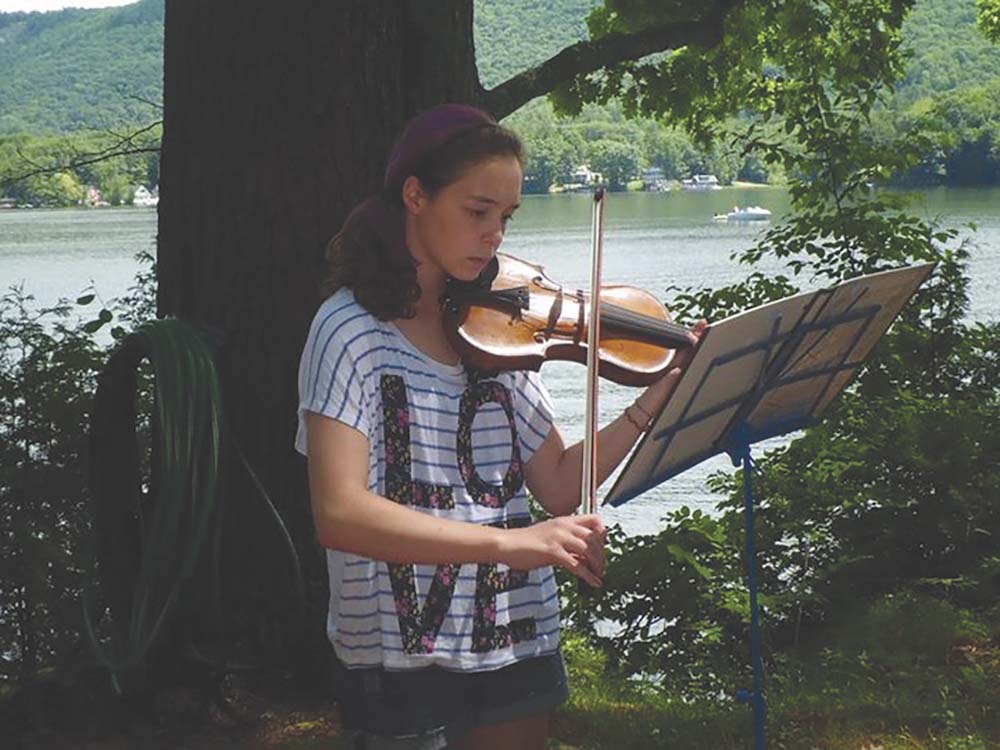 It's more than just band camp… it's Point CounterPoint. And this very special place, nestl … (read more)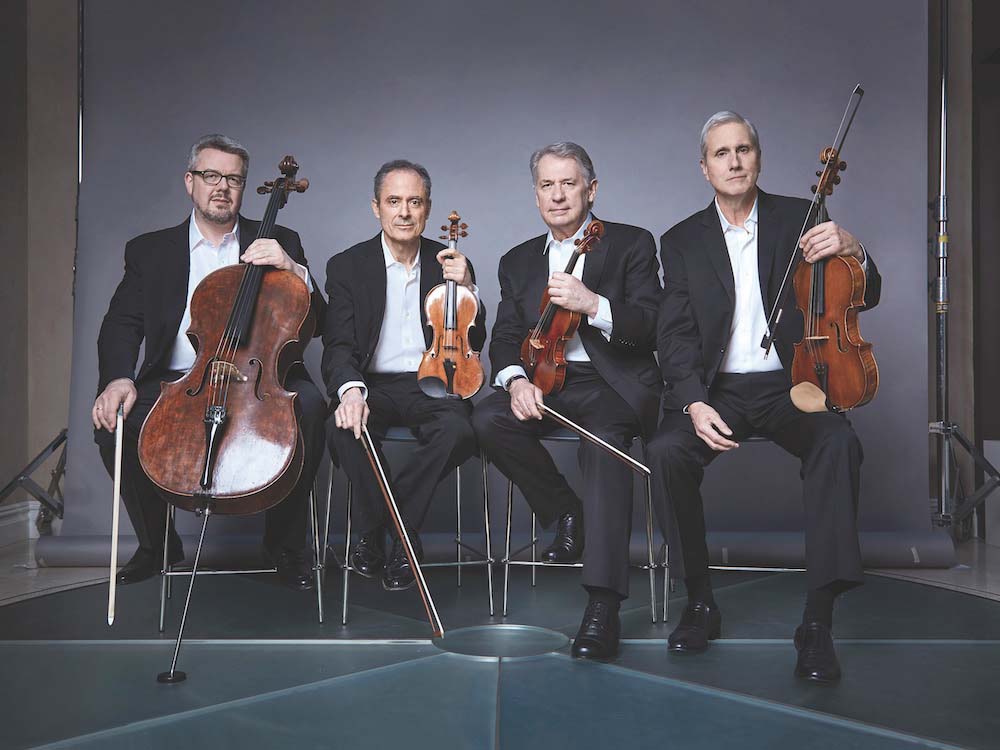 The Middlebury Performing Arts Series proudly opens its season with the legendary Emerson … (read more)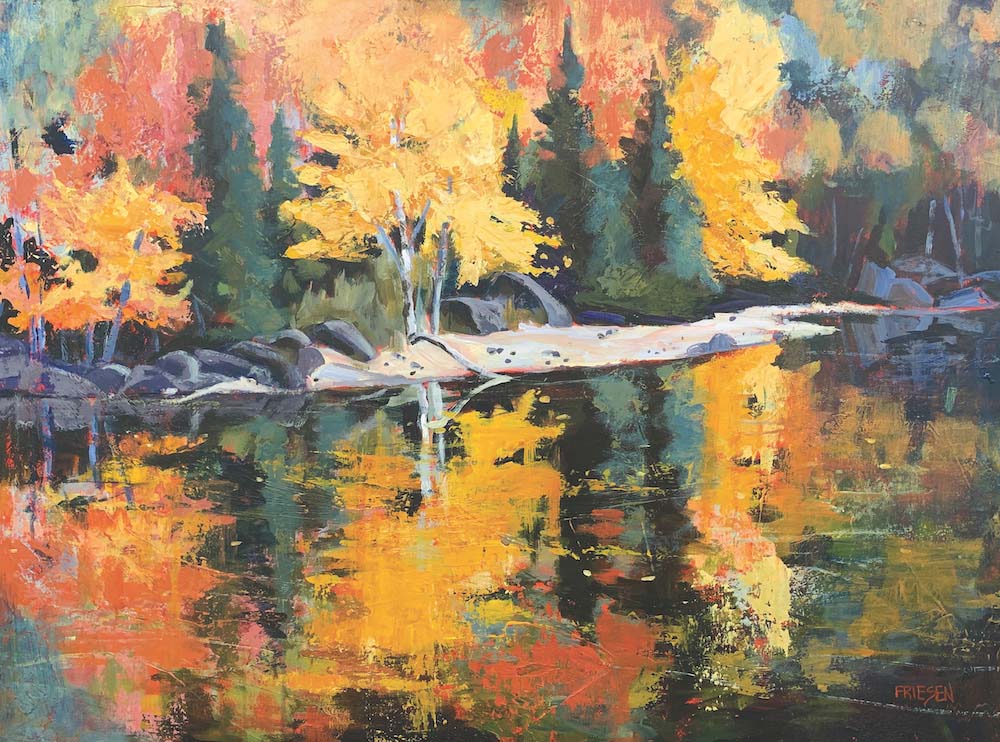 "Nature's Inner Light," a two-person exhibition featuring new work by Penny Billings and H … (read more)