Panther field hockey reaches 10-0
LEWISTON, Maine — The Middlebury College field hockey team remained undefeated by getting past stubborn host Bates on Saturday, 1-0. The 10-0 Panthers remained in first place in NESCAC with a 6-0 record, the league's only unbeaten mark. The Panthers, the top-ranked team in NCAA Division III, will host Colby (6-2, 4-2 NESCAC) at noon on Saturday.
Bates nearly broke the ice late in the first quarter, but Panther goalie Grace Harley twice denied Bobcat Ally Leahy from point-blank range.
The Panthers took the lead early in the second period after they were awarded a penalty stroke following a scramble in front of the Bobcat cage. Erin Nicholas snuck in a shot at 10:52.
Harley finished with four saves for her sixth shutout of the fall, while two goalies combined for four saves for the 5-3 Bobcats. Middlebury held a 13-11 edge in shots, while Bates had an 8-5 advantage in penalty corners.
More News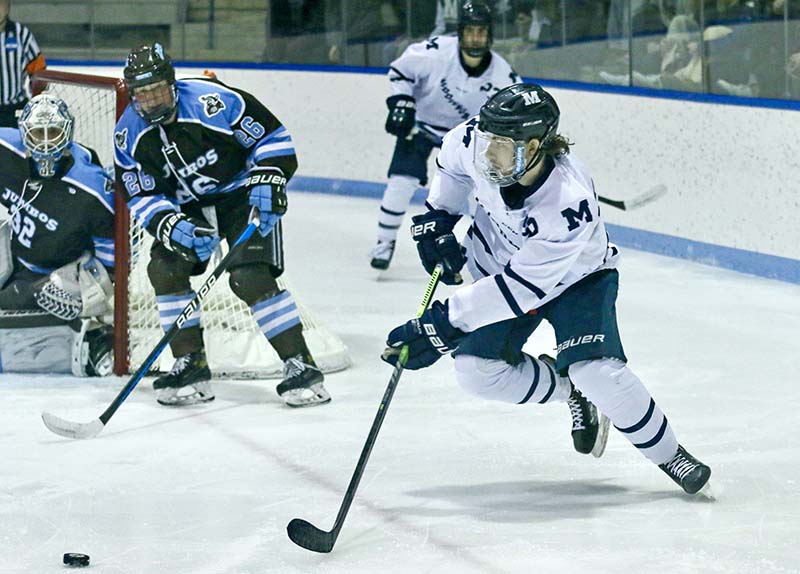 Middlebury College men's hockey surged passed Conn College before falling to Tufts this pa … (read more)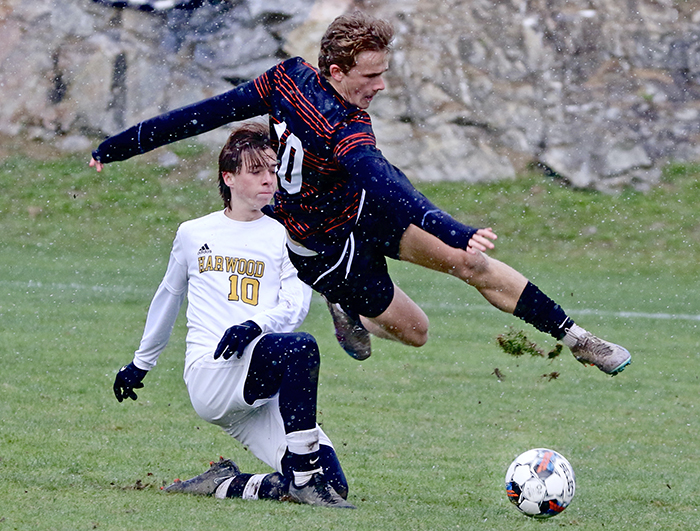 Seven local high school boys' soccer players were named to the Division II or III All-Stat … (read more)
Five area high school girls' soccer players were named either Division I or D-II All-State … (read more)