Otter Valley's Mia Politano wins D-II golf crown
PITTSFORD — Otter Valley Union High School junior Mia Politano fired an 84 on Tuesday at the Proctor-Pittsford Country Club to become the Division II girls' medalist for the second straight year.
Her total was four strokes clear of the second-place finisher in D-II, Lake Region's Tia Martinez, and five strokes better than the D-I medalist, Rutland's Jillian Miles.
Politano has not played golf full-time this fall because she is a member of Coach John White's Otter Valley girls' soccer team, and she said she was happy with her game considering that factor.
"I am pleased with the results from today," Politano said. "My swing felt good for how little I've gotten to play, and that helped with my confidence level throughout the round."
Politano said she felt particularly strong on the front nine, for which she shot a 39, despite starting with a triple bogey.
"I ended up even par through the next nine holes with a birdie on the 4th hole, a par 5. I hit my driver really well, which was helpful, and hit a lot of greens, but also had a few good up-and-down par saves," she said. "The back nine I ran into some trouble, but still managed to pull through in the end."
Politano's freshman sister Elena, a less-experienced golfer, served as her teammate. They made a run at D-II team champion Lake Region before settling for second place in the division, 198 for Lake Region to 208 for the Politanos/Otters.
"I was also happy to finally have a teammate to compete with," Politanos said. "Elena did really well for how little experience she has."
John White assisted this story by providing Mia Politano's remarks.
More News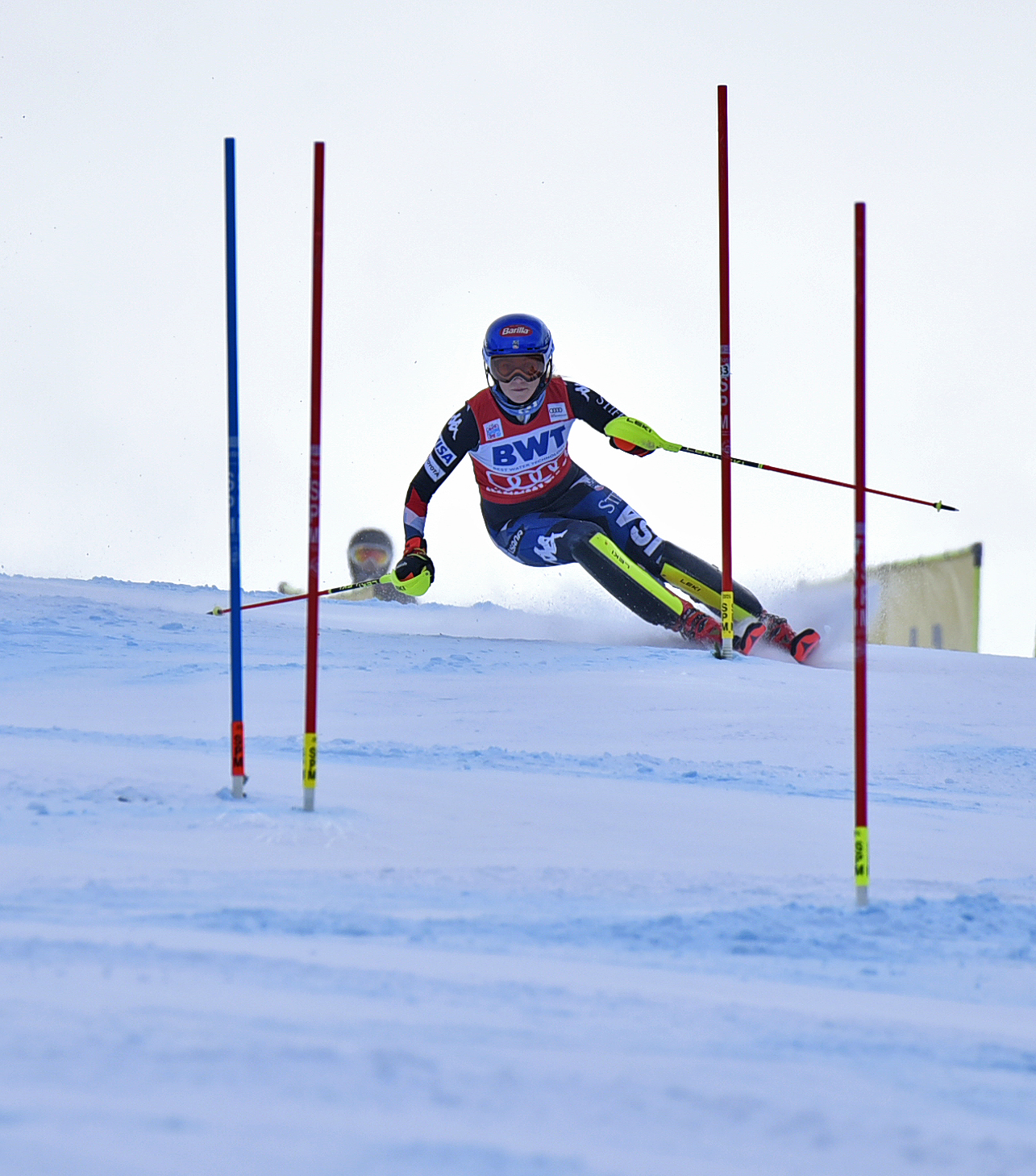 "To be perfectly frank, I'm not sure I'm in a position to win either of these races," Mika … (read more)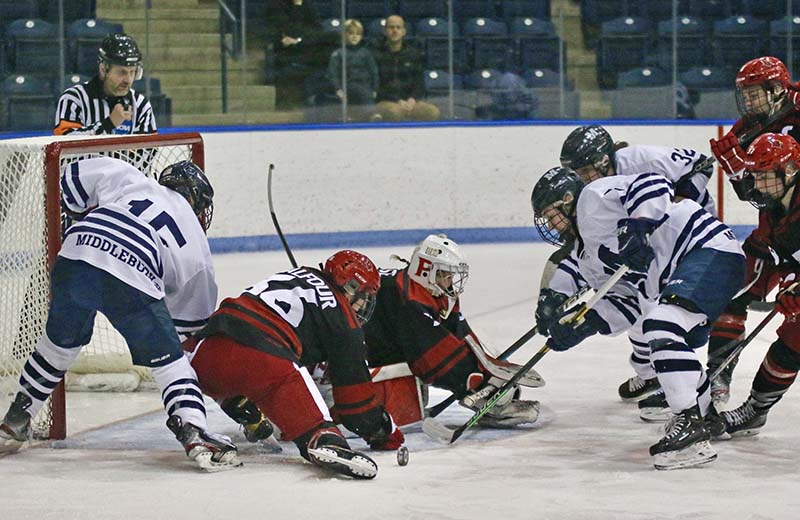 The Middlebury College women's hockey outplayed and outshot visiting Plattsburgh in Sunday … (read more)
The Middlebury College men's soccer team bowed out of the NCAA Division III tournament on … (read more)