Otter field hockey rolls past Slaters, 14-0
BRANDON — The host Otter Valley Union High School field hockey team crunched winless Fair Haven on Tuesday, 14-0, to improve to 7-2.
The Otters remained in second place in Division II, but face tougher competition down the stretch, with games vs. Windsor, D-III's top team; D-I Rutland; and a scrappy Woodstock squad.
On Tuesday Alia Edmunds led the Otters with six goals, Brittney Jackson contributed four, Riley Keith scored two, and Ryleigh LaPorte and Isabella Falco each added one. OV starting goalie Ellie Ross was untested, and backup Madison Colburn made one stop for the Otters. Goalie Jordyn Howard made 18 saves for the 0-11 Slaters.
More News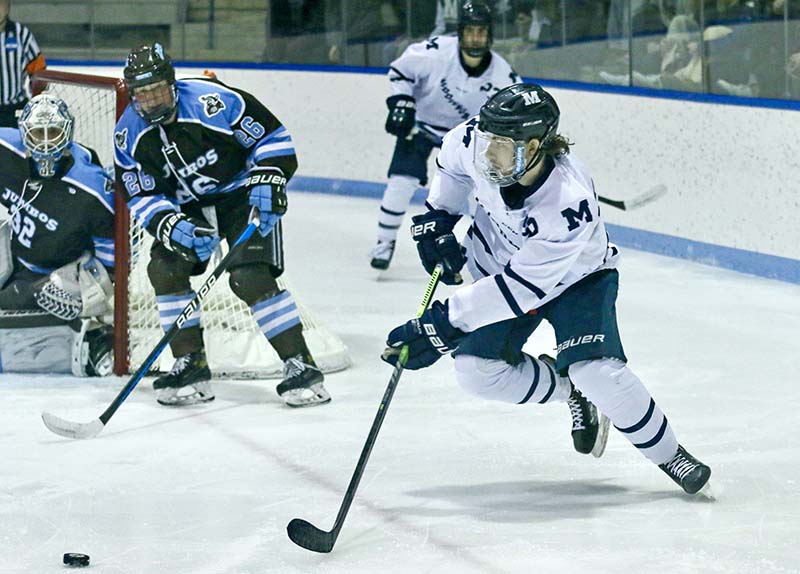 Middlebury College men's hockey surged passed Conn College before falling to Tufts this pa … (read more)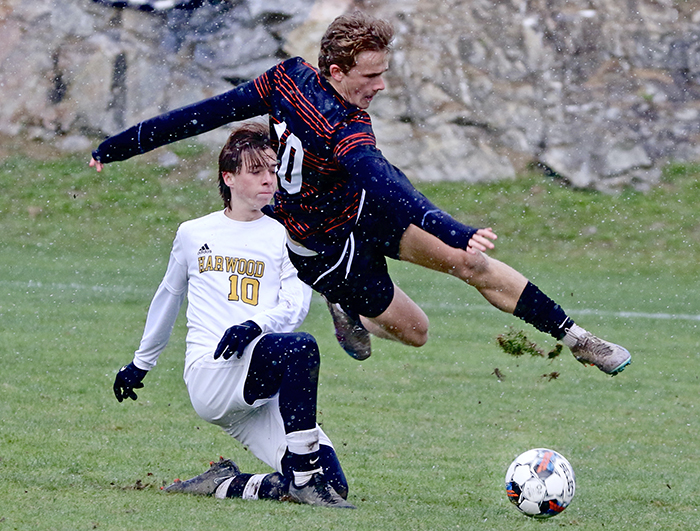 Seven local high school boys' soccer players were named to the Division II or III All-Stat … (read more)
Five area high school girls' soccer players were named either Division I or D-II All-State … (read more)