Eagles, OV win in girls' soccer
ADDISON COUNTY — Mount Abraham and Otter Valley won in girls' soccer late last week, but Middlebury and Vergennes were less fortunate.
The Commodores also hosted the Eagles on Saturday; see story.
EAGLES
On Wednesday the Eagles defeated visiting Milton, 3-1, with two goals from Lucy Guy and one from Grace Harvey. Goalie Justice Green made three saves as the Eagles moved to 5-1.
OTTERS
On Saturday the Otters defeated visiting Hartford, 3-1. OV improved to 2-4-1. Olivia White scored twice for OV, Ella Brytkowski had one goal, and Mia Politano, Julia Eastman and Mary Kingsley added assists. 
TIGERS
On Wednesday host Spaulding edged MUHS, 3-2. Ivy Doran and Zoe Noble found the net for MUHS, and goalie Carly Burger made 10 saves.
On Saturday visiting Milton nipped the Tigers, 5-4, despite Doran's hat trick. Hannah Turner also scored for MUHS, and Burger and Julia Bartlett combined for 13 saves, 11 more than two Milton keepers. MUHS is 2-5 heading into a Tuesday home game vs. Mt. Abe
COMMODORES
On Wednesday host Rice blanked the Commodores, 3-0, despite 16 saves from goalie Kate Gosliga. VUHS dropped to 4-2-1 heading into Saturday.
More News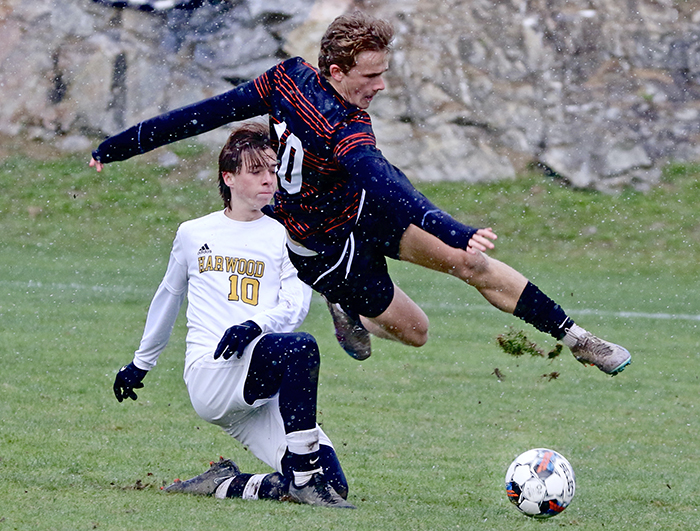 Seven local high school boys' soccer players were named to the Division II or III All-Stat … (read more)
Five area high school girls' soccer players were named either Division I or D-II All-State … (read more)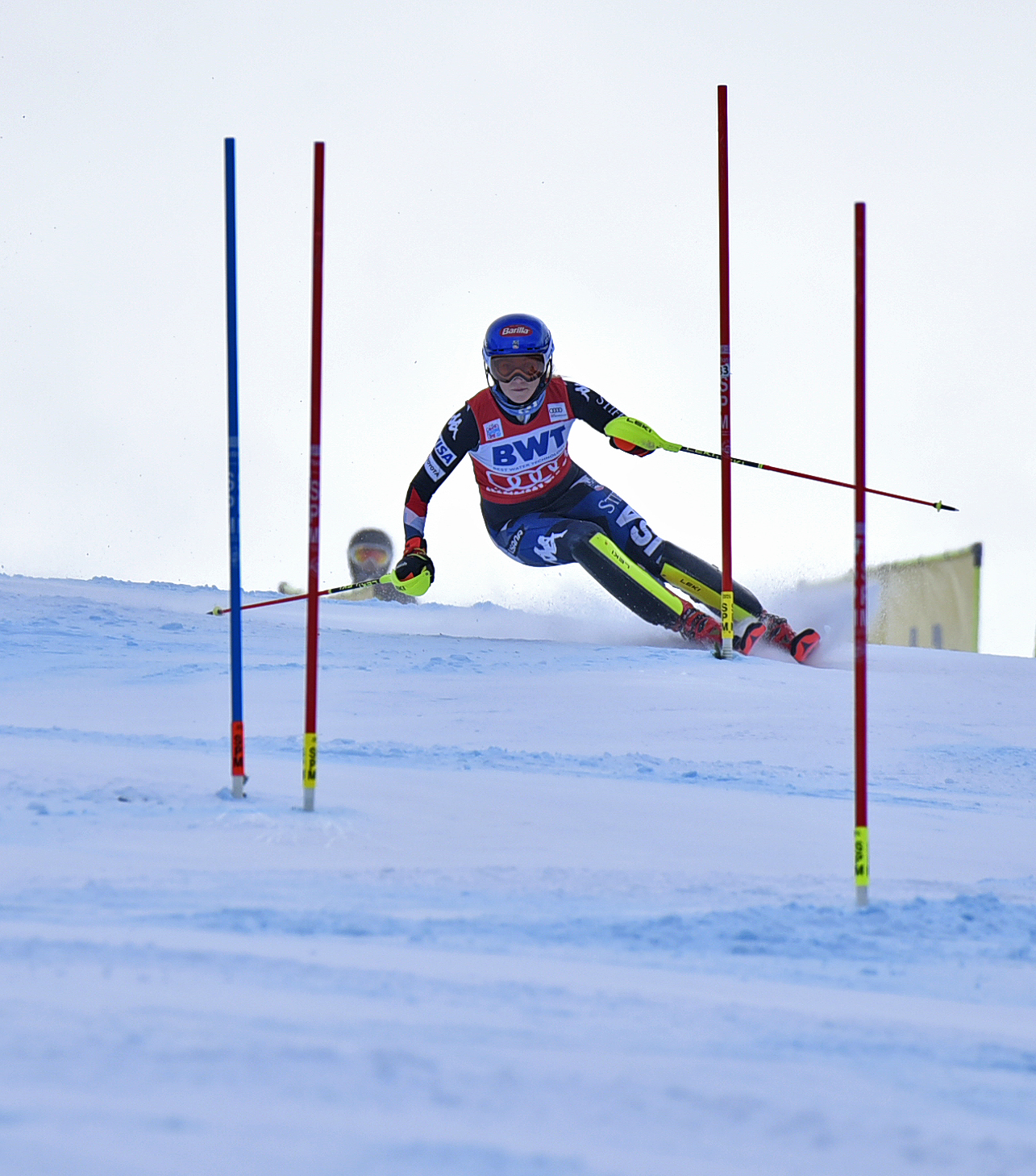 "To be perfectly frank, I'm not sure I'm in a position to win either of these races," Mika … (read more)