In girls' soccer, only Otters win
ADDISON COUNTY — In high school girls' soccer play this past weekend, Otter Valley split two games, while Vergennes, Mount Abraham and Middlebury all came up short.
COMMODORES
Visiting Rice rallied past the 1-1 Commodores in a 3-2 contest on Friday. Rice's Alex Dostie scored twice and set up the late game-winner.
Maria Malaney scored for VUHS with an assist from Emily Rooney, and Rooney gave VUHS a 2-1 lead with a first-half penalty kick. VUHS goalie Kate Gosliga made three saves, and Rice goalie Emily McDonald stopped two shots.
EAGLES
Visiting U-32 topped the Eagles, 3-2, in overtime on Friday. Raider Caroline Kirby's second goal of the contest came in extra time. Kirby also assisted the late tying Raider strike.
The 0-1 Eagles got a first-half score from Juliette Snell, set up by Mae Peterson, and from Addy Harris, assisted by Chloe Johnston, in the second half. Eagle goalie Justice Green stopped four shots, and U-32 goalie Evie Moore made eight saves.
TIGERS
On Friday host Fair Haven improved to 2-0 with a 5-1 victory over the 0-1 Tigers. Merry Kimble, from Ivy Doran, scored for MUHS. In goal for MUHS Carly Burger (four saves) played the first half, and Julia Bartlett (seven stops) took over in the second half.  
OTTERS
OV split two games at Black River's annual opening tournament. The Otters won the opener, 1-0, over Green Mountain, when Olivia White scored with 10 minutes left. Coach John White said OV outshot the Chieftains, 16-4.
On Saturday Proctor topped OV in the final, 5-3, in part because the Otters surrendered three own goals. White scored twice, and Mary Kingsley also found the net for OV (1-1).
More News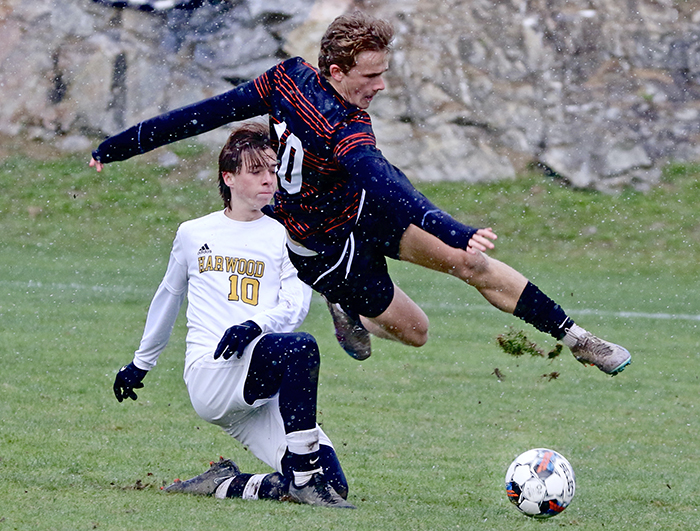 Seven local high school boys' soccer players were named to the Division II or III All-Stat … (read more)
Five area high school girls' soccer players were named either Division I or D-II All-State … (read more)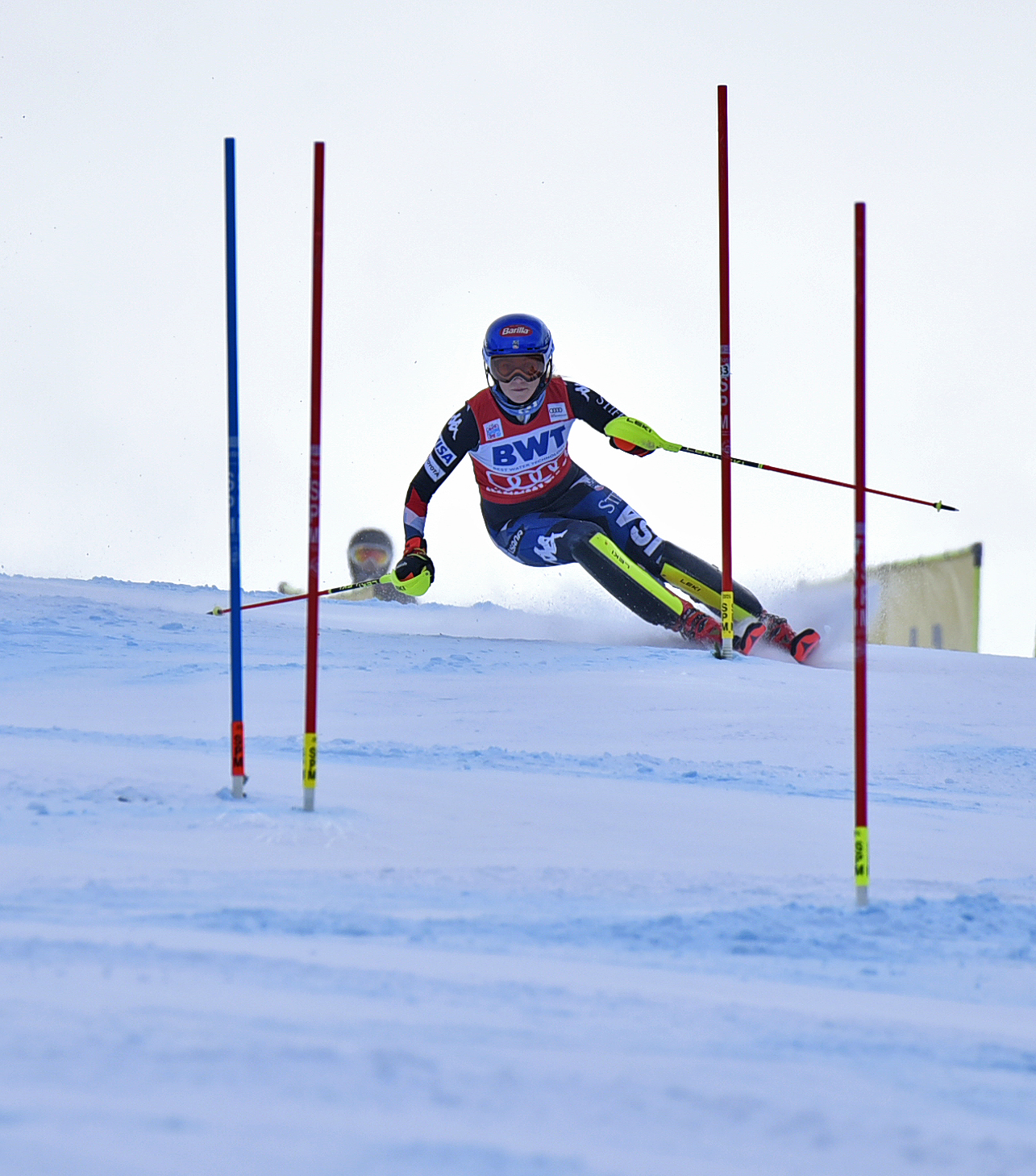 "To be perfectly frank, I'm not sure I'm in a position to win either of these races," Mika … (read more)