New art by Brenda Myrick on view at Bristol Cliffs Cafe
BRISTOL — Bristol's Brenda Myrick has a new show coming to town. On Saturday, Aug. 3, Myrick will open her exhibit "WINGS" at Bristol Cliffs Cafe on Main Street with an opening reception from 5-8 p.m.
The exhibit features new works by Myrick in acrylic and oil. This is a new direction for Myrick — watercolors were her primary medium for more than three decades prior to her new exploration into oils.
Nate Gusakov will perform his acoustic fiddle music during the opening from 6-7 p.m. There will be beer, wine and food available for purchase. Come check it out.
More News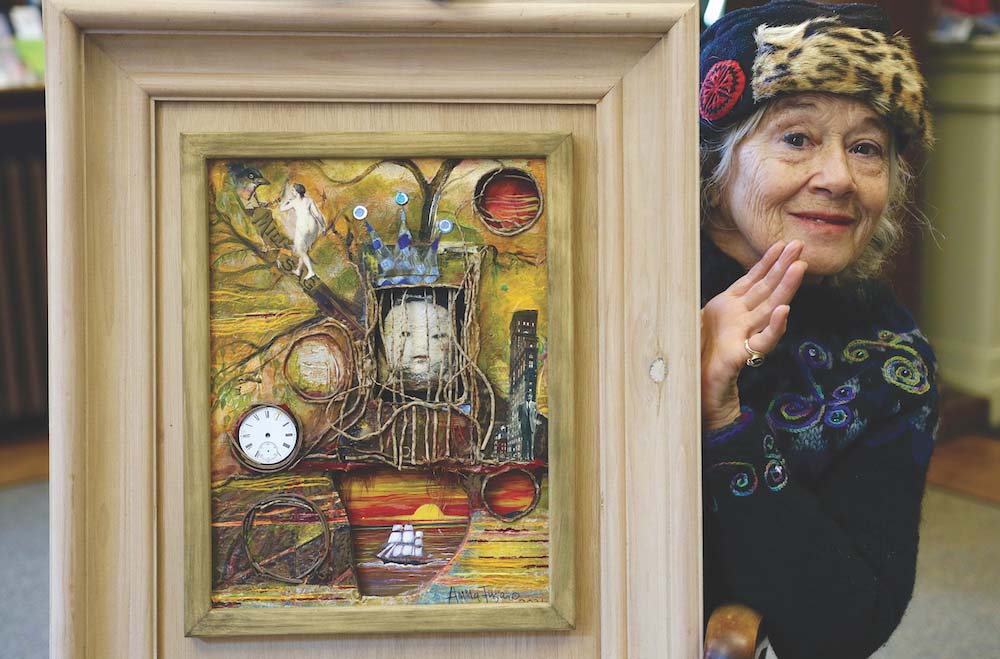 From floor to ceiling, Anna Fugaro's Middlebury living space is filled with her own artwor … (read more)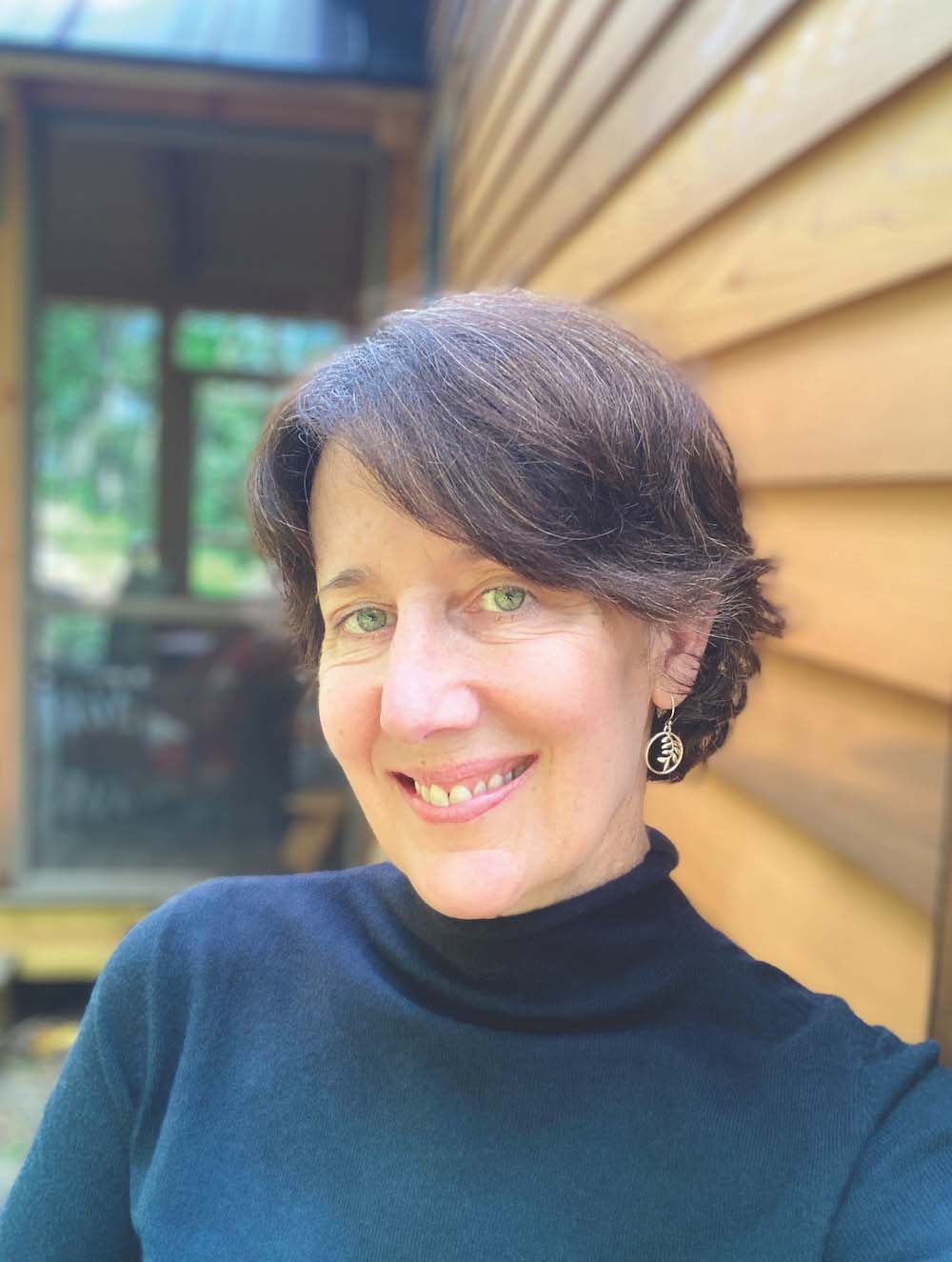 ‏I was driving through the fields of Heaven when I realized I was still on Earth,
because … (read more)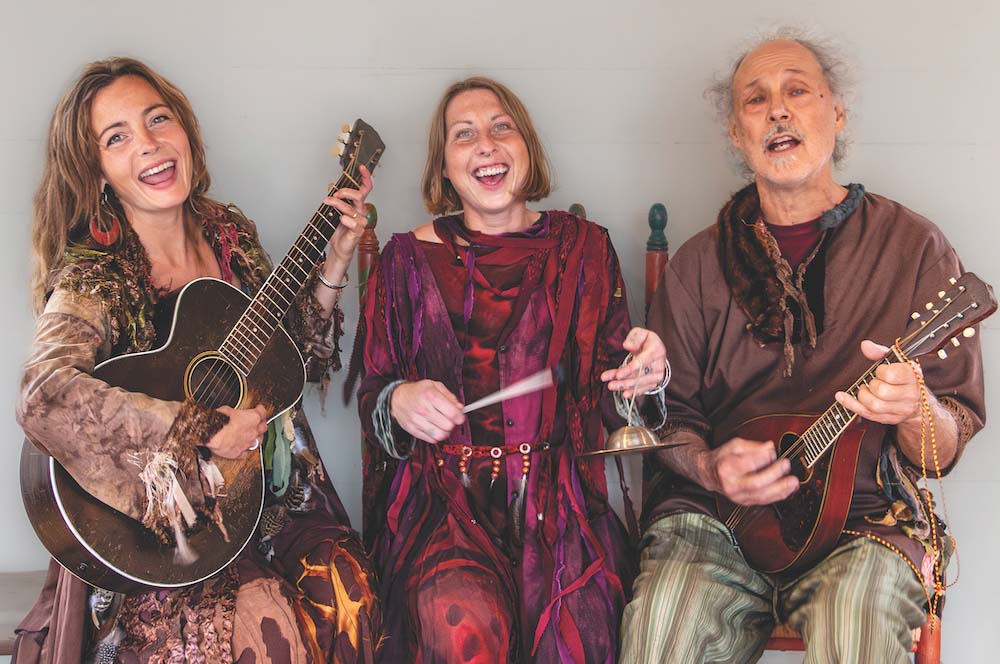 ‏After a five year pause, this magical Winter Solstice dream play which first appeared on … (read more)