Howard Walter "Skip" Brush, 82 of Middlebury
MIDDLEBURY — Howard Walter "Skip" Brush, 82, of Middlebury passed away peacefully at home on Oct. 2, 2023, with Cynthia, his wife of 58 years and his family by his side. He was born June 23, 1941, in Middlebury to Howard E. and Ivis (Dayton) Brush.
He is survived by his wife, Cynthia (Menard) Brush of Middlebury; his son Chris Brush and his wife Kim of Greenwich, Conn., and their children, Kate and Ryan; his son Matt Brush and his wife Hannah of Leicester and their children Carlisle and Channing; his sister, Carole B. Cummings, and her husband, Michael, of Ripton; and his sister-in-law, Jeanette Brush, of Salisbury. He also leaves behind several nieces, nephews, great nieces, great nephews and numerous cousins. Skip is predeceased by his father and mother, Howard E. and Ivis (Dayton) Brush; his brother William L. "Billy" Brush; and his brother Fletcher "Buster" Brush.
Skip graduated from Middlebury Union High School in 1959 and from Wentworth Institute in Boston in 1961 with an associate degree in Architectural Engineering. Following graduation, Skip joined the family business — Brush Motors in Middlebury. From 1963-1969, he served in the Vermont Air National Guard. Following the sale of Brush Motors in 1979, Skip began working at Middlebury College in the Purchasing Department, where he worked until his retirement in 2008. He served on the Board of Directors for the New England Board of National Association of Educational Buyers.
As many others in the family, Skip spent a considerable amount of time providing civic service to his community. He served on the Board of Directors of the Addison County Chamber of Commerce. Skip was a member of the Middlebury Rotary Club for over 25 years, including serving as President for a year. In addition, Rotary presented him with the Paul Harris award for service to the community. He served on the Mary Hogan School Board for 10 years and served for many years on Middlebury's Planning Commission and Design Review Board, including being a member of Middlebury's Bridge Committee.
Skip was always very active and passionate about Middlebury's youth sports. He helped coach, organize, schedule and/or fundraise for hockey, baseball, football and lacrosse over the years. He was president of the Middlebury Amateur Hockey Association as well as the Friends of Middlebury Hockey. Skip acted as the liaison between Middlebury College, MAHA and Middlebury Union High School Hockey facilitating the use of the Duke Nelson Arena for numerous years prior to the Memorial Sports Center, of which he served on the Memorial Sports Center Commission.
He was recognized for his contributions to Middlebury Amateur Hockey with the naming of their annual spring hockey tournament as the "Skip Brush Hockey Classic" as well as receiving the Robert E. Collins recreation award. While he enjoyed giving back to the community, Skip also took great pride watching and cheering his sons and grandchildren in their athletic endeavors.
The family will hold a private burial. A funeral mass will be held at 10 a.m. on Friday, Oct. 20, at The Church of the Assumption (St Mary's) in Middlebury, Vt. with a reception immediately following the service. Memorial contributions may be made to the Friends of Middlebury Hockey PO Box 835 Middlebury VT, 05753.
Arrangements are under the direction of the Sanderson-Ducharme Funeral Home. Online condolences at www.sandersonfuneralservice.com.◊
More News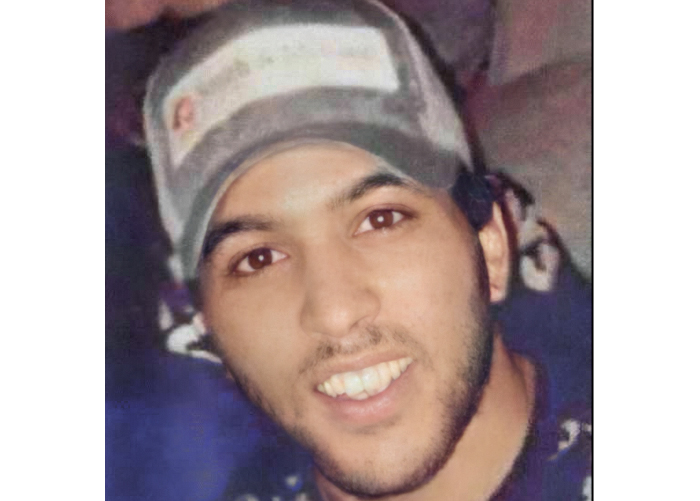 ANTHONY R. SMITH JR. VERGENNES — Anthony R. Smith, Jr. was born on Jan. 18, 1997, in Merid … (read more)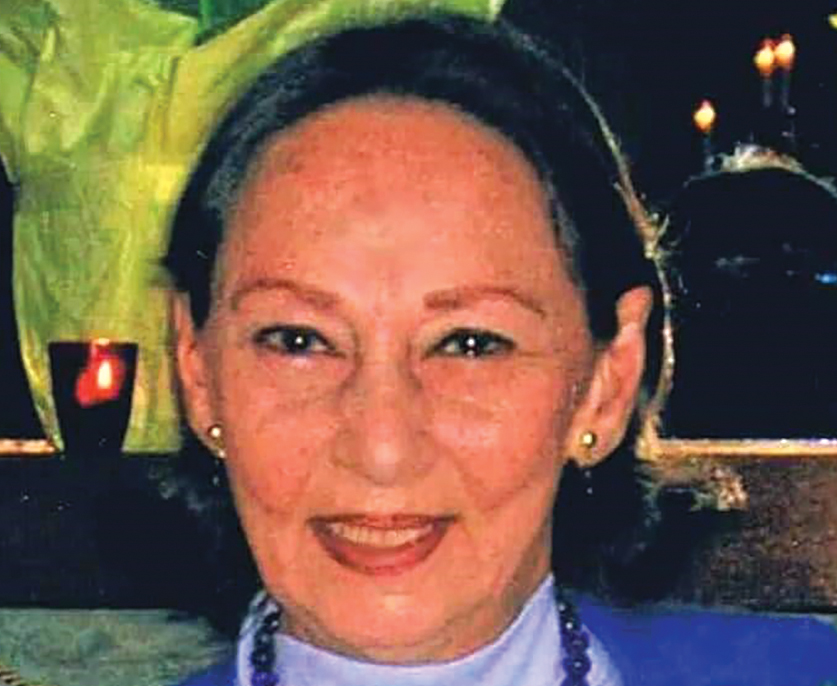 JOAN WILMA ALLEN KORDA BRIDPORT — Joan Wilma Allen was born May 8, 1937 in Cleveland, Ohio … (read more)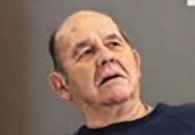 JAMES HOWARD MORSE SR. MIDDLEBURY — It is with heavy hearts that the family of James Howar … (read more)