Rosamond Hay (Smith) Shepard, 94, of Bristol
BRISTOL — Rosamond Hay (Smith) Shepard passed away peacefully on Sept. 26, 2023. She was born Feb. 7, 1930, in Bristol, Vt., to Carl and Harriet (Laparl) Smith. She was the youngest of seven, growing up on North Street in Bristol Village.
She married Charles Shepard on May 7, 1949, in Bristol. They raised their five sons, Edward, George, Thomas, Carl and John, also on North Street in Bristol Village. Along with raising her sons, Rosamond cared for her parents as they aged and after their death was the primary caregiver of her beloved brother Frank who had special needs.
Rosamond was a seamstress, personal care attendant and worked for Porter Hospital in Middlebury for 40 years, working on the main floor and OB as a nurse's assistant and finishing her career as the hospital's sterilizer. Rosamond was an amazing cook. She won awards at the county fair for her baked beans and loved to make her beans for the Bristol Fire Department, where her husband and sons George and Edward were members. On holidays her family couldn't wait for her rolls to come out of the oven. On Halloween she supplied the neighborhood with the best molasses popcorn balls. The memories she made baking with her grandchildren and great-grandchildren will always be cherished.
Rosamond enjoyed knitting and crochet, gardening and hanging the laundry outside, even in the dead of winter. Her grandchildren were supplied with a new pair of mittens every Christmas, a tradition she continued with the greats. At Christmas Grandma-Great (as she was lovingly called be some of her great-grandchildren) made a cloth bag where inside she put a pair of mittens, an orange, and some quarters. They loved these simple gifts. She said these were gifts she received as a child.
Cancer affected Rosamond's life in a profound way, she endured through the pain of losing three sons, George (1989), John (2014), Thomas (2015), and her husband Charles (2004) to the horrible disease.
Rosamond is survived by son Edward and Suzanne Shepard of Bristol and their children Daniel (Tonya), Tricia (Jason) Vincent and Matthew; daughter-in-law Jane (Thomas) Shepard of Bristol and their children Kristi (Todd) Jennings, Jason (Michelle) and Benjamin (Trish); and son Carl and partner Joan Rosebush of Burlington and John's children Kaleb (Mavis) and Natasha. She also leaves behind her great-grandchildren, Colin and Elayna Jennings; April, Moe and Sawyer Shepard; Lauren and Taylor Sylvester; Maizy and Remi Shepard; Payton Vincent; Silas and Sadie Shepard; Cole and Haley Shepard; Kylee and Sophee Shepard; and great-great-grandchildren Everett Jennings and Odin Leggett, along with many special nieces and nephews.
Rosamond was predeceased by sons George, Thomas and John, her husband, Charles, and her parents, Carl and Harriet, brothers Frederick, William, John and Franklin, and sisters Florence and Albertine.
The family would like to thank the following for the amazing care and companionship they gave Rosamond the last few years; Jeanette Bedell, Deborah Bessette, Cori Pike, Barbara Prime and Ashley Tatro. Your patience and compassion was truly appreciated. Also, thank you to Helen Porter Healthcare & Rehab Respite Care unit for the hospice care of Rosamond during her end of life.
Visiting hours will be on Friday, Oct. 6, from 5-7 p.m. at Brown-McClay Funeral Home in Bristol. The Funeral will be on Saturday, Oct. 7, at 11 a.m. at St Ambrose Catholic Church in Bristol.
In lieu of flowers please make donations in Rosamond's name to Helen Porter Health & Rehab or Project Independence. ◊
More News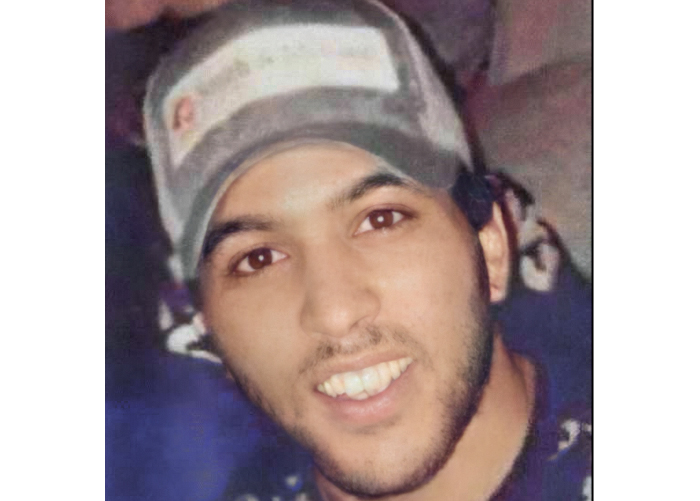 ANTHONY R. SMITH JR. VERGENNES — Anthony R. Smith, Jr. was born on Jan. 18, 1997, in Merid … (read more)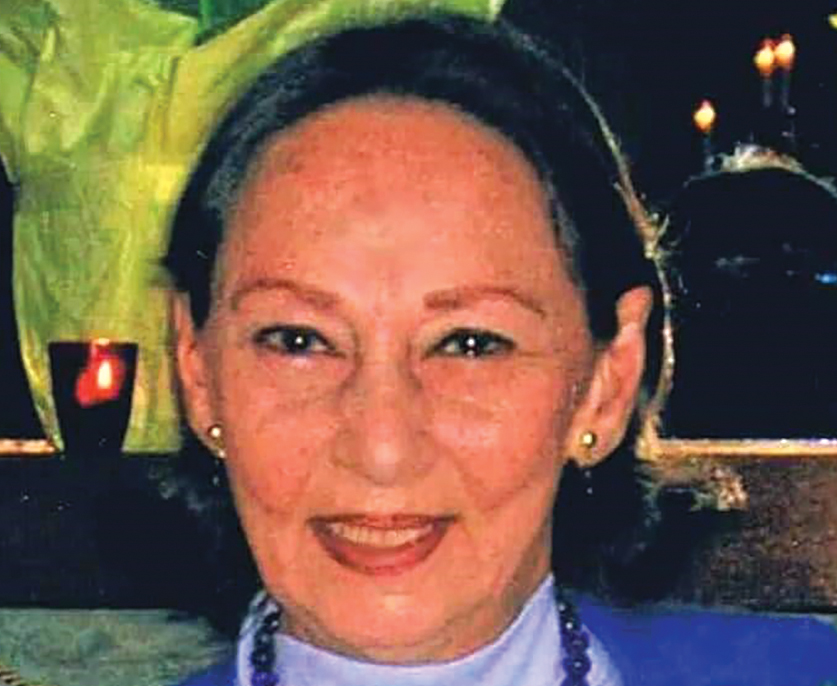 JOAN WILMA ALLEN KORDA BRIDPORT — Joan Wilma Allen was born May 8, 1937 in Cleveland, Ohio … (read more)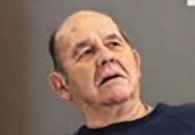 JAMES HOWARD MORSE SR. MIDDLEBURY — It is with heavy hearts that the family of James Howar … (read more)