R. Peter Nessen, 55, formerly of Middlebury
HAVERILL, Mass. — The family of R. Peter Nessen mourns his passing on Aug. 31, 2023, at the age of 55. Peter leaves so many who love him fiercely and deeply and who will miss him terribly. He is mourned by his wife, Suzanne Gilligan; daughter, Grace Nessen-Gilligan; mother, Kathy Nessen; father, Richard Nessen; sisters, Pam Karlin, Annie Nessen, and Abigail Nessen Bengson; as well as his brothers-in-law, nieces, nephews, and niblings, and a loving, large extended family. His many friends and colleagues from every stage of his life are also joined in sorrow at the loss of a wonderful man.
Peter graduated from Middlebury Union High School in 1986, where he cultivated lifelong friendships with both fellow students and teachers who appreciated his keen intelligence, his love of debate, his baritone voice in the chorus, and his performances in drama productions. He was part of a champion Scholars' Bowl team and his hilarious co-hosting of basketball games showed that even guys who march to their own drummer have school spirit.
Peter followed his love of mathematics to Vassar College where he received a B.A. in 1990. There, again, he made friends for life who still fondly remember his tweed jackets, love of James Taylor, hopeless romanticism, and that he was a loyal friend you could always, always call on for support.
Peter's love of spirited argument and deep commitment to issues won him a reputation as a lovable, caring curmudgeon. Although he considered a career in mathematics, no one who knew him was surprised when he pursued a career in law — graduating from Boston University School of Law in 1996. While his family were all delighted with his diploma, they knew the best thing about law school for Peter was meeting the love of his life, Suzanne Gilligan. Performing together in Legal Follies, the annual law student musical revue, it was clear they were made to be together. In 1997, they married by candlelight in a church darkened by an electrical storm, a dramatic start to a wonderful life. Suzanne's multi-lingual, energetic, world-traveling, and loving heart met Peter's faithful, stay-at-home, hilarious and just soul and they made a beautiful life together traveling, doing puzzles, taking Grace to Disney, and reading one another to sleep.
Peter started as a Law Clerk for a federal judge (D., Mass.) in Boston, and then he and Suzanne moved to Chicago. Their daughter Grace was born there in 1999, and she has been their greatest pride and joy. Soon after her birth, they came to Vermont so Peter could work in a law firm from 1999-2000.  Peter was then a Staff Attorney for the US Court of Appeals in D.C. and then spent 20 years as a Senior Attorney for the U.S. Department of Labor, where he was valued for being undefeated in OSHA and MSHA hearings and for his stellar and successful representation of the Department in a variety of cases and disputes.
Peter is remembered as a deeply loyal person whose absolute integrity occasionally made him grouchy with the world as it is and whose affectionate nature and humor always pulled him back to the lighter side. He was kind-hearted but did not suffer fools (or unfairness) in silence. He was a life-long Red Sox fan who rode the waves and ups and downs of any true BoSoxer with passion, despair, and annual hope. He liked a glass of red wine. He loved a day in a comfortable chair — but would give up his seat to a dog or a little kid. And he had plans to return to Alaska where he felt a sense of deep peace.
Peter beat Hodgkins as a young man and died after complications following treatment for another cancer diagnosed only recently. While he is mourned, there is much to celebrate about such a man. A celebration of life for Peter will be held in Middlebury at the Bridge School on Exchange Street at 12:30 p.m., Saturday, Oct. 28.
Cards of condolence can be sent to any of his family members at 63 Seymour Street, Middlebury, VT 05753. The family would be particularly glad to hear stories about Peter from those who knew him.
Dedicated donations to honor his memory may be made to the Bridge School Math Program at 1469 Exchange Street in Middlebury, Vt. Peter personally worked with school founder Kathy Nessen to make (and even develop) many of the original math materials and games used there. Or, The ACLU, The Innocence Project, or the Southern Poverty Law Center in acknowledgement of Peter's abiding dedication to the abolishment of the death penalty. ◊
More News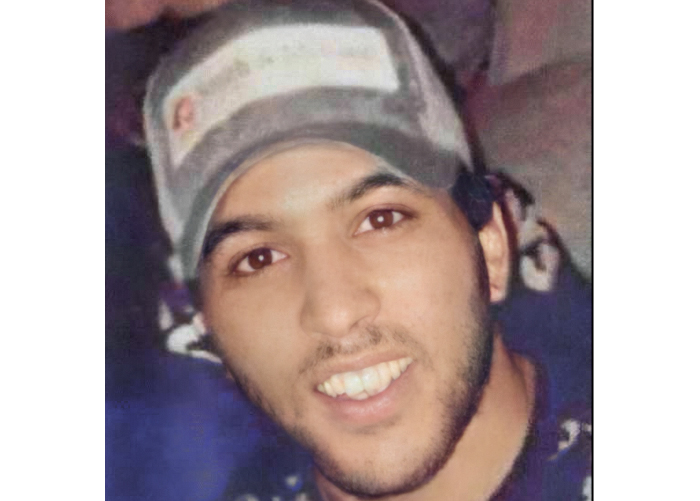 ANTHONY R. SMITH JR. VERGENNES — Anthony R. Smith, Jr. was born on Jan. 18, 1997, in Merid … (read more)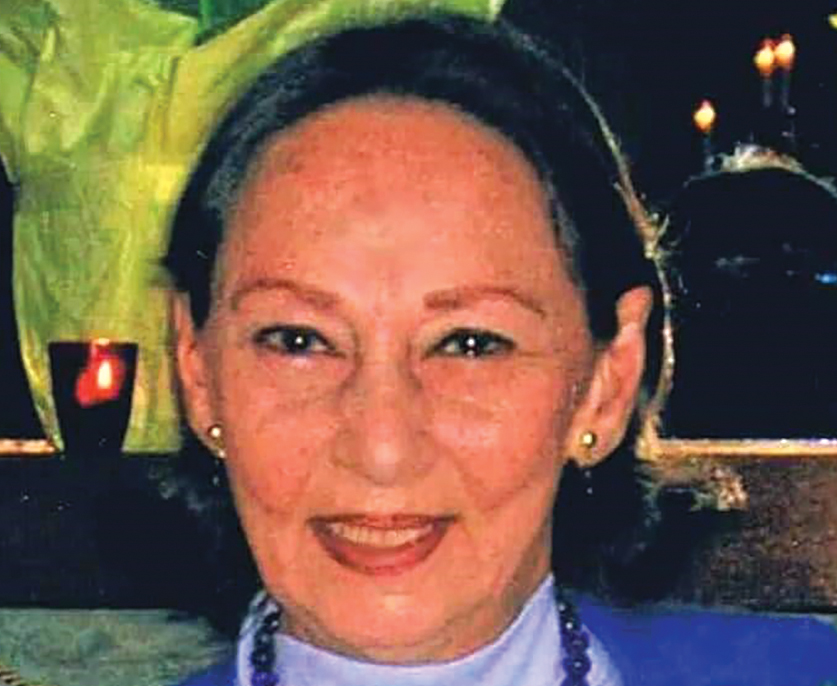 JOAN WILMA ALLEN KORDA BRIDPORT — Joan Wilma Allen was born May 8, 1937 in Cleveland, Ohio … (read more)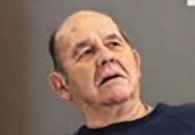 JAMES HOWARD MORSE SR. MIDDLEBURY — It is with heavy hearts that the family of James Howar … (read more)