Marilyn Woods, 82, of Ferrisburgh
FERRISBURGH — Marilyn Woods, 82, passed away peacefully in her home in Ferrisburgh, Vt., on Sept. 10, 2023.
Marilyn was born Dec. 24, 1940, in Summit, N.J., to Elliot Healy and Beatrice (Lyon) Healy and raised in East Hanover, N.J. After graduation from Hanover Park High School in 1959, Marilyn attended Drew University in Madison, N.J., before completing a B.S. in Elementary Education at Kansas State University in Manhattan, Kan., in 1964. She later earned a Master of Education degree from the University of Vermont. Her remarkable teaching career spanned over 50 years, including 42 years at Vergennes Union Elementary School. For her dedicated work in education, she received the University of Vermont's Outstanding Vermont Teacher Award in 2004.
The dedication to her life's work as a teacher was unparalleled. In the beginning of her career, with no school space available for teaching art, Marilyn created an "Art Cart" to bring materials to every classroom. After a multiple sclerosis exacerbation affected her ability to drive, Marilyn used a walker to make the 6-mile trek round trip between her home and classroom. With changes in education policy in the latter half of her career, Marilyn adapted from homeroom duties to science teacher, using creative strategies to keep a child's imagination and individuality prioritized. Even in retirement, she volunteered to run Lego Club using her own extensive personal collection, earning her the title of "The Lego Lady of Addison County."
Pragmatic and magic, strong and kind, simple and complex, resolute and adaptable — Marilyn left an indelible mark upon generations of children in Addison County and beyond. Her love of learning and discovery carries on today through her family, friends, and former students. Just in being who she was, Marilyn made people of all ages and walks of life feel safe, seen, and loved.
She is survived by her son, Paul Woods (Melissa); daughter, Anne Woods; grandchildren, David Woods and Emily Woods; and her cats Marcus and Bitsy. Marilyn was the oldest of four siblings and is survived by her brother Elliott Healy and sister Sharon (Healy) Nazarro. She was preceded in death by her parents and sister, Diane (Healy) Itter.
A celebration of her life and legacy will be held in an "open house" style community event on Saturday, Oct. 21, from 11:30 a.m. to 2:30 p.m. at the Bixby Memorial Free Library in Vergennes, Vt., (258 Main Street). This celebration will include mementos from her remarkable teaching career, including photos, books, art, handmade classroom material, and (of course) Lego!
Marilyn's family wishes to extend their gratitude to the network of friends, neighbors, and members of the community for the incredible amount of compassion, companionship, and support they provided to Marilyn, especially in her final years.
Donations in Marilyn's memory may be made to Homeward Bound, Addison County's Humane Society at 236 Boardman Street, Middlebury, VT 05753 or https://www.homewardboundanimals.org/donate/ ◊
More News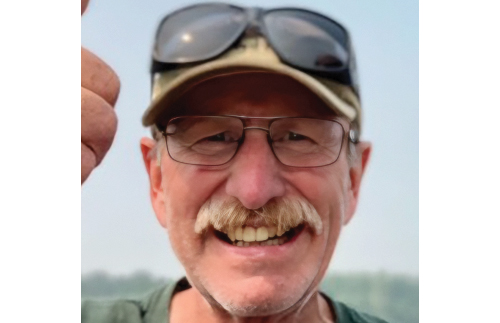 TIMOTHY P. BARROWS FERRISBURGH — Timothy P Barrows, 67, passed away on Sunday, Dec. 3, 202 … (read more)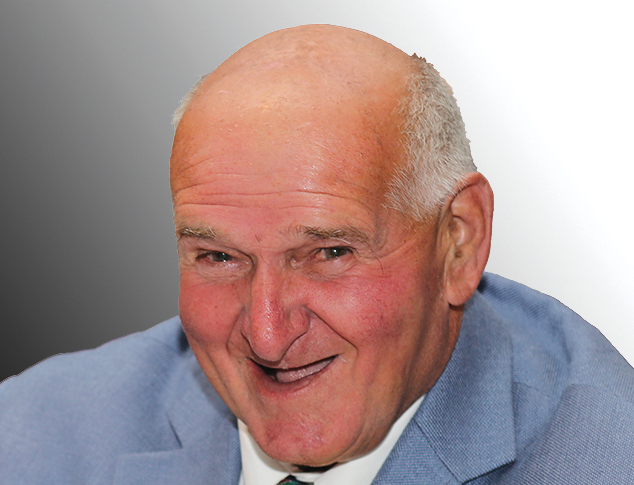 CHARLES "JOE" BEAN JR. CHARLOTTE — Charles "Joe" Bean Jr., 82, of Charlotte, Vt., beloved … (read more)
DONALD MICHAEL CASTONGUAY BRANDON — Donald Michael Castonguay, age 65, passed away Monday, … (read more)