Jean Dempsey Lasher, 81, of Addison
ADDISON — Jean Dempsey Lasher, beloved wife of William "Bill" Lasher and loving mother to Anne Lasher Payne, passed away at her Vermont home on Sunday, Sept. 24, 2023, after a courageous five-year battle with cancer, which she fought aggressively and bravely. She was surrounded by Bill, her grandson Will, brothers Jack, Jim and George, and daughter Anne as she passed peacefully away.
Born in Bathurst, New Brunswick, Canada, on March 25, 1942, to John and Frances O'Hearn Dempsey, Jean moved to Vermont at age 18, fell in love with the Green Mountains, and never left. She married her soulmate, Bill, on Aug. 10, 1963, and they were blessed to celebrate their 60th wedding anniversary this year.
Her passion in life was her family. She adored — and was adored by — her grandson, Will, of Creedmoor, N.C. He was one of her greatest joys, and he thought the world of her. During the last five years, he was blessed to spend more time with her as she spent time each year staying with her daughter Anne and son-in-law Arthur Payne, whom she loved dearly. Will always included his grammy in his life and tried to think of special things to do for her.
Jean leaves behind to remember her nine brothers: John "Jack" (Doreen), Harold (Darlene), William (Muriel), James (Sharon), George (Mary), Michael (Kathy), Donald (Debbie), Kenneth (Kathleen), Christopher (Carole Lyne); and one sister, Marie Dempsey Grant (Lorenzo).
In addition to her parents, she was preceded in death by her uncles Larry (Marion) and William (Irma) Dempsey.
Jean will be greatly missed by all who knew her, especially her close companions Mary Kay and Maurice Lussier, many nieces and nephews, and close family friend Lisa Coyle Hanlon, who was like a second daughter to Jean and spent most of her teenage years at the Lasher house. She was with Anne and Jean until the end.
Throughout her life, Jean modeled kindness and thoughtfulness. She believed deeply in the power of prayer, often contemplating the needs of others when saying her daily rosary. Her church families, St. Peter's Catholic Church in Vergennes, Vt., and St. Bernadette Catholic Church in Butner, N.C., provided many wonderful friends and much support.
A funeral mass will be held at St. Peter's Catholic Church in Vergennes on Thursday, Oct. 5, at 11 a.m. Private interment will be at St. Peter's Cemetery. Friends and family are invited to join the family for a reception at the Parish Hall following the funeral.
In lieu of flowers, memorial donations in her name may be made to either St. Peter's in Vergennes, Vt., or St. Bernadette in Butner, N.C.
Arrangements under the direction of Sanderson Funeral Home. Online condolences at www.sandersonfuneralservice.com. ◊
More News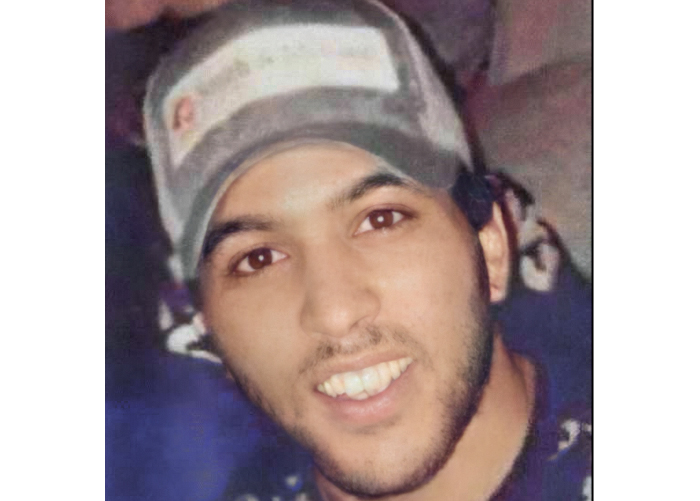 ANTHONY R. SMITH JR. VERGENNES — Anthony R. Smith, Jr. was born on Jan. 18, 1997, in Merid … (read more)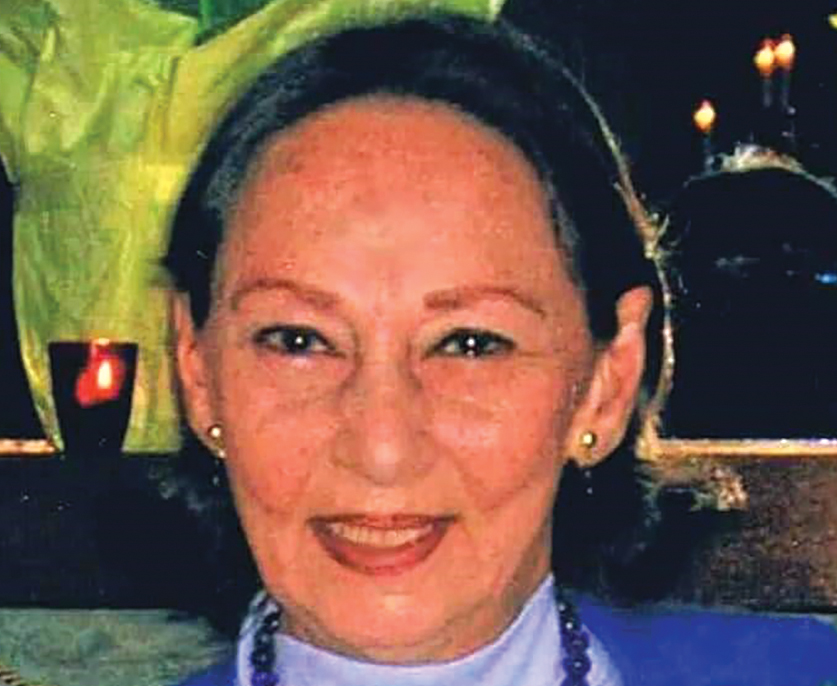 JOAN WILMA ALLEN KORDA BRIDPORT — Joan Wilma Allen was born May 8, 1937 in Cleveland, Ohio … (read more)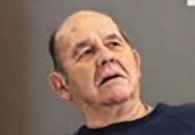 JAMES HOWARD MORSE SR. MIDDLEBURY — It is with heavy hearts that the family of James Howar … (read more)