Karen Kohler, age 68, of Shelburne
SHELBURNE — Karen Kohler, age 68, of Shelburne, Vt., died peacefully at UVM Medical Center on Sept. 15, 2023, after a year-long battle with cancer.
Without a doubt, she had a kind and gentle soul. She is in God's caring hands now and one of His special Angels. We believe that her kind and loving spirit will be looking over her family and friends.
Sweetie, we will miss you greatly. May you Rest in Peace.
Final viewing will be held at Ready Funeral Home, 261 Shelburne Rd., Burlington, Vt., on Wednesday, Sept. 20, from 5-7 p.m. The Funeral Mass will be held at St. Catherine of Siena Catholic Church, 72 Church St., Shelburne, Vt., on Thursday, Sept. 21, from noon-1 p.m. After the interment ceremonies at the Shelburne Cemetery, the family ask that you join them for a small, informal reception in the church hall.
Karen was born on March 9, 1955, in Boston to the late Raymond and Lillian Haskell. She graduated from Vestal High School, Vestal, N.Y., in 1973. She went on earn a degree as a Medical Office Assistant from Broome Community College (BCC), Binghamton, N.Y. After several years working in that field, she went back to BCC to earn her degree as a Registered Nurse in 1979. She worked in that profession across various disciplines for over 43 years (both in New York and Vermont) until officially retiring from UVMMC Rehab Unit in November of 2021.
Anyone who met Karen over the years was attracted to her contagious smile, fun nature, and her enthusiastic party-planner spirit for family and friends. She loved working in her home gardens, enjoyed cooking and baking, was always willing to help and support her family and friends, and loved playing with and going on fun adventures with her grandchildren.
She was dedicated to helping countless patients through their healing process and was devoted to her medical colleagues (nurses, doctors and management). As a result, she made many life-long friends along the way.
In 1979, she married John Kohler at St. Vincent De Paul Blessed Sacrament Church in Vestal, N.Y. They were married for 44 years, where they lived in Endwell, N.Y., until moving to Shelburne, Vt., in 1993.
She is survived by her husband John of Shelburne, Vt.; daughter Melissa Kohler of Waterbury, Vt.; son Ben Kohler of Auburndale, Mass. (daughter-in-law Helen, grandson Alex and granddaughter Ellie); and son Jonathan of Essex Junction, Vt. (daughter-in-law Kassie, grandson Grant and granddaughter Avery), and her blocky headed English Yellow Lab Jake.
She is also survived by: sister Deb Seaman (and husband Mike Seaman of New Tazewell, Tenn.); sister Cindy Simone (and husband Dennis of Monroe, N.Y.); sister Lisa Distin (and husband Mike of Binghamton, N.Y.); sister-in-heart and lifetime friend Joyce Oziemina (and husband Tom of Apalachin, N.Y.); cousins Josephine DeSalvatore and Lori Ingliss (in the Boston area); niece Jessica White (and husband Lt. Col. Mac White of Hampstead, N.C.); her late nephew David Seaman (Kentucky); and her aunt Linda Pantridge (Gulfport, Fla.).
A message from her sisters:
"Dear Sister, we thank you so much for the many years of friendship, celebration, and adventures that you shared with us — the personal gifts you left on our beds, the wonderful meals, the hikes, the shopping, and your homemade jams and breads. You showed us your love in so many ways. You always had such a calming influence on the situations and people you encountered in life — knowing you was its own blessing. God and His angels have now received you into heaven with the knowledge that you lived a life of love, compassion and forgiveness. We will all miss you dearly."
Karen was a longtime supporter of the Vermont Marine Corps League's Toys for Kids program that collected and distributed new toys to needy children during the Christmas season.
In lieu of flowers, please consider making a tax deductible donation in her name to: Toys for Kids of Vermont, P.O. Box 4092, Burlington, VT 05406 or go directly to the Toys for Kids website toysforkidsvt.com, hit the donate tab, and donate via PayPal.
Arrangements are in care of the Ready Funeral and Cremation services. To send online condolences please visit www.readyfuneral.com. ◊
More News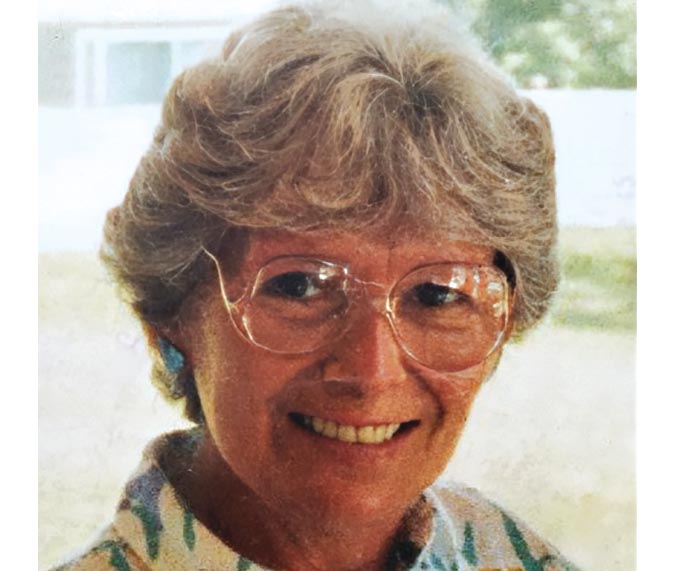 MARY LEW COLLINS MIDDLEBURY — Mary Lew Collins passed away peacefully on Sept. 13, 2023, a … (read more)
EAGAN, Minn. — Wayne Franklin Foster, age 72, of Eagan, Minn., sadly passed away on Sept. … (read more)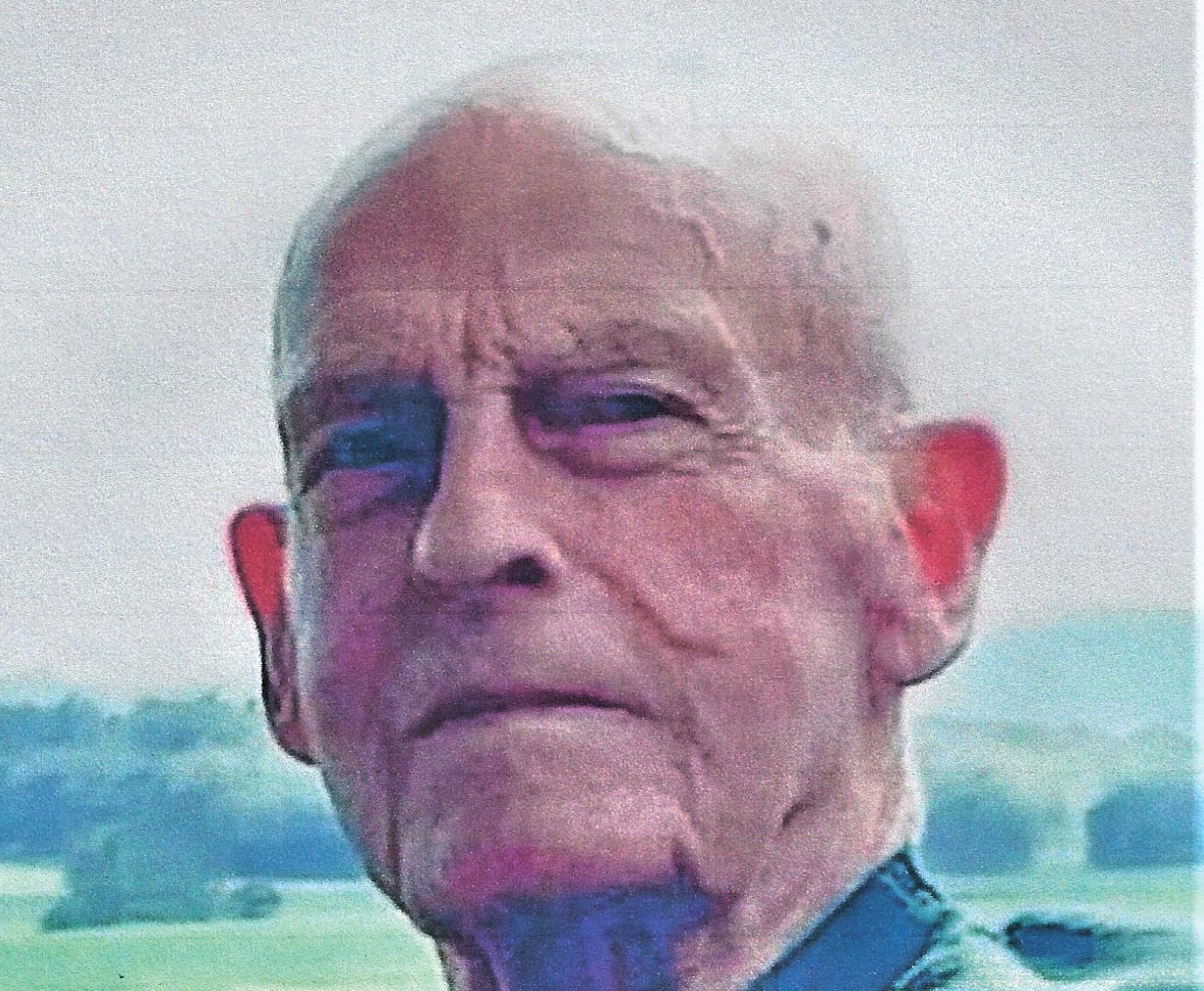 WALKER EARL JAMES ORWELL — Walker Earl James, age 90, passed away peacefully Thursday, Sep … (read more)