Lyle Joseph Martell, 70, of Bristol
BRISTOL — Lyle Joseph Martell passed away on Aug. 30, 2023, after a short battle with liver cancer, with his loving wife Laura by his side. He and Laura were married for two short years and loved each other unconditionally.
He was born on June 3, 1953, the eldest child of James and Barbara (Sargent) Martell.
He started working on the Harold Ash farm when he was 14 and remained farming until the farm was sold.
He later worked at A. Johnson Lumber and also for Tom Lathrop, where he made deliveries all over Vermont, upper New York, and parts of New Hampshire and Massachusetts. He would tell stories of the many roads he had traveled and told Laura that he would take her on a ride someday. His last place of employment was Hinesburg Sand and Gravel.
He was a member of the American Legion Post 19 for 37 years. Lyle was one of the contributing reasons Post 19 has an S.A.L. charter today. He was also past president for the organization.
Lyle is survived by his loving wife, Laura and her son, Rob Barrows; his mother, Barbara; his three brothers, Jim (wife Marianne), Dennis, and Steven (wife Melissa); his sister, Debra Lowd (husband Rick); his four daughters, Tammy Martell Flemming, Roxanne and Stephanie Martell, and Jess Martell Rheaume (husband Toby); his two uncles, Les and Stanley Sargent; several grandchildren, great-grandchildren, nieces and nephews; and a very special cousin,
A very special thanks to his niece Michelle Martell for being with him and Laura the last few days. We always have the memories of the day of fishing.
A celebration of life will be on Saturday, Sept. 30, at 2 p.m., at the Bristol American Legion. All are welcome.◊
More News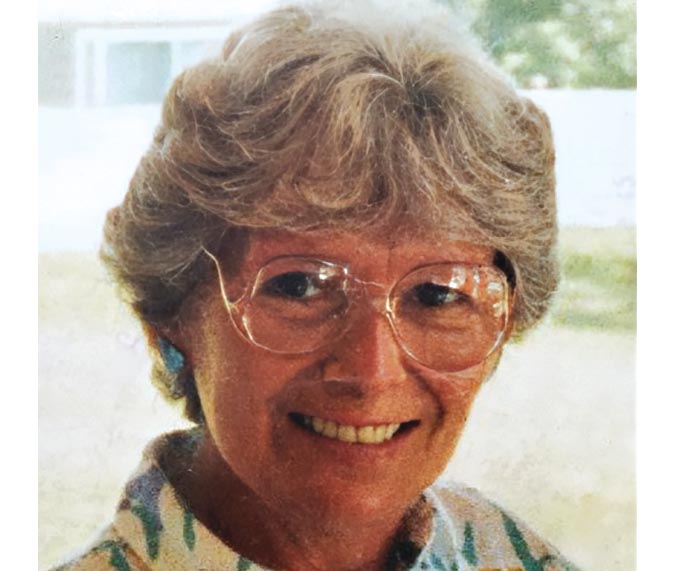 MARY LEW COLLINS MIDDLEBURY — Mary Lew Collins passed away peacefully on Sept. 13, 2023, a … (read more)
EAGAN, Minn. — Wayne Franklin Foster, age 72, of Eagan, Minn., sadly passed away on Sept. … (read more)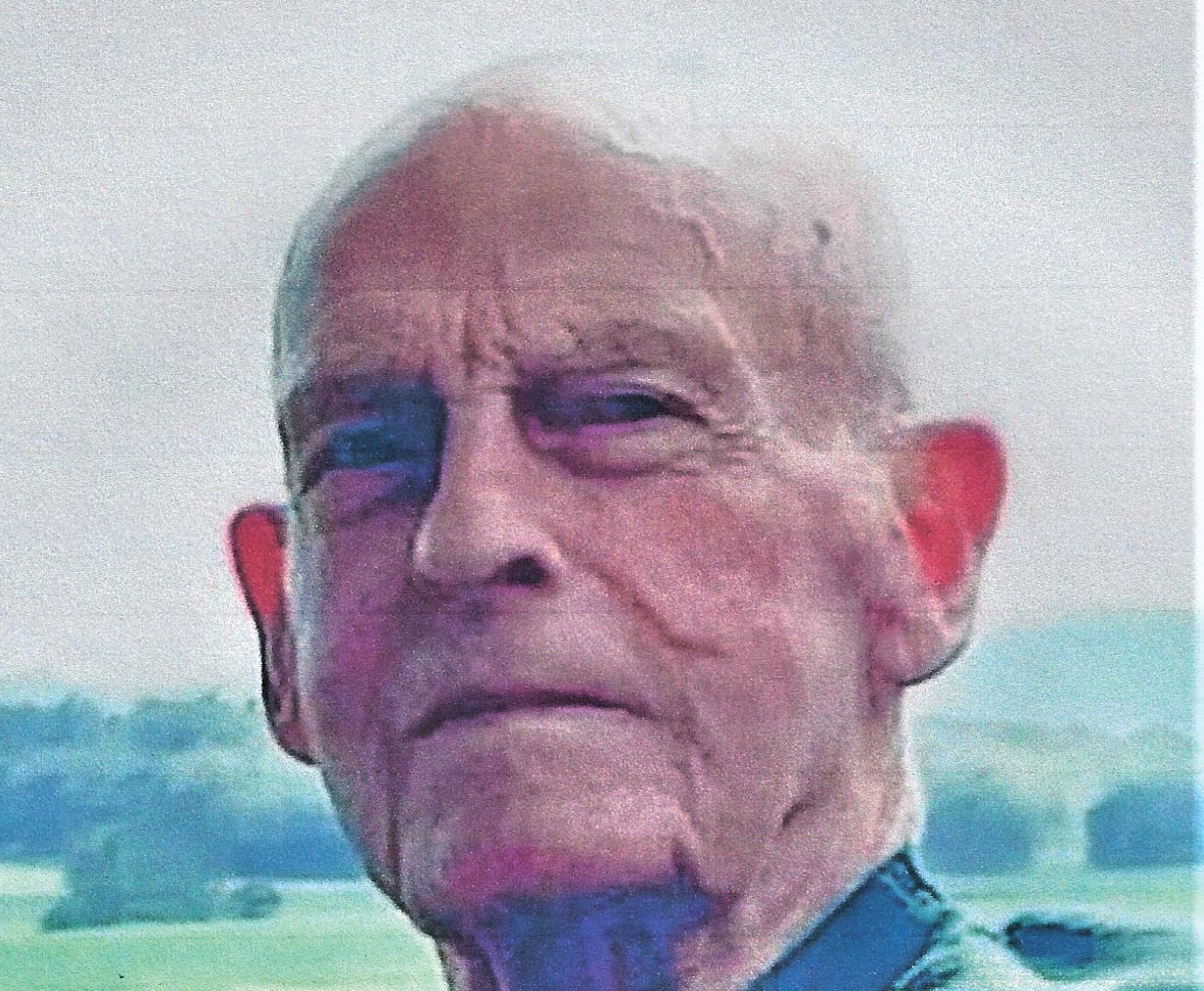 WALKER EARL JAMES ORWELL — Walker Earl James, age 90, passed away peacefully Thursday, Sep … (read more)