Gerard J. Gagnon, 93, formerly of Salisbury
BELLEVIEW, Fla. — Gerard J. Gagnon, 93, of Belleview, Fla., passed away on Aug. 24, 2023 at The Villages Regional Hospital, The Villages, Fla. He was the husband of Thelma Gagnon for 60 years.
Gerard was born in Salisbury, Vt., a son of the late Albert and Marguerite Gagnon. Gerard was a veteran of the U.S. Air Force. He served 20 years with the Salisbury Volunteer Fire Department. He was a member of the Knights of Columbus and was a Fourth Degree Knight of Columbus. He loved camping, hiking, reading and traveling. Prior to his retirement he owned his own dairy farm in Salisbury.
Gerard is survived by his wife, Thelma Gagnon of Belleview, Fla. He is also survived by Elizabeth Seguin and her partner Richard Crane of Ocala, Fla.; Albert Gagnon of Salisbury, Vt.; Roger Gagnon and his partner Tess Gerhart of Salisbury, Vt.; and Catherine Bilodeau and her husband Steven of Brandon, Vt. He was the grandfather of Jesse Bilodeau, Justin Seguin, and Samantha Page. And he is survived by his great-grandchildren, Madelyn Page and Camdyn Page.
He was preceded in death by siblings Rheal, Marcel, Gilles, Pieourette and Jean- Louis.
Arrangements are entrusted to the Hiers-Baxley Funeral Services, 5946 SE Robinson Road, Belleview, FL 34420.  Condolences may be left at Hiers-Baxley.com. ◊
More News
FRANK S. EMANUEL KAHANA, Hawaii — Frank S. Emanuel, 88, of Kahana, Maui, passed away peace … (read more)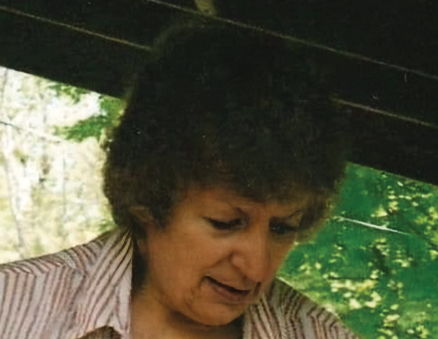 ROBERTA C. (LADIK) HATCH WHITING — Roberta C. (Ladik) Hatch, age 84, of Whiting, died peac … (read more)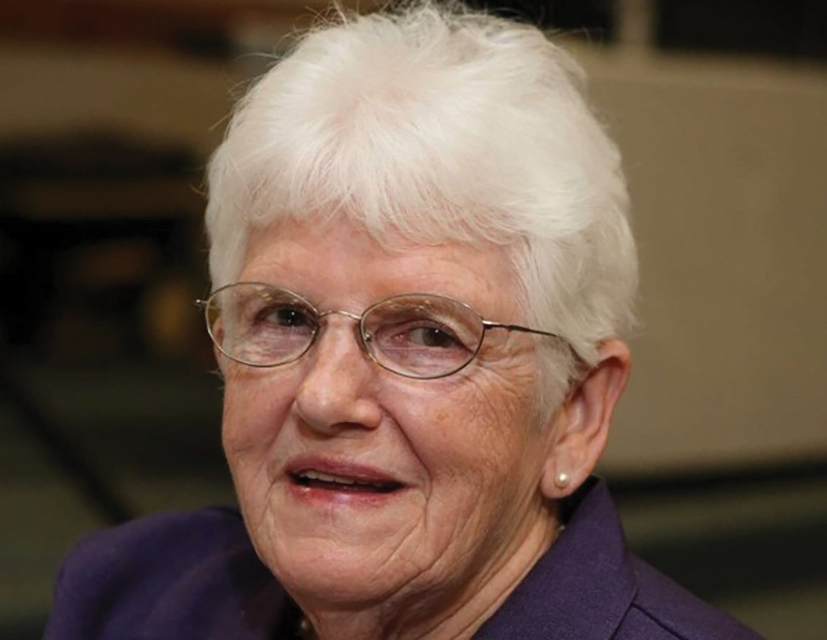 ROSAMOND HAY (SMITH) SHEPARD BRISTOL — Rosamond Hay (Smith) Shepard passed away peacefully … (read more)