Paul John Morse, 72, of South Starksboro
SOUTH STARKSBRORO — Paul John Morse, 72, passed away Thursday, Aug. 10, 2023, at his home in South Starksboro.
He was born Nov. 6, 1950, in Colchester, the son of the late Robert and Clarabelle (Haskins) Morse.
Paul loved working on old tractors, especially John Deere tractors.
Paul is survived by his wife, Pamela Morse; son Paul John Morse II; daughter Porcia (Gus) Palmer; brother David (Mary) Morse; twin sister Pauline (Leonard) Cotnoir; Cousin Pete (Carol) Williams; special grandchildren Dominic, Brooke, Aaron, Carson Kandzior, Chad, Corey, and Craig Shepard; the A-Team; cousins, nieces, nephews, and many special friends.
Paul was predeceased by his half-brother, Robert Morse Jr.
Visiting hours will be held Saturday, Aug. 19, from 9 to11 a.m. at Brown-McClay Funeral Home in Bristol followed by a burial at Maplewood Cemetery in Huntington. A celebration of life will be announced at the funeral home.
In lieu of flowers contributions may be made to the American Heart Association or Parkinson's Foundation. To send online condolences to his family please visit www.brownmcclayfuneralhomes.com. ◊
More News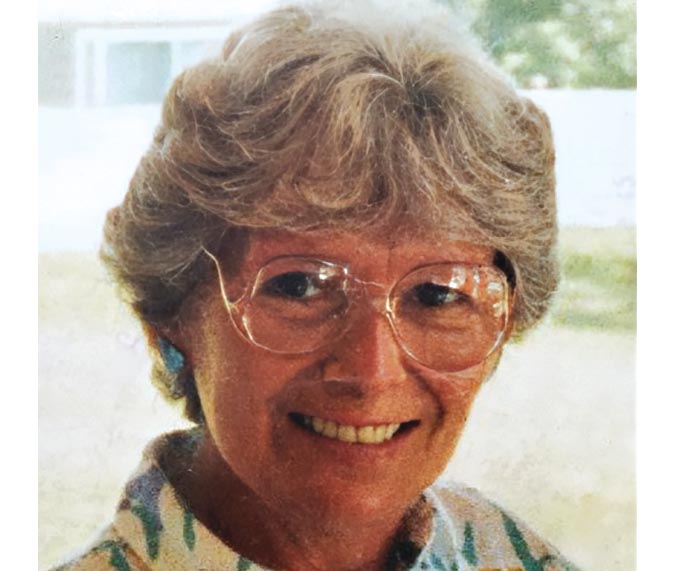 MARY LEW COLLINS MIDDLEBURY — Mary Lew Collins passed away peacefully on Sept. 13, 2023, a … (read more)
EAGAN, Minn. — Wayne Franklin Foster, age 72, of Eagan, Minn., sadly passed away on Sept. … (read more)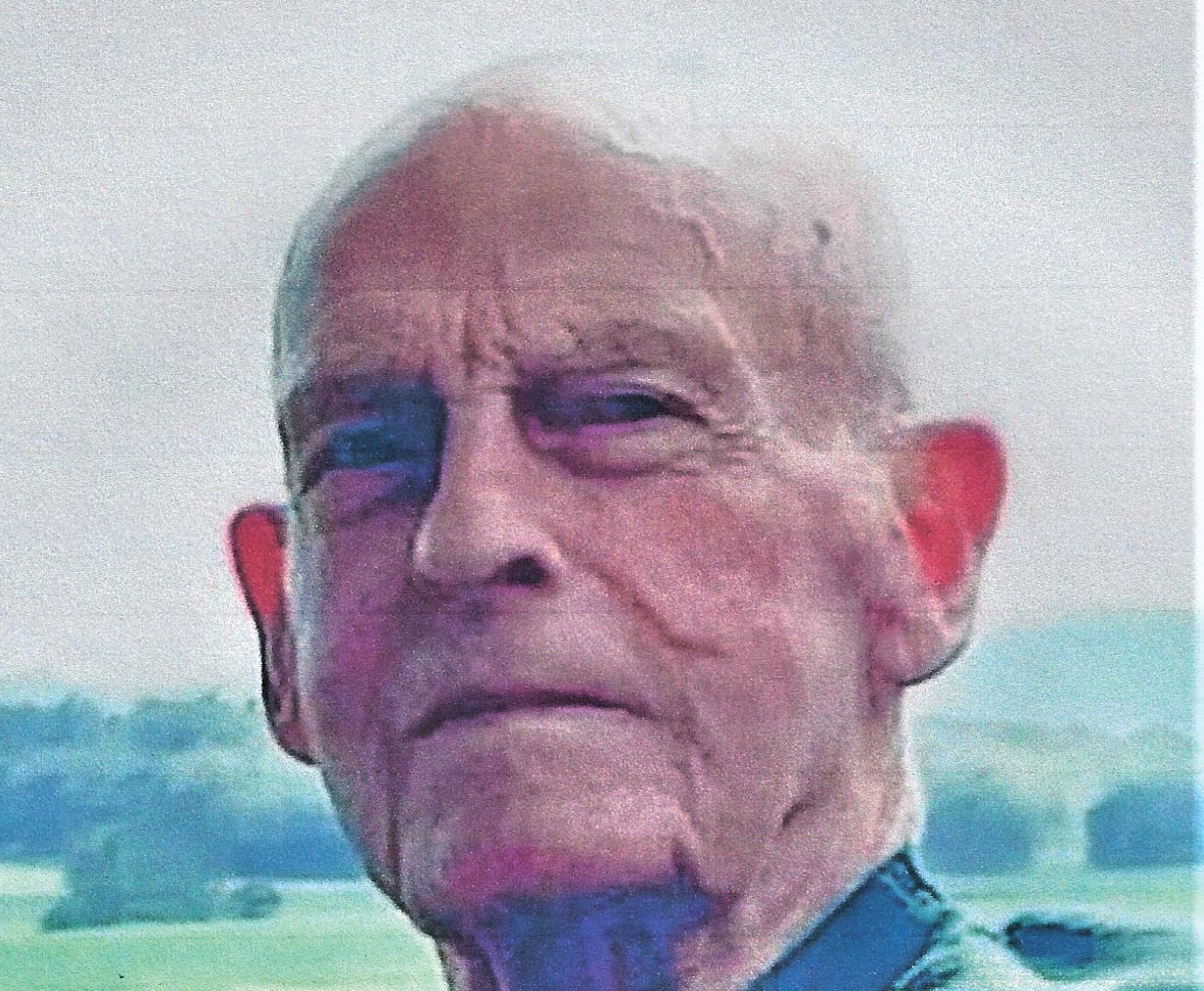 WALKER EARL JAMES ORWELL — Walker Earl James, age 90, passed away peacefully Thursday, Sep … (read more)