Kurt F. Kaufmann, 84, of Addison
ADDISON — Kurt F. Kaufmann, 84, of Addison passed away peacefully Wednesday, Aug. 16, 2023, from Alzheimer's. Kurt was born on June 17, 1939, in Port Jervis, N.Y.
Kurt was a man of great character and known for his unwavering dedication to his family and for many years, his dairy farm in Shoreham.
He is survived by his wife of 60 years, Sandra Kaufmann; their four children and their spouses, Larry Kaufmann of Shoreham, Michelle Elithorpe (Scott) of Shaftsbury, Eric Kaufmann (June) of Weybridge and Brandt Kaufmann (Ingrid) of Bridport; brother, Walter of Mt. Airy, N.C.; and sister, Anna of Taylor, Pa. He is also survived by his eight grandchildren: Kyle, Sarah, Amy, Lance, Karl, Trey, Nikolaus and Mason, and well as nine great-grandchildren and many nieces and nephews.
Kurt enjoyed being outside and observing the beauty and details of nature. He would often bring home his discoveries to share with family and friends.
In lieu of flowers, donations in Kurt's memory can be made to Helen Porter Nursing Home or Addison County Home Health and Hospice.
Calling hours will be held at Sanderson Funeral Home in Middlebury on Saturday, Aug. 19, from 10 a.m.-noon.
Arrangements under the direction of Sanderson Funeral Home. Online condolences at www.sandersonfuneralservice.com. ◊
More News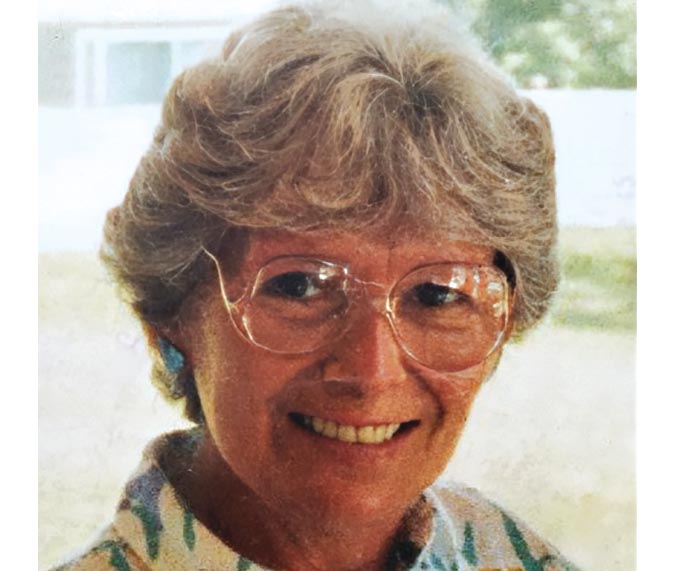 MARY LEW COLLINS MIDDLEBURY — Mary Lew Collins passed away peacefully on Sept. 13, 2023, a … (read more)
EAGAN, Minn. — Wayne Franklin Foster, age 72, of Eagan, Minn., sadly passed away on Sept. … (read more)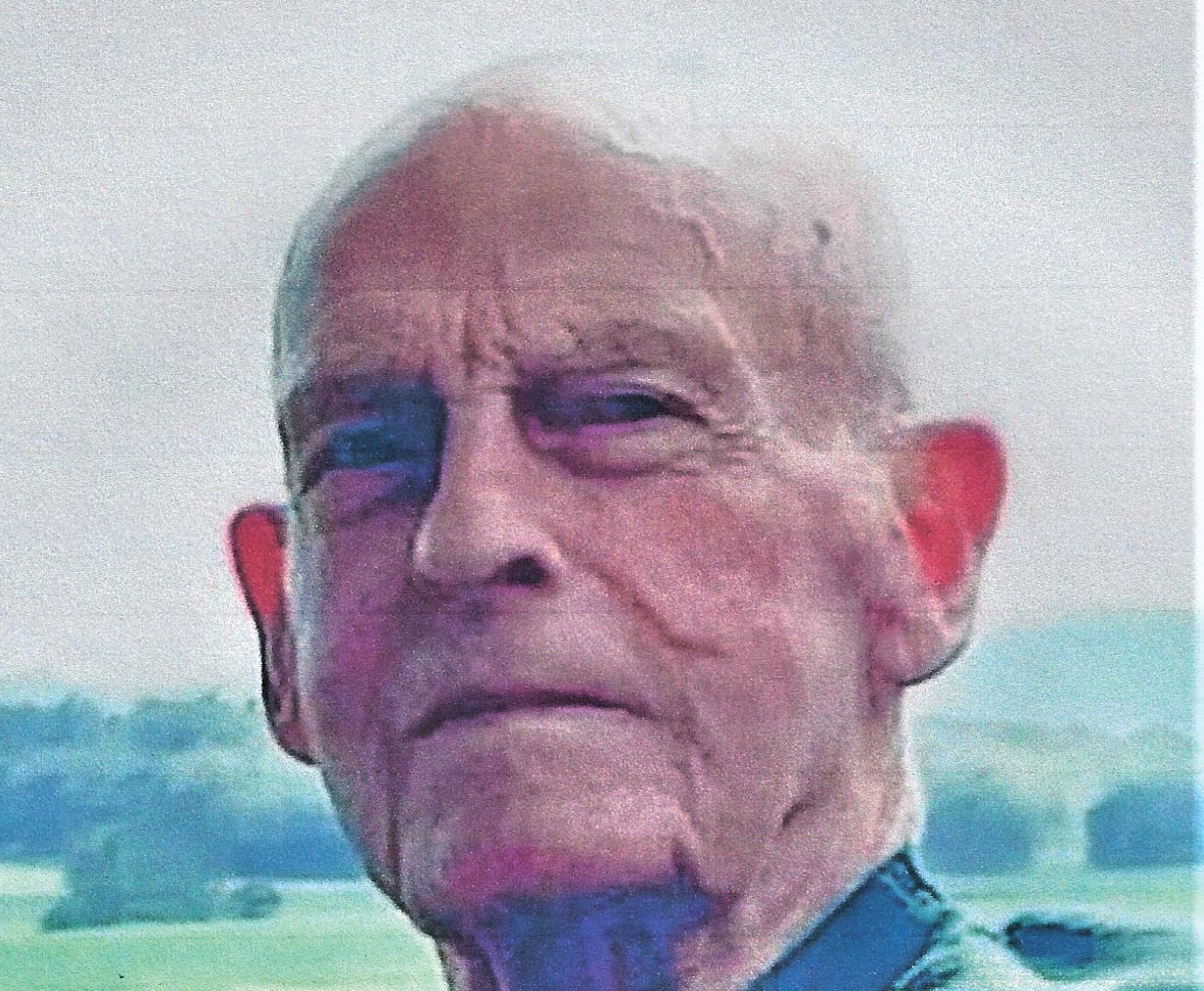 WALKER EARL JAMES ORWELL — Walker Earl James, age 90, passed away peacefully Thursday, Sep … (read more)