Julie Ann Brown, 65, of Bristol
BRISTOL — Julie Ann Brown of Bristol, Vt., passed away peacefully on July 21, 2023, at Porter Medical in Middlebury, Vt., with family at her side. Julie was born at Porter Hospital on Jan. 18, 1958, the daughter of Francis E. and Janet (Smith) Brown.
Julie was raised in Brandon and graduated from Otter Valley in 1976. She worked at several businesses in the Brandon area, including Dave's Takeout, Brown's Pharmacy and Grand Union. Julie also worked at Dunmore as a lifeguard.
In later years Julie worked with the love of her life, Don Watters, doing construction. They lived in many of the homes they built. Julie was also remembered in Goshen for having worked in logging with her father, "Bud" Brown.
Julie and her partner had a life full of adventures. They traveled across the country on a motorcycle, camped, fished, hiked and spent many days in Maine, which was a favorite of theirs. When home, Julie loved to bake. She made her first bread at four in her Great Grams bread bowl, which she continued to use her whole life.
Julie is survived by her sister, Mamie Rasmussen; by her nephews and nieces, Edward (Sue) Brutkoski, Tim and Michelle Brutkoski, Karen (Matt) Flanders, Danielle (Brian) Denis and Jennifer (Jamie) Buzzell. Julie is also survived by a large number of extended family and close friends. She also leaves behind a special kitty named Junior.
Julie was predeceased by her love of 43 years, Don Watters; her parents; her brother, Dan Brown; and three infant siblings, Colleen, Diane and Edward.
Per Julie's wishes there will be no services. Burial will be held at a later date in the old Goshen Cemetery.
Contributions in Julie's name may be made to: Homeward Bound, 236 Boardman St., Middlebury, VT 05753; Addison County Home Health and Hospice, Box 754, Middlebury VT 05753; or the American Cancer Society. Arrangements are under direction of Sanderson Funeral Home in Middlebury.◊
More News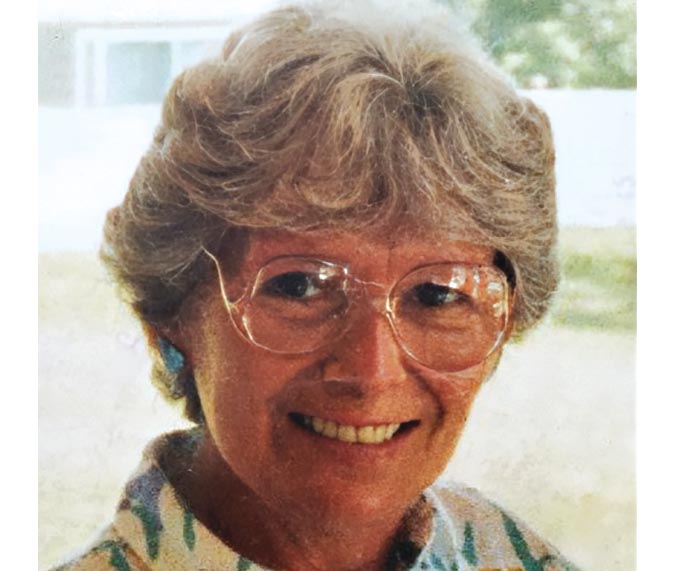 MARY LEW COLLINS MIDDLEBURY — Mary Lew Collins passed away peacefully on Sept. 13, 2023, a … (read more)
EAGAN, Minn. — Wayne Franklin Foster, age 72, of Eagan, Minn., sadly passed away on Sept. … (read more)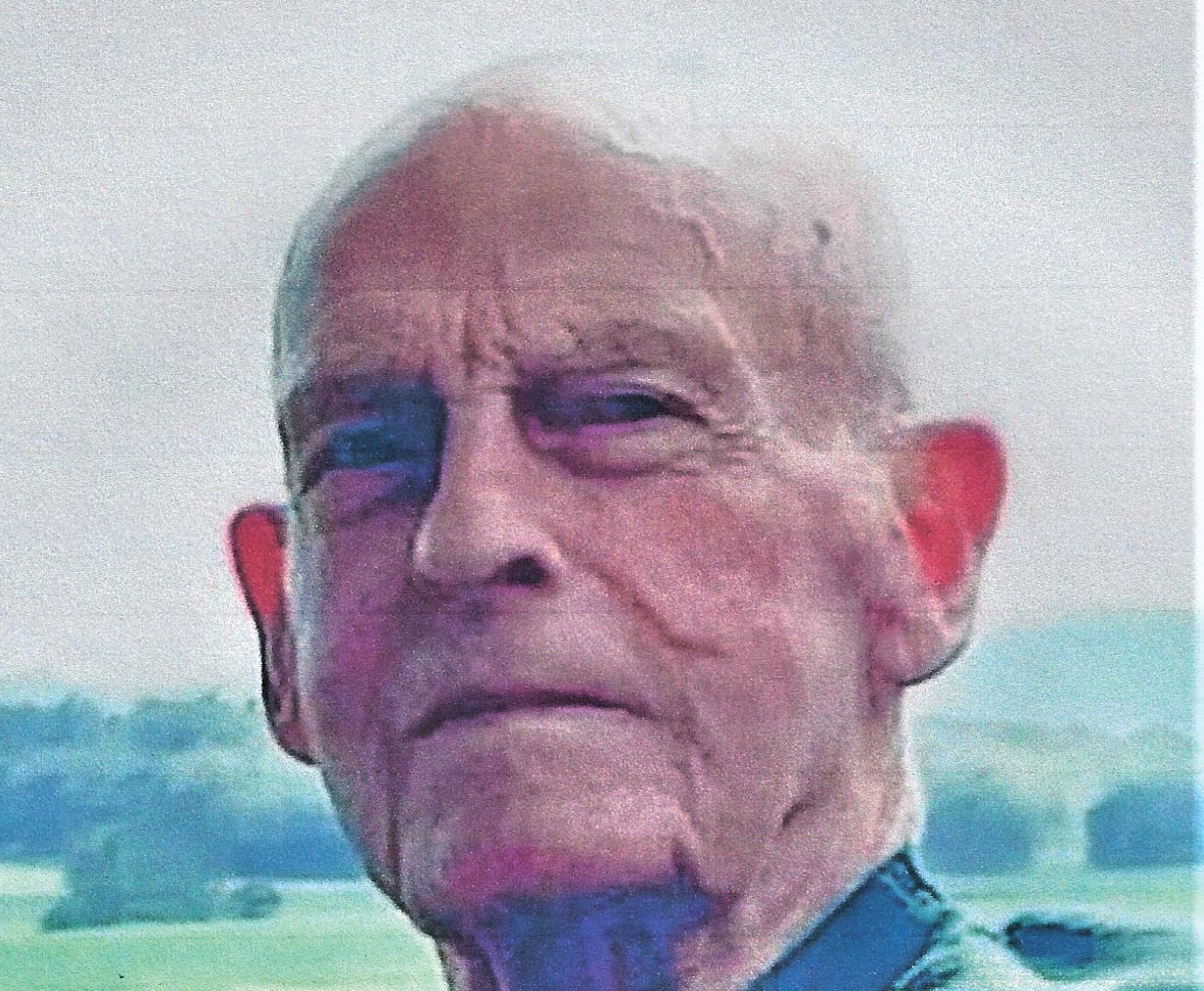 WALKER EARL JAMES ORWELL — Walker Earl James, age 90, passed away peacefully Thursday, Sep … (read more)