Jeffrey T. Smith, 79, of Leicester
LEICESTER — Jeffrey T. Smith, 79, of Leicester Vt., died Sunday May 7, 2023, at the Rutland Regional Medical Center.
He was born in Westfield, Mass., on Nov. 15, 1943, the son of Wendell and Marian (Pomeroy) Smith. He attended Washburn University and then Washburn Law School to obtain his law degree.
Jeffrey married Linda Miller on June 3, 1966. He practiced law in Brandon and Middlebury, Vt., for more than 40 years, until his retirement.
He enjoyed the last 20+ years living on Lake Dunmore in Leicester, Vt. Jeffrey enjoyed fly fishing (fishing), hunting, skiing and golf.
He is survived by his sons Justin and wife Eileen of Leicester and Brenton and wife Brenda of California.
A celebration of life will be held Thursday, July 20, from 5-8 p.m., at the Brandon Inn in Brandon. ◊
More News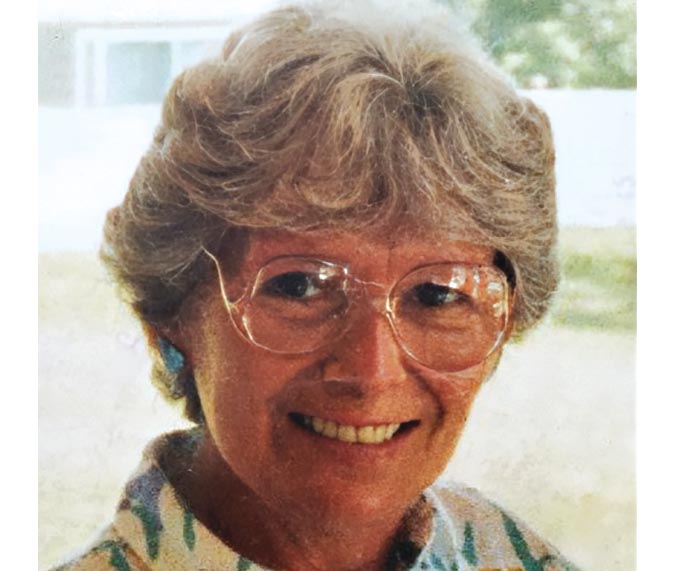 MARY LEW COLLINS MIDDLEBURY — Mary Lew Collins passed away peacefully on Sept. 13, 2023, a … (read more)
EAGAN, Minn. — Wayne Franklin Foster, age 72, of Eagan, Minn., sadly passed away on Sept. … (read more)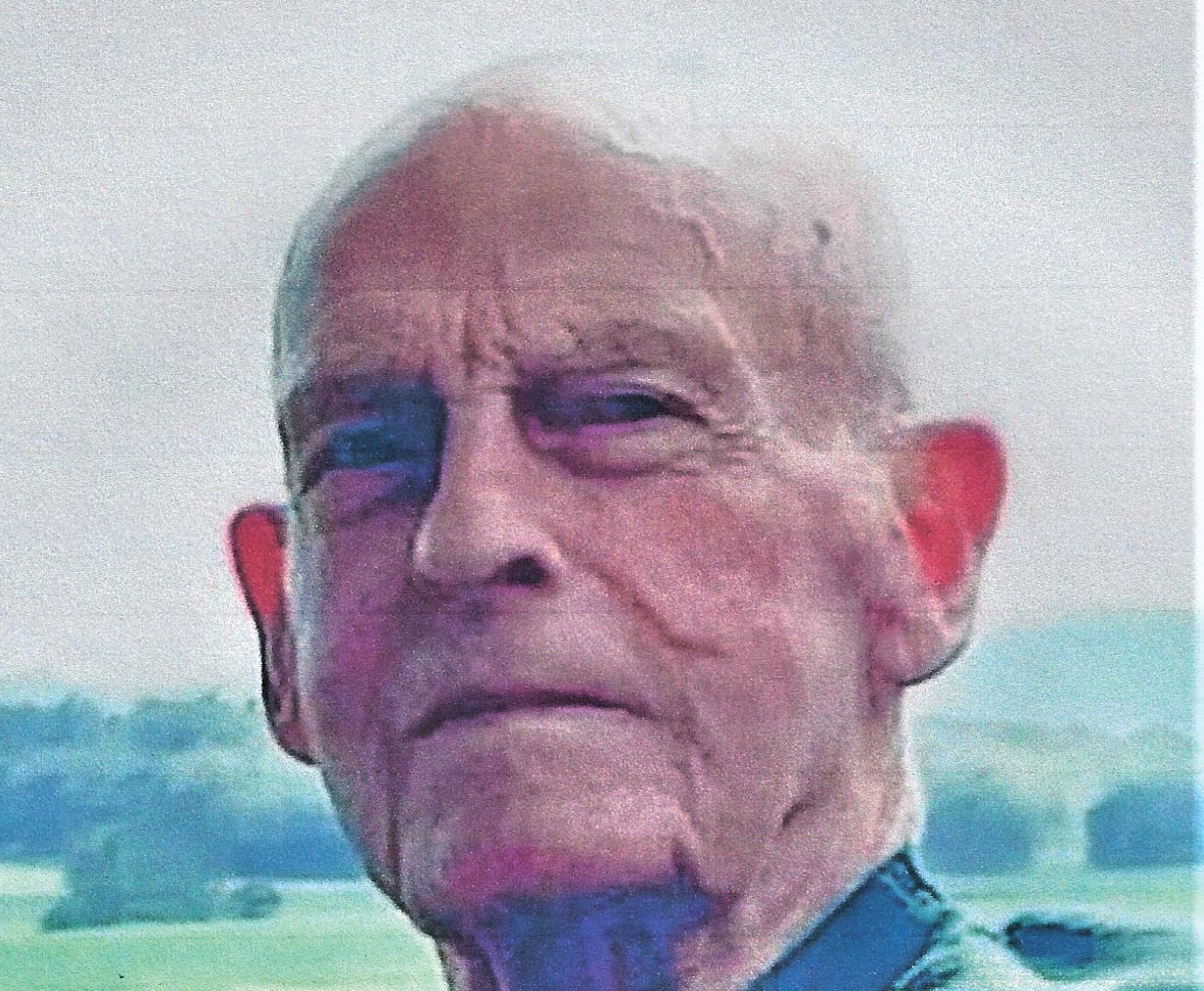 WALKER EARL JAMES ORWELL — Walker Earl James, age 90, passed away peacefully Thursday, Sep … (read more)