Sally Smith Hackett, 89, of Shelburne
SHELBURNE — Sally Smith Hackett, 89, died peacefully with her family at her side on June 19, 2023, at Wake Robin in Shelburne, Vt.
Sally Smith Hackett was born in Burlington, Vt., on May 9, 1934, the daughter of Holland Lincoln Smith and Alla Fitzgerald Smith.
Sally was a graduate of Burlington High School (BHS) in 1952, where she played on the varsity basketball team and was the managing editor of the school paper. She was selected for Girls State and then Girls Nation. At BHS, her mother was a Latin teacher and her father the Track Coach and Principal.
Sally received a BS in Education from the University of Vermont (UVM) in 1956. At UVM she was in the student government association, was selected for the Mortar Board Honor Society and she was an active member of Pi Beta Phi sorority. In later years, Sally served as chair of the UVM Fund and President of the UVM Alumni Council. She received several alumni service awards from UVM, an Alumnus Distinguished Service Award and the Outstanding Alumni Award.
Sally married her high school sweetheart, Luther Fred Hackett of Burlington, on June 23, 1956. Fred served in the U.S. Air Force after college and he and Sally traveled to Texas, Japan, and Hawaii until they moved back to Vermont in 1959.
Sally was committed to her community and served in many volunteer and leadership roles. In addition to her service to UVM she served as a Board Member and President of both the Vermont Girl Scout Council and the Chittenden County United Way. She was also Vice President of Vermont State United Ways. Sally served on the boards of the First Baptist Church, Chittenden County YWCA, Chittenden County RSVP, and Champlain Valley Crime Stoppers.
Sally was committed to fostering better healthcare systems in Vermont. She was a Director of the Vermont Health Foundation, and a Board member for the Medical Center Hospital of Vermont (MCHV) Auxiliary, MCHV Board of Governors, MCHV Associates and the 11-22 State Standing Review Committee. Sally was a member of the MCHV Board of Trustees and served as the Chair of the planning committee. She was appointed by the Governor of Vermont in 1991, 1992 and 1995 as a public member of the Vermont Board of Medical Practice.
Sally was an accomplished flower arranger and taught Ikebana, which she mastered during her time in Japan. She was a talented braided-rug maker, a gourmet cook, and was an avid reader of history and mystery books. She loved to play tennis and golf and bridge with her friends. Her greatest source of joy, besides being a partner to her beloved Fred, was her family, especially her five granddaughters.
Sally leaves a son, a daughter and their families: Luther Stephen and his wife Ruthann Clark Hackett of Williston, Vt., and their children, Sarah A. and her husband Scott Hackett–Dalgliesh of Bennington, Vt., and Stephanie C. Hackett and her husband Colin J. Alfred of Roanoke, Va.; Elizabeth H. and James B. Robinson of Weybridge, Vt., and their daughters, Kate E. Robinson of Jackson, Wyo., Hadley B. Robinson of New York, N.Y. and Emily H. Robinson of Weybridge, Vt.
She leaves a sister Nancy Tracy of South Hero, Vt.; a brother, David Smith of Huntington, Vt.; and a sister Debbie and her husband George Bedrin of Grand Isle, Vt. She also leaves a brother-in-law, Thomas Hackett and his wife Colleen Kelly of Scottsdale, Ariz., and a sister-in-law Sue and her husband Steve Harris of Middlebury, Vt. She also leaves many nieces and nephews in Vermont and other states.
The family would like to convey their deepest gratitude to Dr. Eugene Moore and the excellent staff at Wake Robin who cared for Sally, and Fred, over the past years.
A memorial service will be held at two o'clock, July 1, at the Shelburne United Methodist Church at 30 Church Street in Shelburne, Vt., with the Reverend Gregory A. Smith, Pastor, officiating. At the request of the family there will be no visiting hours. A gathering of family and friends will be held in the Church following the service.
In lieu of flowers, gifts in Sally's memory may be sent to the Fred and Sally Hackett Scholarship Fund at the University of Vermont. This scholarship was created to assist Vermont undergraduate students with financial need who demonstrate a commitment to community service and are enrolled in the School of Business Administration or the College of Agriculture and Life Sciences. Please direct these gifts to: The UVM Foundation, 411 Main Street, Burlington, VT 05401. If an online gift is preferred, this may be done via go.uvm.edu/hackett.◊
More News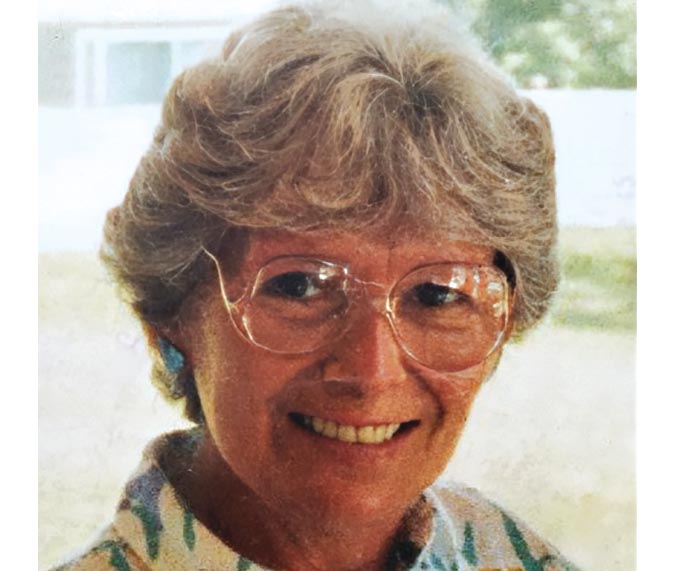 MARY LEW COLLINS MIDDLEBURY — Mary Lew Collins passed away peacefully on Sept. 13, 2023, a … (read more)
EAGAN, Minn. — Wayne Franklin Foster, age 72, of Eagan, Minn., sadly passed away on Sept. … (read more)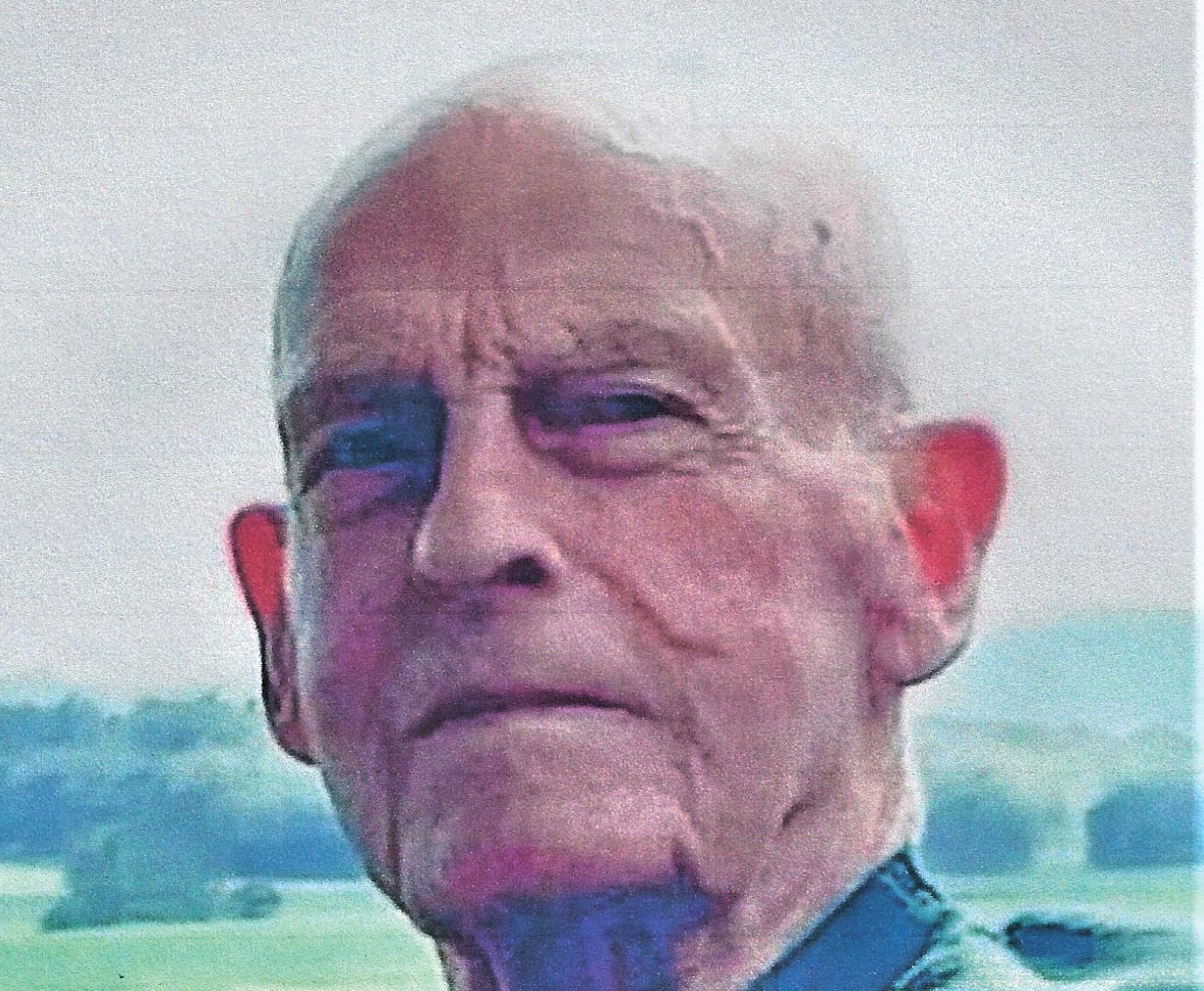 WALKER EARL JAMES ORWELL — Walker Earl James, age 90, passed away peacefully Thursday, Sep … (read more)