Kenneth William Dukette, age 79, of Leicester
LEICESTER — Kenneth William Dukette, age 79, passed peacefully, on Sunday, June 18, 2023, at Southwestern Vermont Medical Center in Bennington.
Kenny was born in Salisbury on Feb. 6, 1944. He was the son of Leonard and Lena (Clark) Dukette. He grew up in Salisbury, where he received his early education and afterwards attended Middlebury High School. He did farm work in his earlier years.
He began his working career at White Pigment in Florence. He later worked as an equipment operator for the Town of Salisbury and then for Harold Conant. He was forced to retire due to failing eyesight in 1992. He enjoyed hunting, fishing and four-wheeling. He especially enjoyed going to lawn sales with his daughter Tina.
He is survived by his guardian and former wife, Crystal Sears; four sons, Jamie Allen (Dukette), Steven Sears, Shawn Sears, and Jason Dukette; one daughter, Brenda Dukette; and two sisters, Elaine McLaren and Diane Euber. Ten grandchildren, many great-grandchildren, nieces, nephews, and cousins also survive him. He was predeceased by his parents; a daughter, Tina Lena Dukette; a son, Willy Dukette; two sisters, Barbara Delahant and Bertha Counter; and a grandson, Michael Sears.
The funeral service will be held on Thursday, June 29, at noon at the Miller & Ketcham Funeral Home in Brandon. A private graveside committal service and burial will take place at a later date in Brookside Cemetery in Leicester.
Friends may pay their respects at the funeral home on Thursday, June 29, from 11 a.m. until service time at noon.
Memorial gifts in lieu of flowers may be made in his memory to the American Foundation for Suicide Prevention, 199 Water Street, 11th. Floor, New York, N.Y. 10038.
Arrangements are under the direction of the Miller & Ketcham Funeral Home in Brandon. ◊
More News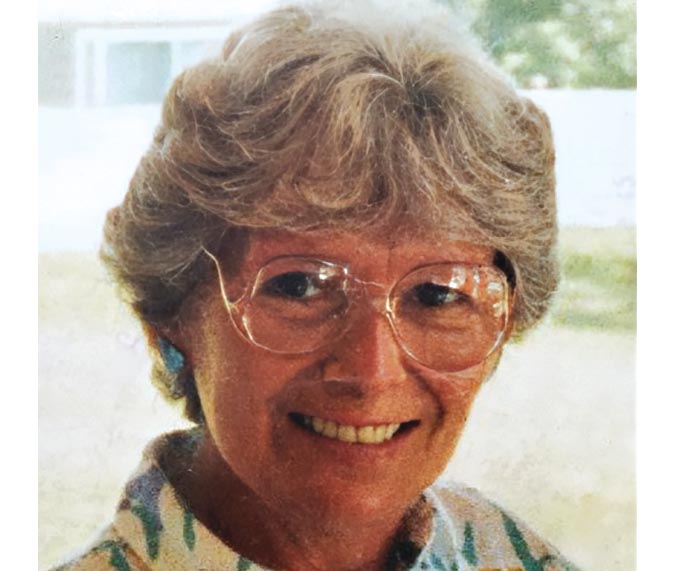 MARY LEW COLLINS MIDDLEBURY — Mary Lew Collins passed away peacefully on Sept. 13, 2023, a … (read more)
EAGAN, Minn. — Wayne Franklin Foster, age 72, of Eagan, Minn., sadly passed away on Sept. … (read more)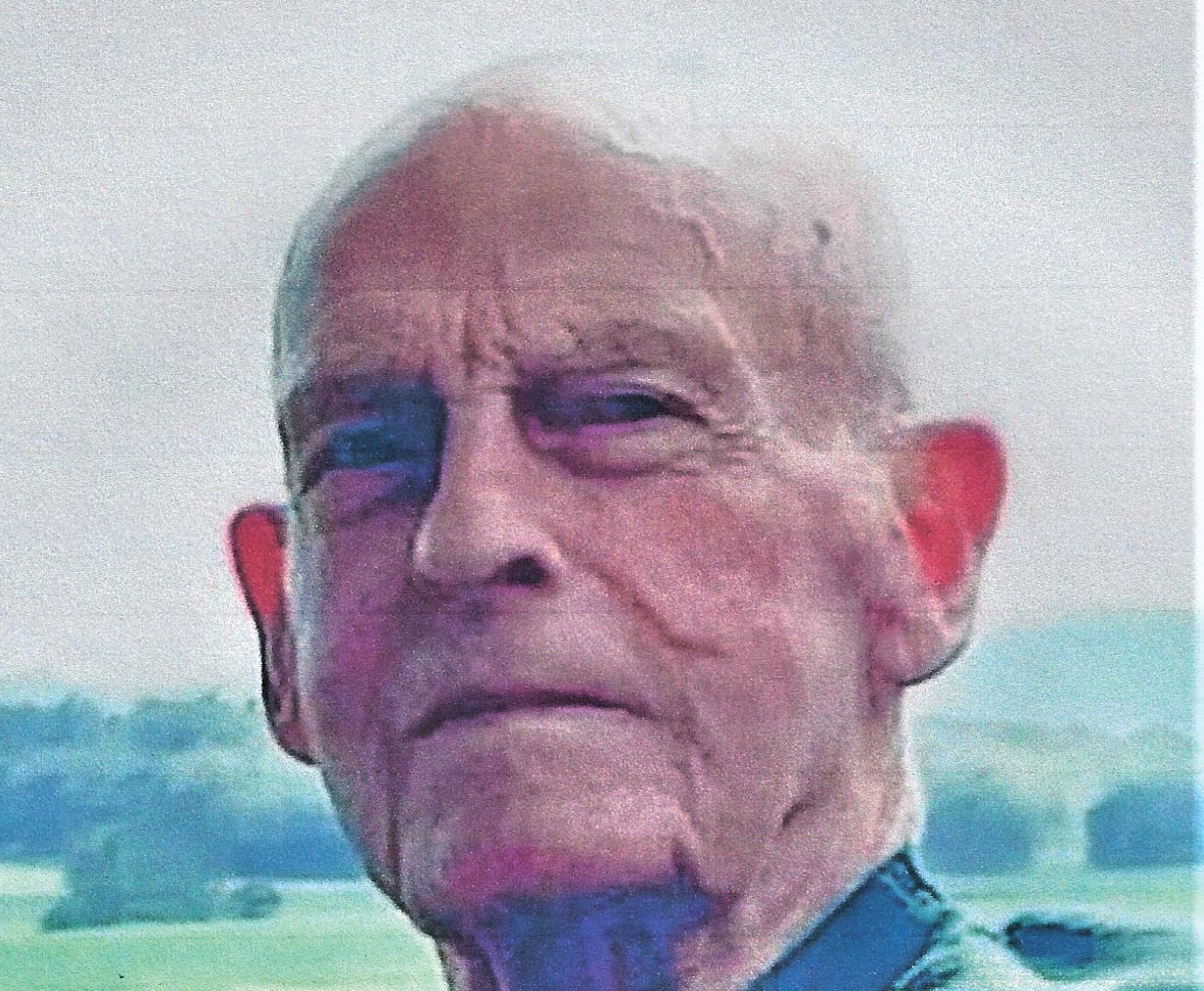 WALKER EARL JAMES ORWELL — Walker Earl James, age 90, passed away peacefully Thursday, Sep … (read more)