Sandra J. Gordon, 86, of Colchester
COLCHESTER — On June 10, 2023, Sandra J. Gordon 86, left this earthly life at Green Mountain Nursing & Rehabilitation with her husband by her side.
Sandra was a caregiver not only to her family but as a nurse for 50 years. Sandra continued as a private caregiver in her retirement years.
Sandra is survived by her husband Ronald Gordon, four stepchildren, several grandchildren and two great grandchildren.
There will be no funeral services.◊
More News
FRANK S. EMANUEL KAHANA, Hawaii — Frank S. Emanuel, 88, of Kahana, Maui, passed away peace … (read more)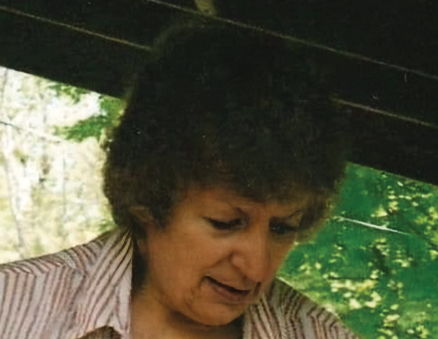 ROBERTA C. (LADIK) HATCH WHITING — Roberta C. (Ladik) Hatch, age 84, of Whiting, died peac … (read more)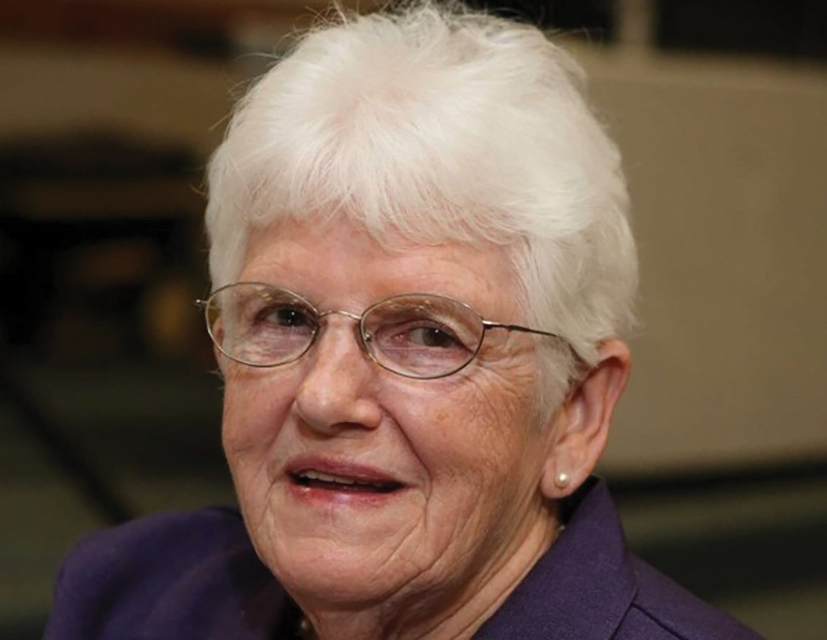 ROSAMOND HAY (SMITH) SHEPARD BRISTOL — Rosamond Hay (Smith) Shepard passed away peacefully … (read more)