Gloria L. Howard, 78, of Middlebury
MIDDLEBURY — Gloria L. Howard, 78, died early morning, June 5, 2023, at the University of Vermont Medical Center after a long illness.
She was born June 4, 1945, in Rutland, Vt., the daughter of Peter J. and Elsie (Tricell) Emilo.
Gloria was a chef for many years. She was a member of the Church of Jesus Christ of Latter-Day Saints.
She enjoyed fishing and cooking and spending time with her family.
Survivors are her husband Arthur C. Howard Sr., of Middlebury; her sons, Joseph Garrow and Kathleen Garrow of Rutland, Robert C. Howard of Rutland, Arthur C. Howard Jr., wife Stephanie and daughter Olivia of Rutland, and Jeff Lentini of Rutland; brother Sydney Tricell of Rutland; and several other nieces and nephews.
She was predeceased by her parents; by her sister, Sandy Marie Emilo; and son Scott Howard and wife Mary Howard.
A memorial service and celebration of her life will be held on Saturday, June 17, at Lake Dunmore Kampersville from 1-4 p.m.
In lieu of flowers memorial contributions may be made to Homeward Bound of Addison County Humane Society at 236 Boardman Street, Middlebury, VT 05753.
Her burial will take place Friday, June 23, at 1:30 p.m., at the Middlebury cemetery on Route 30. Arrangements are under the direction of Sanderson-Ducharme Funeral Homes.◊
More News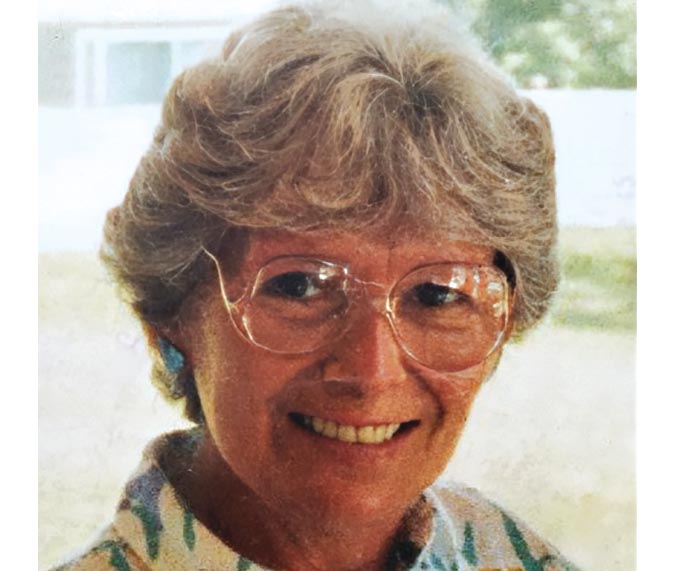 MARY LEW COLLINS MIDDLEBURY — Mary Lew Collins passed away peacefully on Sept. 13, 2023, a … (read more)
EAGAN, Minn. — Wayne Franklin Foster, age 72, of Eagan, Minn., sadly passed away on Sept. … (read more)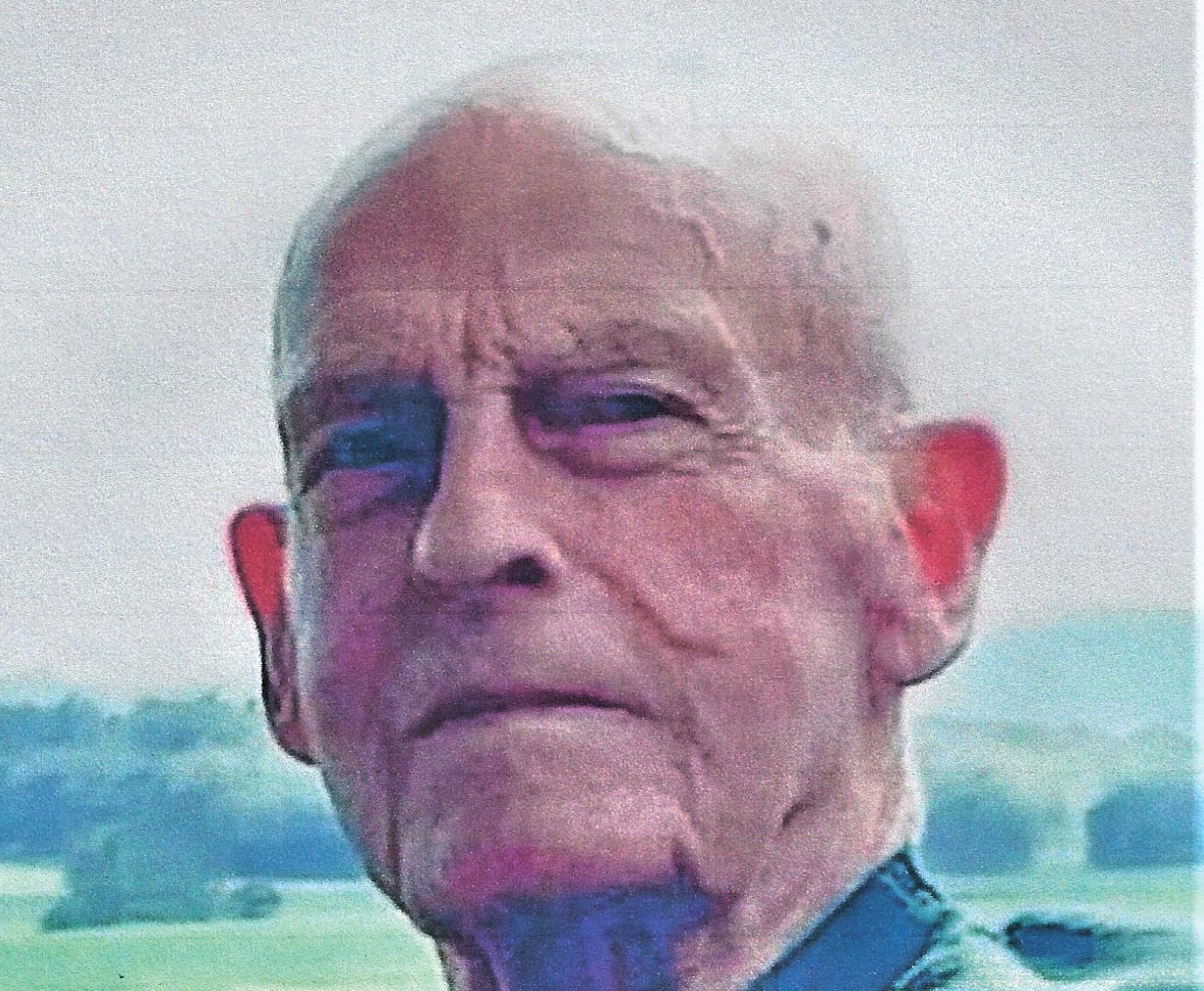 WALKER EARL JAMES ORWELL — Walker Earl James, age 90, passed away peacefully Thursday, Sep … (read more)