Maurice A. Viau, 99, of Vergennes
VERGENNES — Maurice A. Viau passed away peacefully in his home the morning of Thursday, June 1, 2023, at the age of 99 — just six months shy of his 100th birthday.
He was born in Bourget, Ontario, Canada on Dec. 5, 1923, to Ernest and Yvonne (Levesques) Viau.
He was raised in Ontario, Canada with 10 siblings who all predeceased him. Maurice met the love of his life, Hermance Dagenais, who once thought about joining a convent until she caught his eye, and he changed her mind. After a brief courtship, they were married in June of 1947 and immediately started a family.
In 1962, they moved their young family to Vermont to work on various dairy farms in the New Haven area, where they continued to work hard and raise their family. In addition to his family, Maurice enjoyed St. Albert cheese, buying as much as $200 worth at a time to bring back to Vermont with the squeaky cheese curds a favorite served with an ice-cold beverage. He also loved mowing his lawn on his John Deere tractor, a cold beer at 10 a.m., his western TV shows/movies, and playing 500.
He was a great husband, father, grandparent and uncle. Maurice was blessed in Jan. 2013 by the birth of a great-great-granddaughter, Shealyn, making him the patriarch of five generations in his family.
Maurice, predeceased by Hermance, will be dearly missed and is survived by his family: daughter Alice (Jeffrey) New of New Haven; son Gilles of New Haven; daughter Jocelyne (Robert) Bradley of Moriah, N.Y.; and twin sons Ronald (Robin) of Bristol and Robert (Lisa) of Waltham; granddaughters Susie (Rick) Latrell, Jessica (Josh) Rowe, and Hannah (Mitchell) Davis; great-grandchildren Jeremy Latrell, Vicky Latrell, Cloe Davis and Dennis Davis; and great-great-grandchildren Shealyn Zeno and Colton Cousino. He also leaves behind many cherished nieces and nephews.
A celebration of Maurice's life will take place on Thursday, June 8, at 11 a.m., with a mass of Christian burial at St. Peter's Church located at 85 Maple Street in Vergennes, Vt. Interment to follow at St. Peter's Cemetery in Vergennes. There will be no calling hours.
The family wishes to thank the dedicated team of nurses from Addison County Home Health & Hospice for taking such great care of Maurice in his final days, allowing him to remain in his home, as he wished, until his passing.
In lieu of flowers, donations in his memory may be sent to Addison County Home Health & Hospice at PO Box 754, Route 7 North in Middlebury, VT 05753. To send online condolences to his family please visit www.brownmcclayfuneralhomes.com. ◊
More News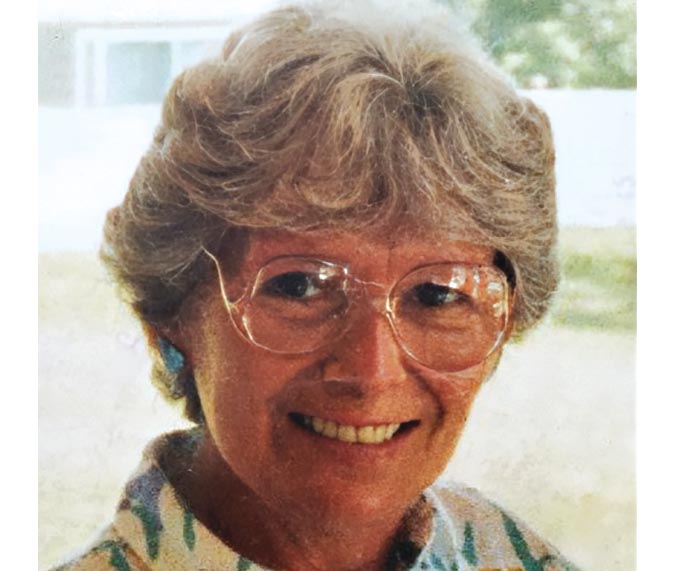 MARY LEW COLLINS MIDDLEBURY — Mary Lew Collins passed away peacefully on Sept. 13, 2023, a … (read more)
EAGAN, Minn. — Wayne Franklin Foster, age 72, of Eagan, Minn., sadly passed away on Sept. … (read more)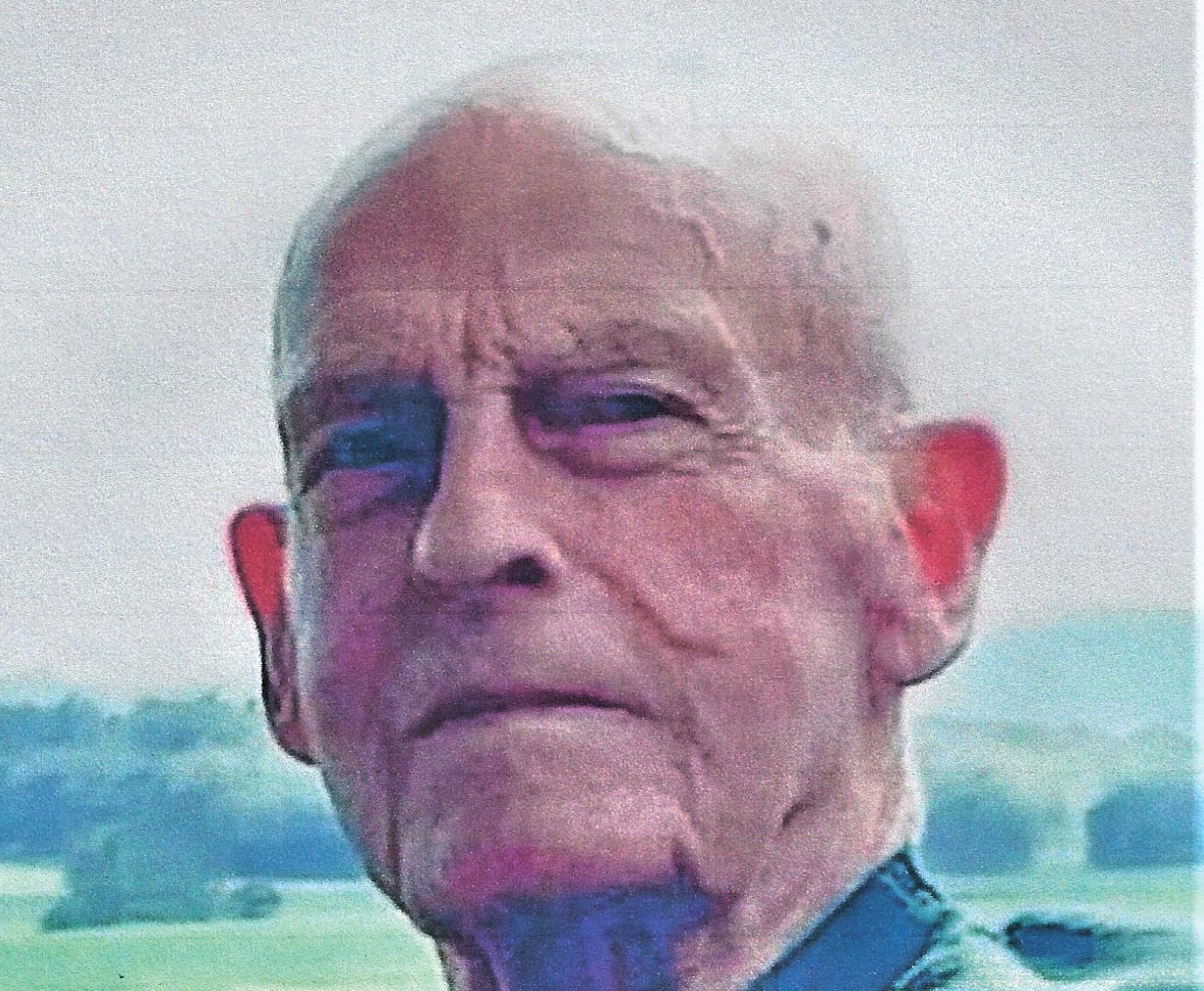 WALKER EARL JAMES ORWELL — Walker Earl James, age 90, passed away peacefully Thursday, Sep … (read more)