Mary Corbett, 90, of Middlebury
MIDDLEBURY — Mary Corbett passed away June 2, at the age of 90. She was born in Newark, Vt., the oldest of the four children of Gladys and Harold Cutting. She lived in Middlebury for the past 58 years.
Mary was an incredible mom, grandmother and great-grandmother. She was married for 51 years to Albert Corbett, who passed in 2006.
Mary is survived by her two children, Sue Collins and Steve Corbett; 10 grandchildren; and four great-grandchildren. During her life in Middlebury she worked as a teller at Chittenden Trust bank, as secretary to the principal at MUHS, and as an administrative assistant in the math department at Middlebury College.
Mary was a very active member of Eastern Star for many years. She will be remembered for her kindness, generosity, pleasant persona and in just being other-centered. There will only be a private family service. ◊
More News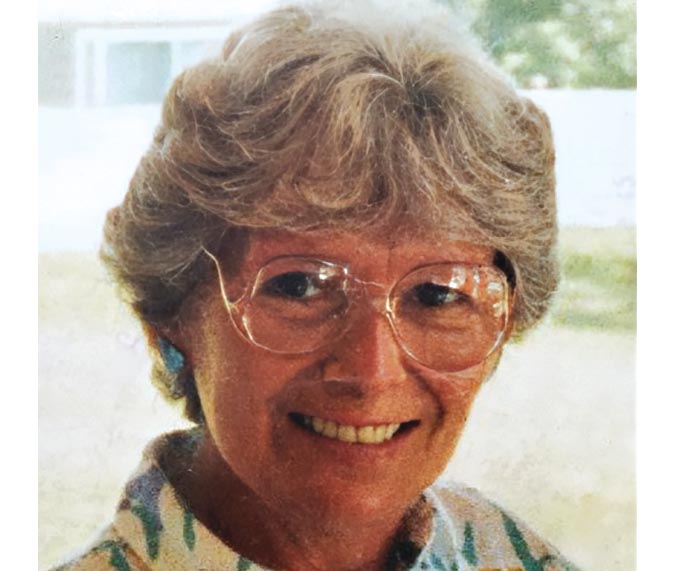 MARY LEW COLLINS MIDDLEBURY — Mary Lew Collins passed away peacefully on Sept. 13, 2023, a … (read more)
EAGAN, Minn. — Wayne Franklin Foster, age 72, of Eagan, Minn., sadly passed away on Sept. … (read more)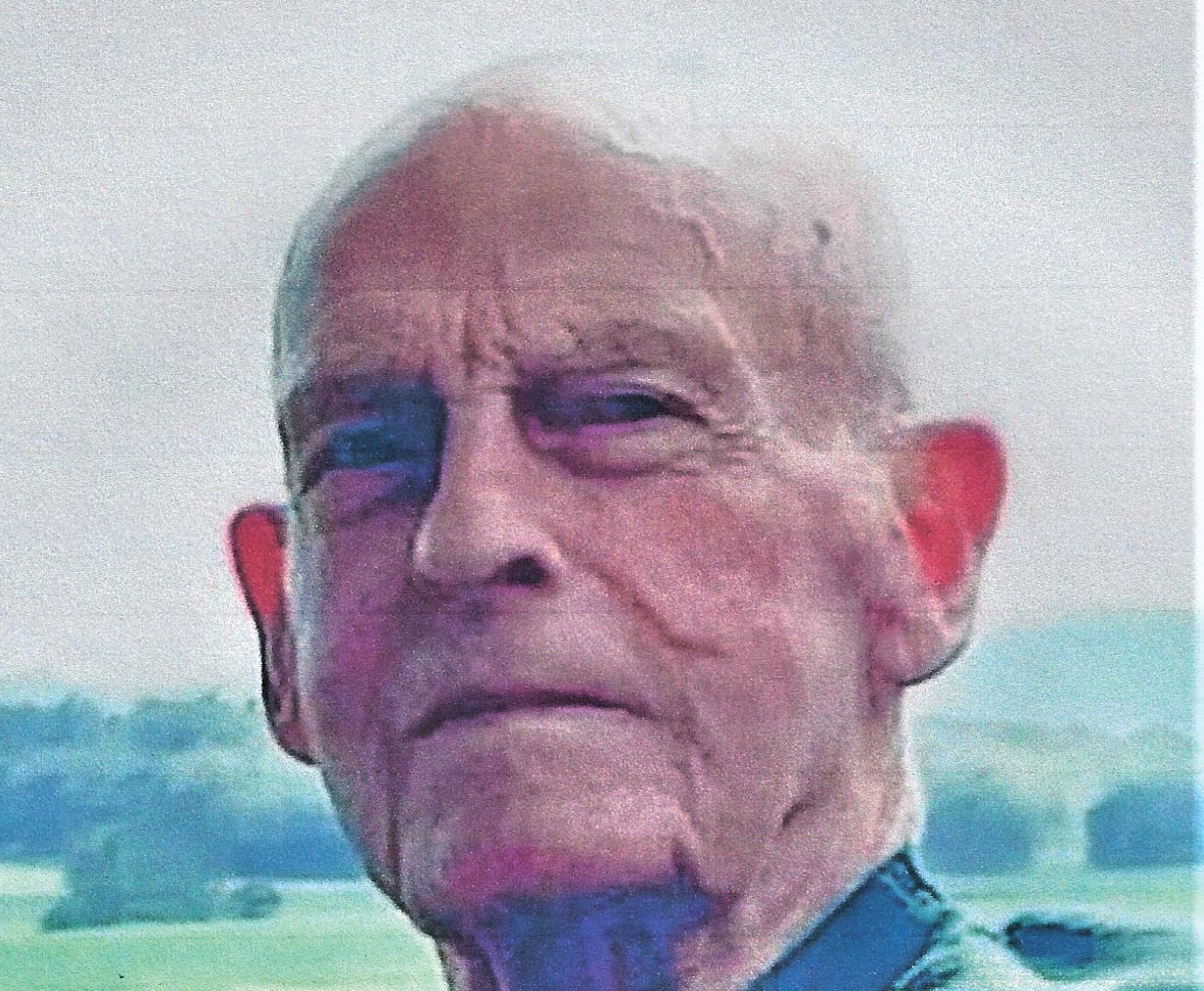 WALKER EARL JAMES ORWELL — Walker Earl James, age 90, passed away peacefully Thursday, Sep … (read more)