Lincoln news for Mar. 2
LINCOLN — Town Meeting will be on Monday, March 6, at 6 p.m., at Burnham Hall. Bring the town report with you so you can follow along with the discussion. If you did not receive a copy, please contact the town office before Monday to get one. Polls will be open on Tuesday, March 7, at Burnham Hall from 7 a.m. to 7 p.m. for the town meeting election. You can vote early at the town office or pick up your ballot to take home with you. Someone else may not pick up a ballot for you. If you are ill or unable to get out, please request a mailed ballot, or a Justice of the Peace can bring a ballot to you. All voted absentee ballots must be received by 7 p.m. at the close of polls on March 7 in order to be counted.
FROM THE TOWN
Mud season has begun and dirt roads are now posted. Individual trips by heavyweight vehicles may be permitted by Town Highway Supervisor Dave Cavoretto if he determines that weather conditions are such that the proposed trip will not unduly damage the road(s) or bridge(s) being used.
REMINDERS
The United Church of Lincoln is hosting a paint, movie and pizza night on Friday, March 10, from 4:30 to 6 p.m. The Bristol Animal Hospital will offer a rabies vaccination clinic at the Lincoln Town Office on Saturday, March 11. The clinic will be from 10 to 11a.m.
Until next time … Friends Make The Good Times Better And The Hard Times Easier. A Winner Is A Dreamer Who Never Gave Up. Things Will Work Out.
More News
Blasting ledge could begin on Monday in Vergennes as work on the $25 million Vergennes Gra … (read more)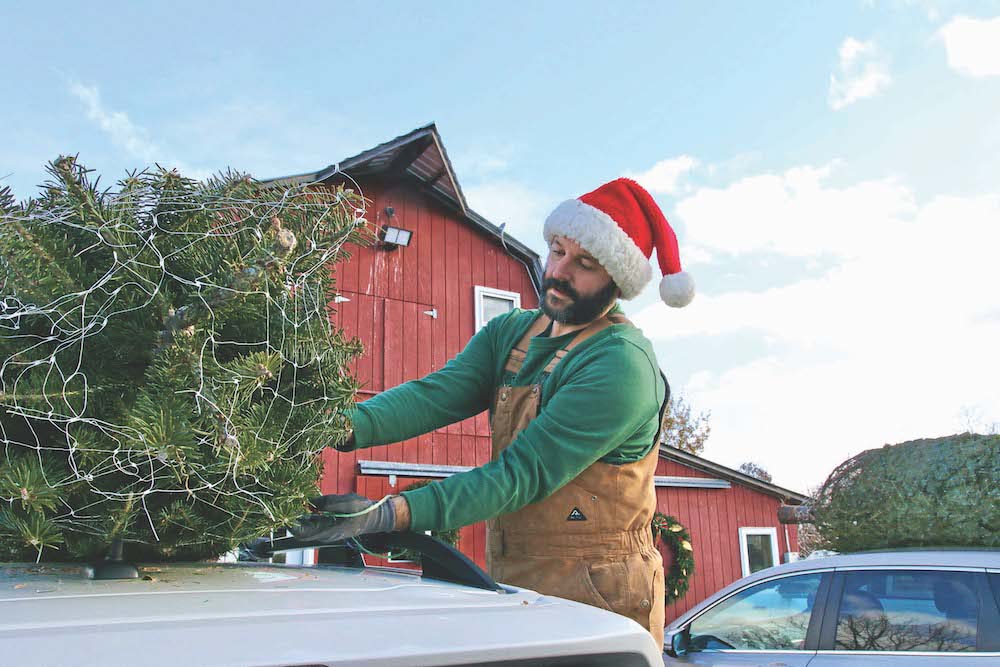 With the holiday season underway, county Christmas tree farms have begun welcoming visitor … (read more)
As the Middlebury Snowbowl prepares for opening day this Saturday, Dec. 9, loyal skiers an … (read more)