Lincoln news for Jan. 19
LINCOLN — As part of Hill Country Holiday weekend, the ever-popular Variety Show will be held on Saturday, Feb. 4, at 7 p.m., at Burnham Hall. Do you have a talent that you'd like to share? Do you sing or play an instrument? The show coordinators are looking for family-friendly acts ranging in length from 10 seconds to 4 minutes. Some examples of variety acts include singing a song, telling a joke, telling a story, doing a magic trick, showing off your pet, performing an amazing stunt, doing a skit with your friends, reciting a poem, and playing an instrument. If you'd like to show off your talent at this year's show, sign up by emailing [email protected].
Lincoln Sports Camp is gearing up for another summer of fun. Get ready for an affordable, relaxed camp that goes back to the basics of kids enjoying the outdoors together. Activities include river swimming, water games, hiking, fort building, arts and crafts, tag, sports, and more. Dates for the summer sessions include: June 26-30, July 10-14, July 17-21, July 24-28, July 31-August 4 and August 7-11. 
Camp is open to ages 4-12 every week and takes place on the beautiful forest, fields, and riverfront of Lincoln Sports land. Registration opens in early February. For questions, please email Lincoln Sports Board Member, Devin Schrock at [email protected].
Until next time … Every Day Is A Fresh Start. Nothing Can Dim The Light That Shines From Within. Don't Judge Each Day By The Harvest You Reap, But By The Seeds That You Plant.
More News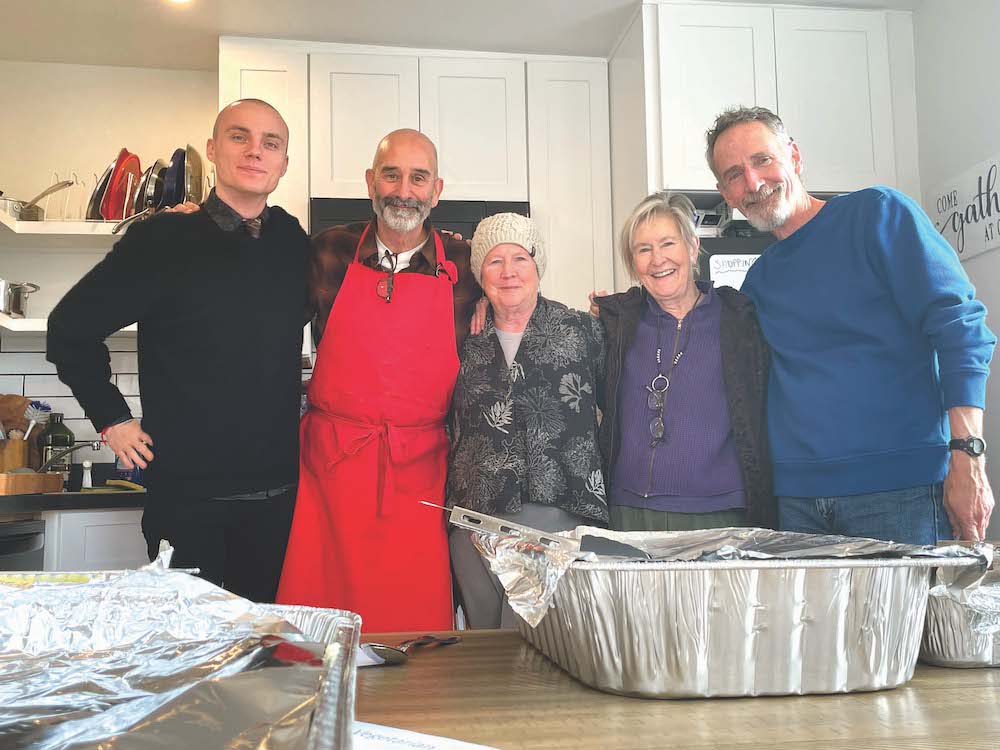 This past Thanksgiving, Nov. 23, saw almost 60 people converge upon the 1,400-square-foot … (read more)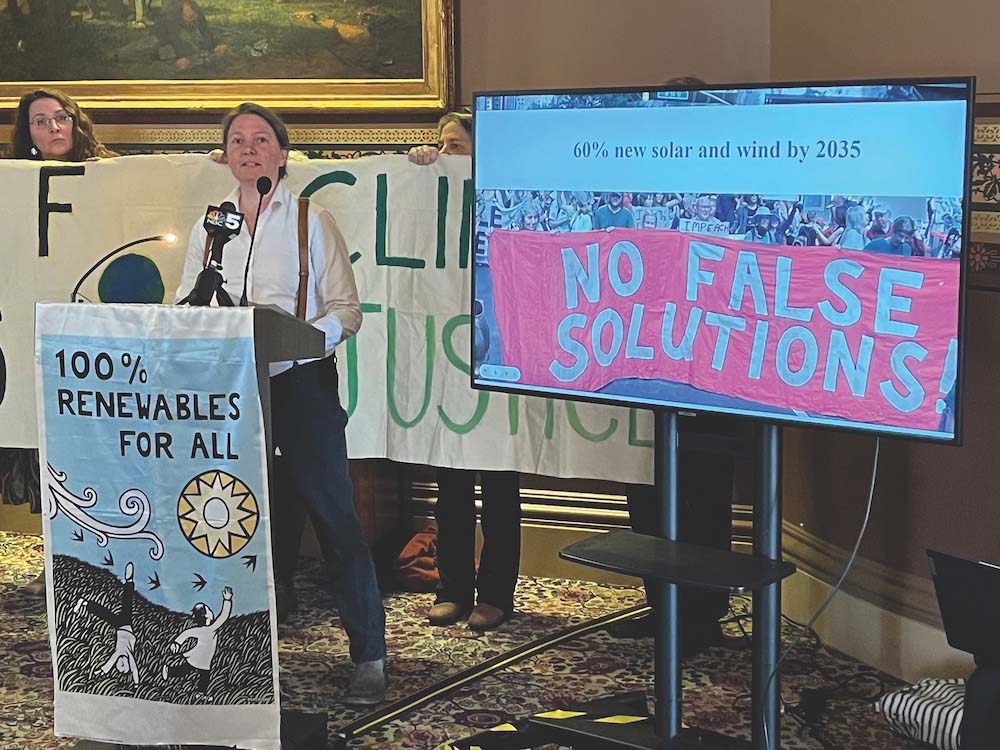 Two state lawmakers are urging Addison County folks not to ease up on efforts to battle cl … (read more)
Hunters during the 16-day deer rifle season that concluded on Sunday brought what was, acc … (read more)