Jared James Mullin, 43, formerly of Bristol
KEESVILLE, N.Y. — Jared James Mullin, 43, a longtime resident of Vermont, passed away peacefully in his sleep on Dec. 22, 2022, after a battle with pneumonia.
Born Sept. 26, 1979, in Derby, Conn., Jared grew up in Bristol, Vt. Jared graduated from Mount Abe High School in Bristol. He loved fishing, camping and working with his hands.
Jared was loved and will be greatly missed. He is survived by his beloved daughter Airalee Mullin, stepson Wayne Larose, mother Raistlin Blackstone, father James Mullin and brother Nicholas Lockhart.
In lieu of flowers, donations can be given to the food shelf.
More News
FRANK S. EMANUEL KAHANA, Hawaii — Frank S. Emanuel, 88, of Kahana, Maui, passed away peace … (read more)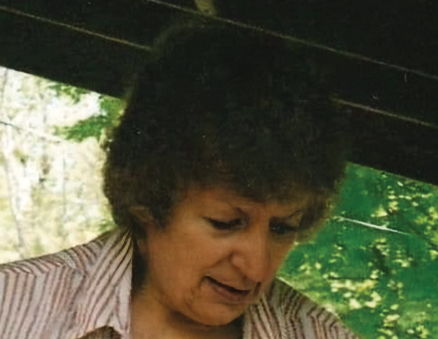 ROBERTA C. (LADIK) HATCH WHITING — Roberta C. (Ladik) Hatch, age 84, of Whiting, died peac … (read more)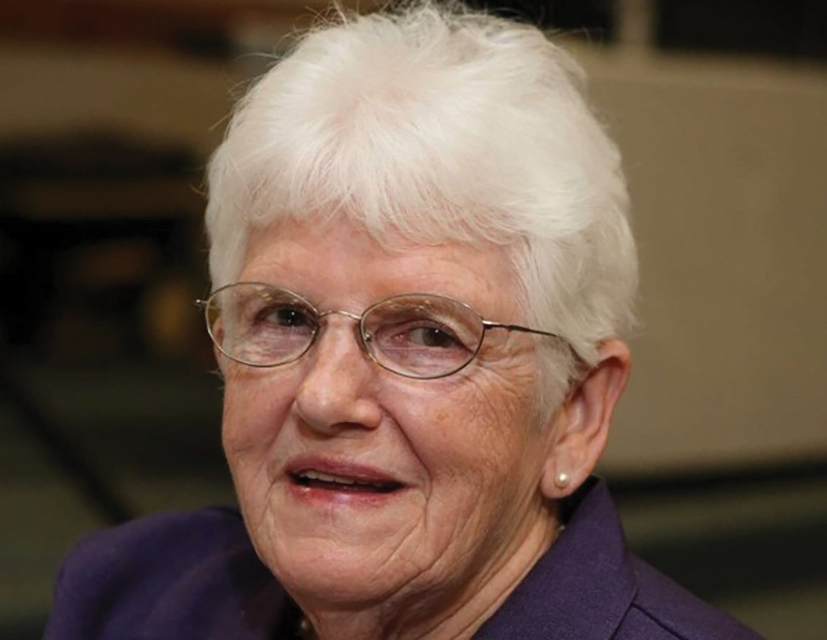 ROSAMOND HAY (SMITH) SHEPARD BRISTOL — Rosamond Hay (Smith) Shepard passed away peacefully … (read more)