Marilyn Jane (Smith) Watson, 88, formerly of Rutland Town
MIDDLEBURY — Marilyn Jane (Smith) Watson joined her husband Joseph E. Watson in heaven on Dec. 6, 2022. She was a mother, grandmother and great-grandmother, as well as a friend to so many.
Marilyn was born in Manchester, Conn., on Aug. 19, 1934, the third child of five. Her early life was difficult, one of significant loss and separation. But she became a survivor, enduring the death of her infant son, and working hard to build a life for her two young daughters.
In 1959, she met and married Joe Watson. Together, they built a life and home that welcomed and nurtured their love and their two little girls, Pamela and Elizabeth, who were proud to have a dad and to take his name. Soon, a son, Joseph, joined the family and a precious cousin, Edward also came to live and be loved. Marilyn and Joe created a home of welcome, warmth, and faith for all who needed it, including an array of foster children. Marilyn frequently visited the sick and elderly and welcomed friends into her home to convalesce.
Marilyn sewed, knitted, braided rugs, refinished furniture, gardened, quilted, and created beauty everywhere she went. She served as a Sunday school teacher, church treasurer, and a vacation bible school craft instructor. She was a proud member of Vermont PFLAG and an active member of the Maple Leaf Quilters.
She and Joe moved to Vermont in 1971 and continued to build a life there. They enjoyed their retirement years, wintering in Florida, and touring the U.S. and Europe.
Marilyn's friends will remember her for her vigor, joy, and overwhelming talent as an award-winning quilter. Her family will continue to sleep under her beautiful quilts and pass them on for generations to come.
Marilyn will be so missed by her daughter Pamela Watson and her husband Stephen Mueller; her daughter Elizabeth (Watson) Scott and her husband Alan; her son Joseph F. Watson and his husband Michael Warner; and her cousin Edward Smith and his wife Charlene; as well as six grandchildren and seven great-grandchildren.
She was a loving and faithful friend to so many, and a joy to her family. Her family is very grateful to the wonderful caregivers of GardenSong, the memory care unit of Eastview, and to Addison County Hospice for the excellent care she received in her final days.
She will be buried with her husband in South Hadley, Mass., with a service in the Spring. ◊
More News
FRANK S. EMANUEL KAHANA, Hawaii — Frank S. Emanuel, 88, of Kahana, Maui, passed away peace … (read more)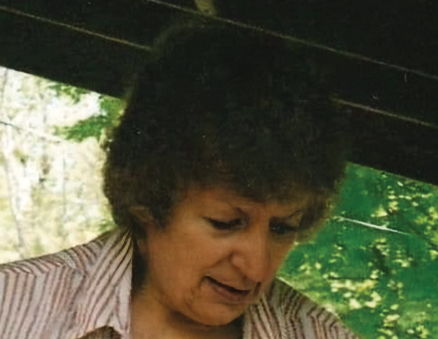 ROBERTA C. (LADIK) HATCH WHITING — Roberta C. (Ladik) Hatch, age 84, of Whiting, died peac … (read more)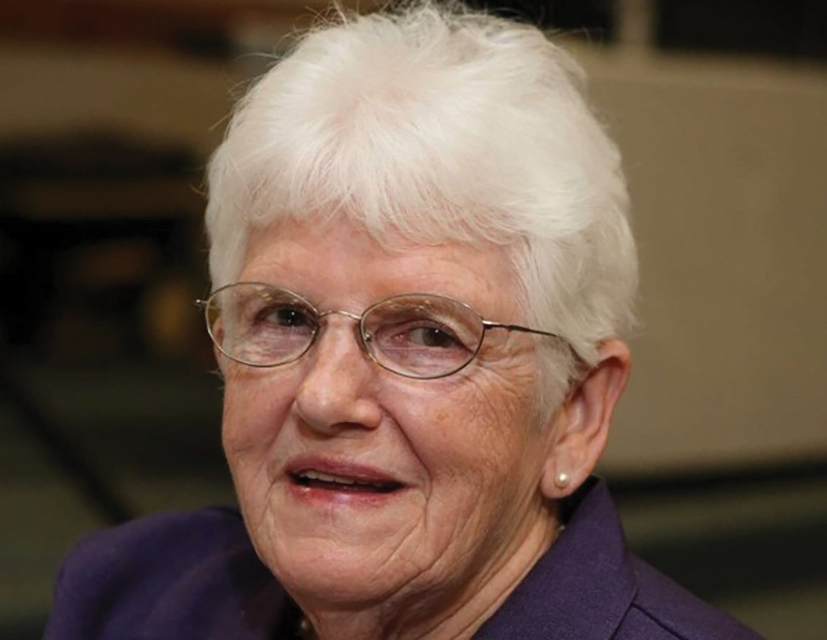 ROSAMOND HAY (SMITH) SHEPARD BRISTOL — Rosamond Hay (Smith) Shepard passed away peacefully … (read more)