John J. Bergevin, 59, of Brandon
BRANDON — John J. Bergevin died Dec. 2. 2022, at the age of 59. He was born in Middlebury to Patricia Nailor Bergevin and Victor Bergevin on April 15, 1963.
John owned a logging business for years and drove tractor-trailer trucks for local businesses. John was a skilled mechanic often called on by area farmers, and the Whiting Fire Department, to work on equipment onsite. John was an outdoorsman and avid hunter. He loved his dogs and spending time with his granddaughter.
John and his former wife Andrea Bergevin resided in Whiting for many years, where they raised two beautiful children together. In recent years John had rekindled a teenage romance with his partner Kelly; they were enjoying life together.
John is survived by his father, Victor Bergevin, of Middlebury, Vt.; his son Trevor Austin and granddaughter Isabel Marie of Brandon, Vt.; his daughter Bianca Celine of Brandon, Vt.; Josh Tracy, who was like a son to John; partner Kelly Chapman and her father Larry Shea of Clarendon, Vt.; sisters Jean Stone of Middlebury, Vt., Jane Aube and husband Eugene of New Haven, Vt., Jacqueline Doty and husband Paul of Brandon, Vt.; a brother, Jacque Bergevin of Middlebury, Vt.; and many nieces and nephews. He was predeceased by his mother, Patricia Bergevin.
To honor John's memory, a celebration of his life will be held on Saturday, Dec. 10, 1-3 p.m., at Neshobe Golf Club, 224 Town Farm Rd., Brandon, Vt.
Those who wish to remember John in a special way may make gifts in his memory to Vermont Forest & Parks or Vermont Fish and Wildlife at anr.vermont.gov/activities/donation.◊
More News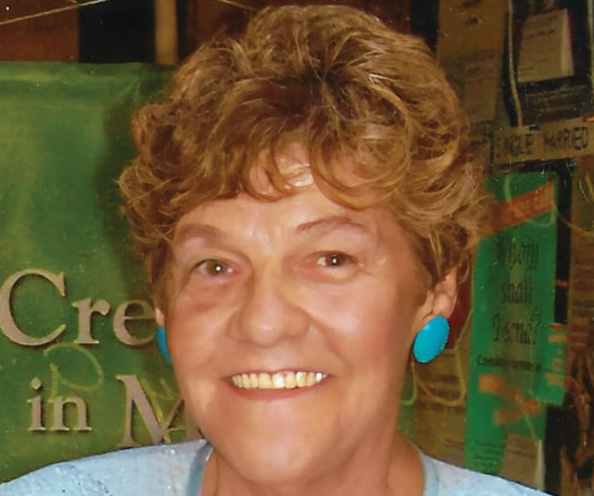 SHIRLEY ANN WRISLEY VERGENNES — Shirley Ann Wrisley, 88, passed away peacefully Wednesday, … (read more)
FRANCIS RAYMOND "FRANK" NICOSIA MIDDLEBURY — Francis Raymond "Frank" Nicosia passed away p … (read more)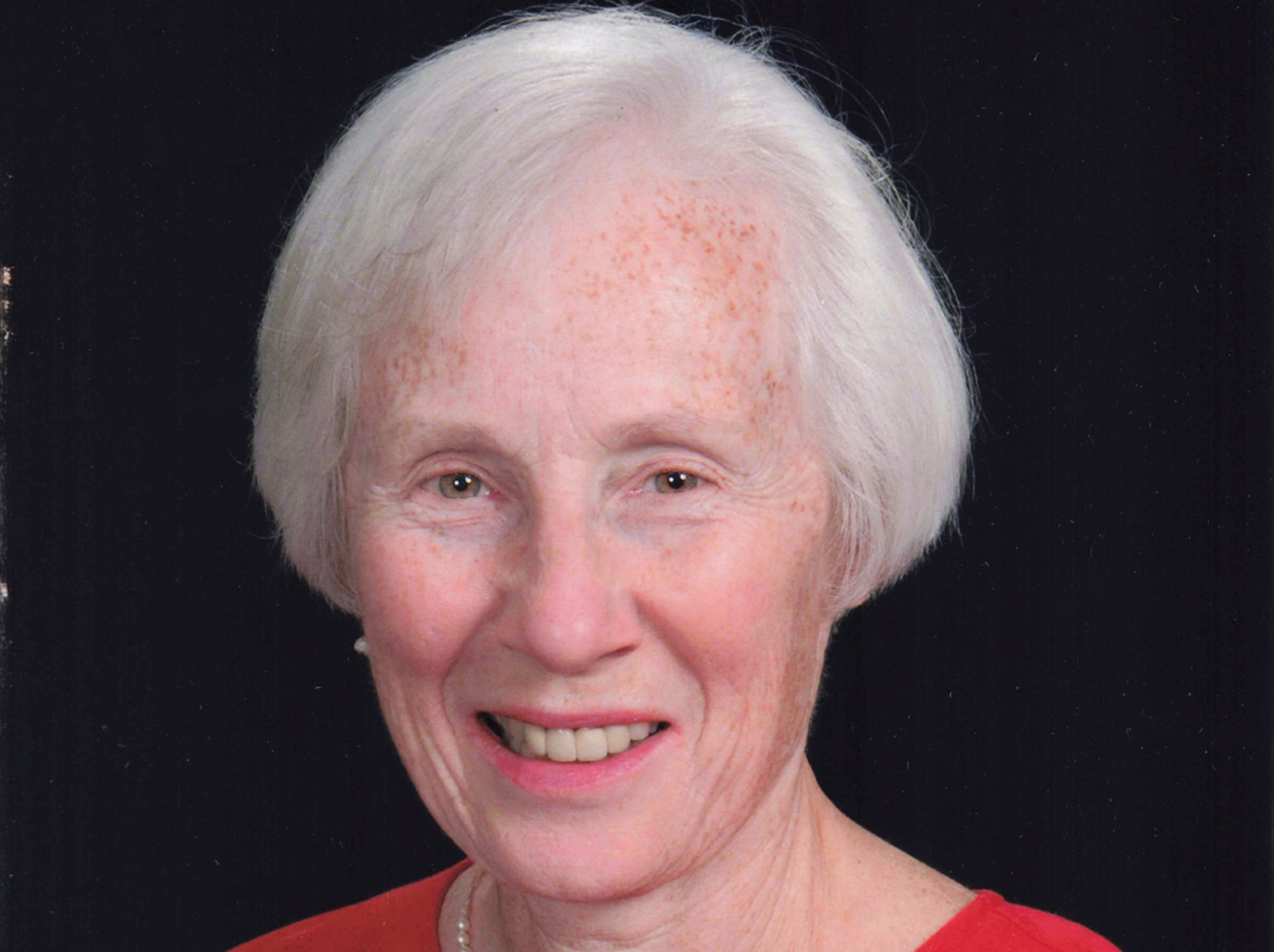 RHONDA BALLOU DELMAR — Rhonda B. Ballou, a longtime resident of Delmar, N.Y., died on Nov. … (read more)