Lincoln news for Nov. 30
LINCOLN — A Ladies Aid Industria holiday gathering will be held on Wednesday, Dec. 14, from 1-3 p.m., at Burnham Hall. Don't forget to wear your festive sweater or shirt and bring a friend to share in the holiday cheer! Please bring an inexpensive wrapped gift to be placed under the tree. This will be a time to mingle with old friends and meet some new ones. Delicious refreshments will be served. Please RSVP to Eleanor at 453-2807 or [email protected]. All Lincoln ladies and friends are welcome.
FROM NANCY MCCLARAN
The mosaic is finally finished! We would love for you to come celebrate with us on Saturday, Dec. 3, at 3 p.m., at the entrance of the Lincoln Community School. When you pull into LCS the outdoor, three-dimensional mosaic wall is located around back at the official entrance to the school.
After five years of planning, mixing cement, designing and being thrilled by the outcome and often daunted by each lesson learned, we have completed our community mosaic. In 2017, we received a grant from the Vermont Arts Council to add this piece of sculpture to our town. So many of you have participated in the creation of this project and I hope you will come out to share in its dedication. We celebrate to honor the joy and magic that happens when many hands come together to create art together side by side.
From the folks at the town clerk's office, the women from the Lincoln Church, the children at our school, elders and teenagers, firefighters, teachers, Zeno Mountain Farm community members, artists of all walks of life and many, many others there have been memorable connections made. There is also a theme throughout dedicated to those whose voices we know by listening to nature — the animals, the river, mountains, sky and stars that quiet us and keep us in awe here in our strong and beautiful mountain village. They are included and given a voice through our creative collaboration.
We'll share a few stories over cookies and hot cider while discovering the beauty that has become our mosaic. Please come and celebrate with us! There will be a time for anyone to share or just to walk around the wall and ask questions.
Churches in the five town area are currently working on a live outdoor Nativity this Christmas season and they are looking for volunteers. Speaking and non-speaking roles are available as well as support positions like helping to dress actors, making props, setting up and taking down props/sets. If you are interested in joining and are available on the afternoon of Sunday, Dec. 11, please contact Erin at [email protected]. 
Until next time … It Doesn't Matter How Slowly You Go, As Long As You Don't Stop. Clear Your Mind Of I Can't. We Can't Change The Cards We Are Dealt, Just How We Play The Hand.
More News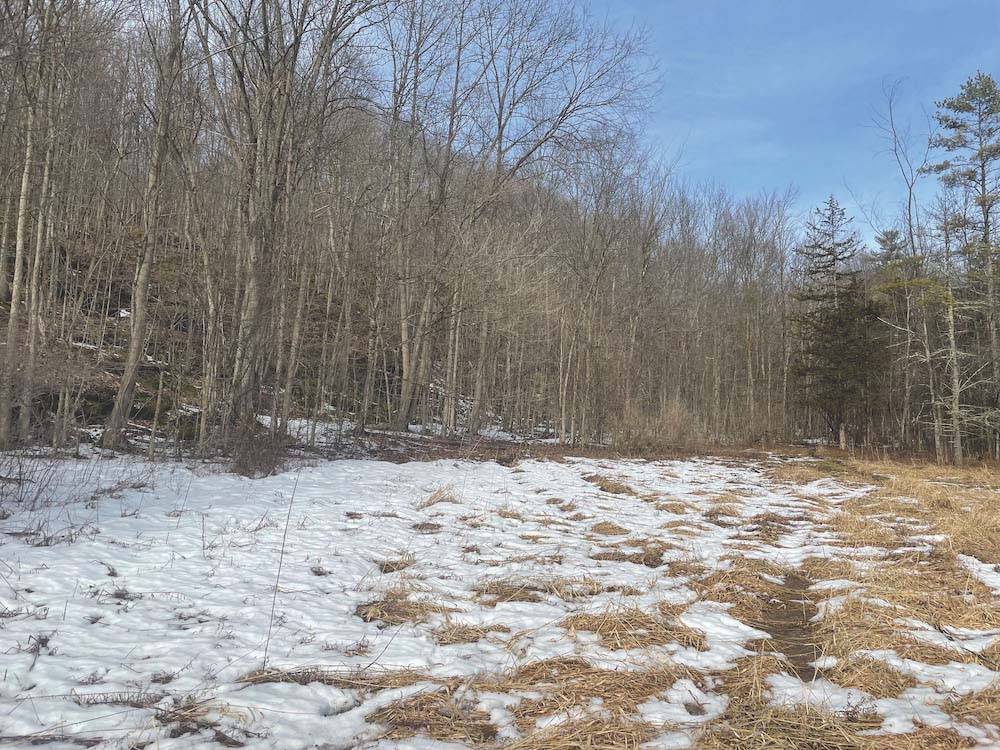 The Vermont Fish and Wildlife Department is putting $566,667 in grant money toward conserv … (read more)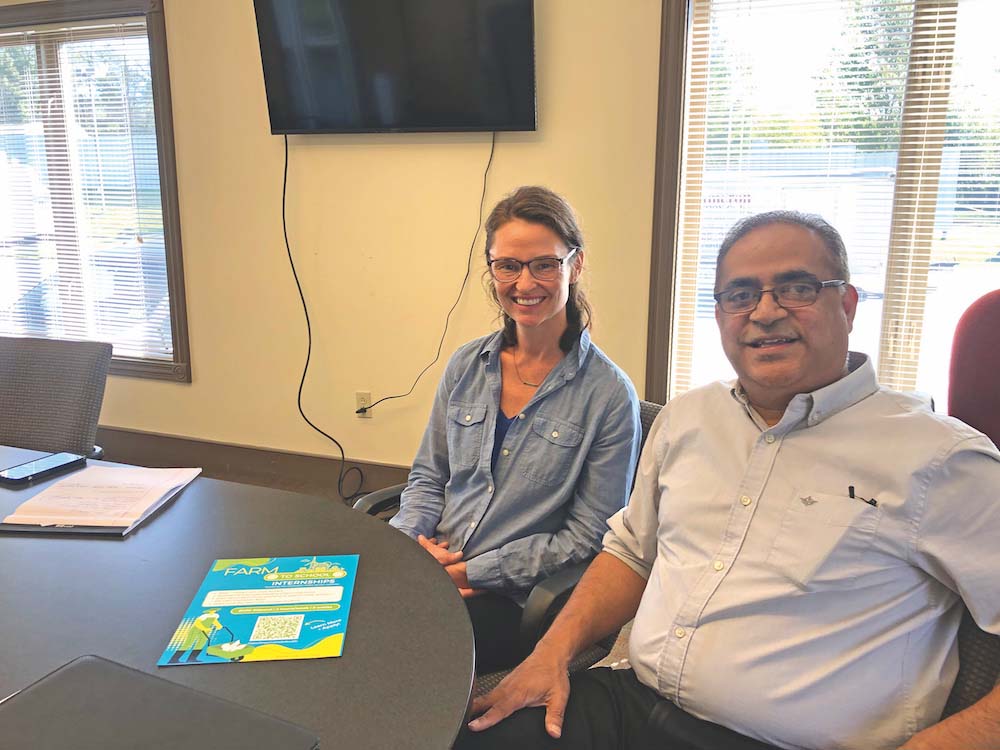 Like most things, the future of agriculture in Vermont lies in the hands of younger genera … (read more)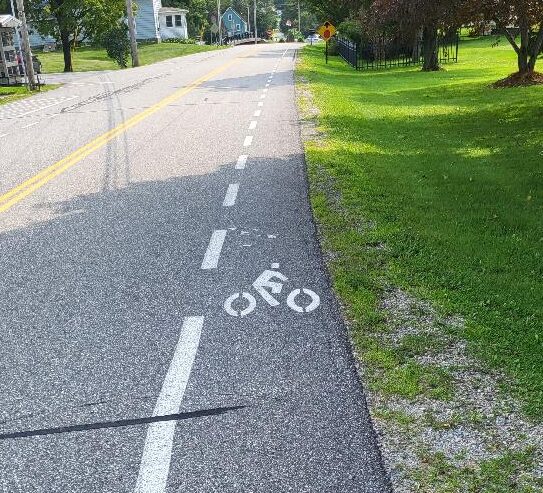 Local planners and a hired consultant this week unfurled Middlebury's first-ever "Bicycle … (read more)