Stephen "Steve" Rivait, 69, of Ferrisburgh
FERRISBURGH — Stephen "Steve" Rivait passed away unexpectedly on Friday, Oct. 21, following a valiant battle with heart disease. He was born in Middlebury, Vt., March 27, 1953, to Charles and Lois Rivait.
Steve led a very colorful existence and lived life to its fullest prior to becoming ill. Steve was a very outgoing person and never passed up an opportunity to chat with friends or an unexpectant stranger. Steve was a loving husband, father and grandfather who loved hunting and the outdoors.
He is survived by his wife, Nancy Rivait of Ferrisburgh; brothers Donald Rivait of Vergennes, Alvin Rivait of Addison and Mark Rivait of Vergennes; sister Susan Rivait of Vergennes; sons Ian Chamberlain of Verdi, Nev., and Jeremy Foster and wife Cobey of Woburn, Mass.; daughter Jessica Rivait of East Calais, Vt., and grandchildren Nicholas, Avery and Alyssa. He was predeceased by his parents and grandson Logan.
There will be no formal memorial service. A celebration of life will take place at a later date. In lieu of flowers please take this opportunity to provide an unexpectant stranger with a random act of kindness in his honor.◊
More News
FRANK S. EMANUEL KAHANA, Hawaii — Frank S. Emanuel, 88, of Kahana, Maui, passed away peace … (read more)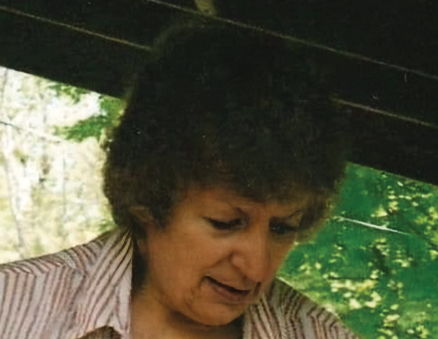 ROBERTA C. (LADIK) HATCH WHITING — Roberta C. (Ladik) Hatch, age 84, of Whiting, died peac … (read more)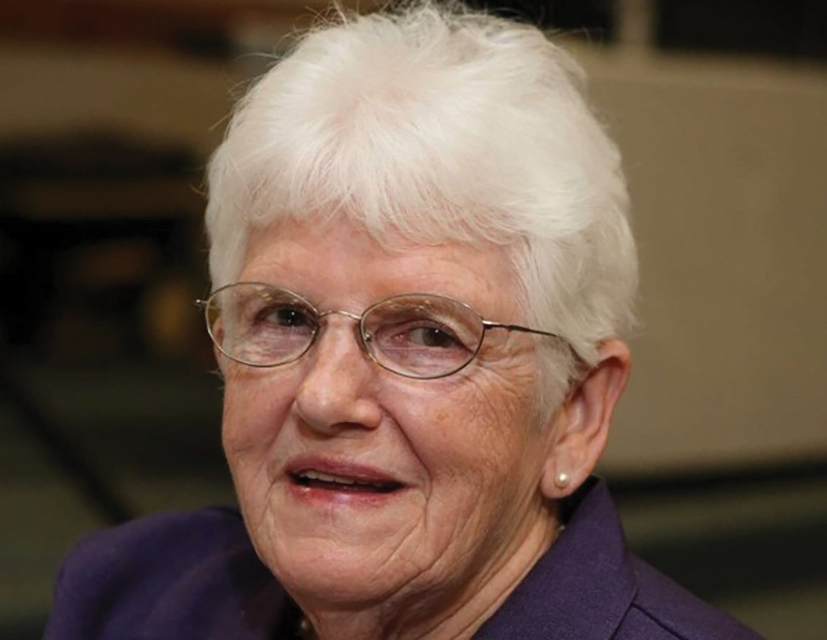 ROSAMOND HAY (SMITH) SHEPARD BRISTOL — Rosamond Hay (Smith) Shepard passed away peacefully … (read more)