Roy Allen D'Avignon, 64, of Bristol
BRISTOL — Roy Allen D'Avignon, son, brother, uncle and friend, age 64, passed away peacefully on Monday, Aug. 22, 2022, at his home in Bristol, Vt.
Roy was born on Aug. 9, 1958, in Bristol, to Theodore and Helen D'Avignon (Jimmo) and was one of six children. He graduated from Mt. Abraham Union High School in 1977. He dedicated 38 years of his life to working at Mt. Abraham Union High School, where his pride joy was maintaining the school — especially the swimming pool.
He is survived by his siblings, Pat D'Avignon (Linda) of Rhode Island; Mike D'Avignon (Corinne DuRoss) of Bristol; Starr Bouvier (Joel) of Bristol; Libby D'Avignon (Tim Pierce) of North Ferrisburgh; and brother-in-law Ellwyn "Boomer" Poquette Jr. of Hancock.  He is also survived by his nieces, nephews and many friends.
He was predeceased by his parents, Theodore and Helen D'Avignon, sister Judy Poquette, nephew Ryan D'Avignon, sister-in-law Chaquita Mason, aunts, uncles, and cousins.
Calling hours will be held on Thursday, Aug. 25, 2022, from 5 to 7 p.m., at Brown McClay Funeral Home, 4 South St, Bristol.
A Mass of Catholic burial will be held on Friday, Aug. 26, at 10 a.m., at St. Ambrose Catholic Church in Bristol. Burial will follow at the Mt. St. Joseph Cemetery in Bristol.
In lieu of flowers, donations may be sent to American Legion Post 19, PO Box 292, Bristol, VT 05443. To send online condolences to his family please visit www.brownmcclayfuneralhomes.com. ◊
More News
FRANK S. EMANUEL KAHANA, Hawaii — Frank S. Emanuel, 88, of Kahana, Maui, passed away peace … (read more)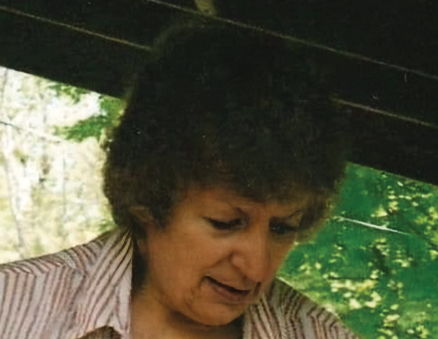 ROBERTA C. (LADIK) HATCH WHITING — Roberta C. (Ladik) Hatch, age 84, of Whiting, died peac … (read more)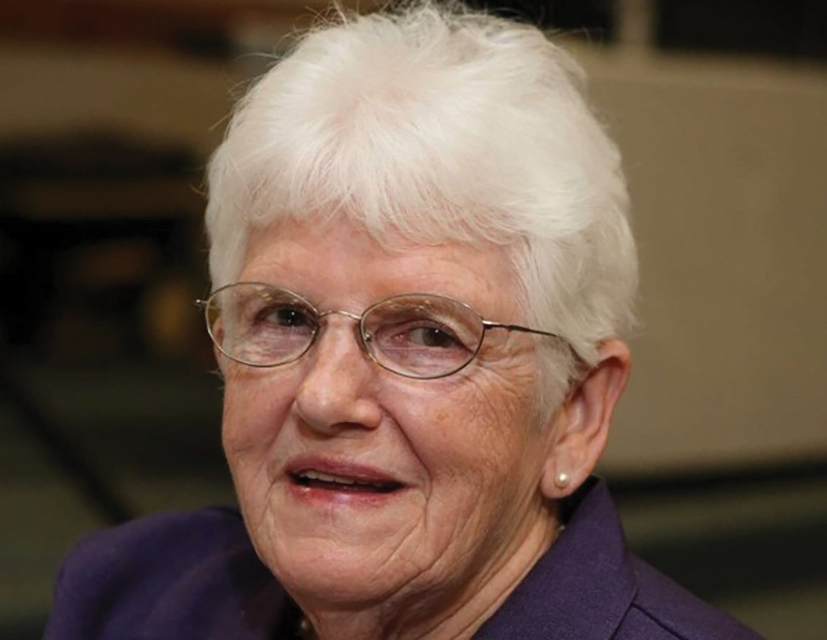 ROSAMOND HAY (SMITH) SHEPARD BRISTOL — Rosamond Hay (Smith) Shepard passed away peacefully … (read more)