Leona Kathleen (Mitchell) Bourdeau, 87, of Salisbury
SALISBURY — Leona Kathleen (Mitchell) Bourdeau, 87, died July 2, 2022, at Shard Villa in Salisbury, where she had been a resident for the past four years.
Leona was born in Highgate Springs Sept. 7, 1934, to Josiah and Elizabeth (Martin) Mitchell. On June 28, 1952, she married Raymond O. Bourdeau of Orwell. In 1955, Ray took a sales job at Foster Motors, and they bought their first home in East Middlebury.
She enjoyed sewing, deer hunting, gardening, cookouts, antiquing, auctions, flea markets, shopping anywhere, vacations in Maine and their winter home in Ft. Myers, Fla.
Leona was predeceased by her husband, Raymond in 2009; her parents; and 11 brothers, Homer "Mickey Mouse," Andrew, Gordon, Robert, Harold, Elwin "Jinxie," Everett "Doc," Orin, Gerald "Coonie," Clayton and Arthur.  
Leona is survived by a daughter, Linda Bourdeau of Stephenville, Texas; a son, Rodney (Brenda) Bourdeau of Middlebury, Vt.; sisters-in-law Nance Munson of Powhattan, Va., and Judy Mitchell, of Brandon, Vt.;  grandchildren Katie (Jason) Davis, of Pittsford, Vt.;  Morgan Downs, of Stephenville, Texas; and Jared Bourdeau, of Salisbury, Vt.;  stepgrandchildren Stephen (Jessy) Norris, of Bridport, Vt.;, and Laura (Michael) Peck, of Speculator, N.Y. She also leaves behind 10 great-grandchildren: Raegan, Maison, Cameron, Isaac, Levi, Abigail, Lydia, Joshua, Hannah, and Gabe.  
The family would like to thank LeeAnn and Robin and the staff at Shard Villa and Addison County Hospice for the love and care shown to her.
A private burial will be held by the family at a future date. In lieu of flowers, donations can be made to Shard Villa or Addison County Home Health & Hospice.
Arrangements are under the direction of Sanderson-Ducharme Funeral Home. Online condolences at www.sandersonfuneralservice.com.◊
More News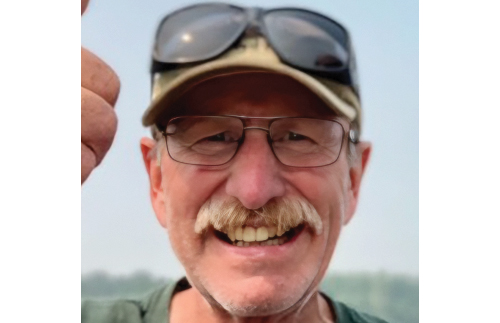 TIMOTHY P. BARROWS FERRISBURGH — Timothy P Barrows, 67, passed away on Sunday, Dec. 3, 202 … (read more)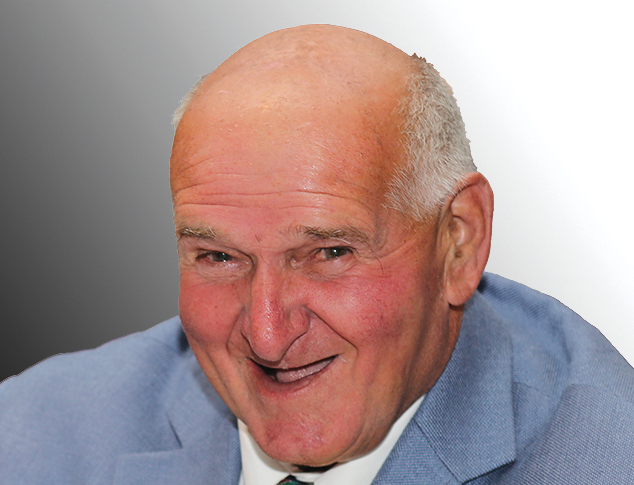 CHARLES "JOE" BEAN JR. CHARLOTTE — Charles "Joe" Bean Jr., 82, of Charlotte, Vt., beloved … (read more)
DONALD MICHAEL CASTONGUAY BRANDON — Donald Michael Castonguay, age 65, passed away Monday, … (read more)