Douglas (Bud) C. Austin Jr., 97, of Brandon
BRANDON — Douglas (Bud) C. Austin Jr., died peacefully at his home on June 30, 2022. He was 97 years old.
Born in Newark, N.J., on Feb. 18, 1925, Bud was the beloved son of Douglas C. Austin and Marion D. Ruff. Upon graduating from Grover Cleveland High School in Caldwell, N.J., he immediately enlisted in the Army, where he served in Italy during World War II as an aircraft engine change specialist. After his discharge from the Army, Bud worked as a master woodworker for most of his life and was a fine craftsman. Bud lived in Caldwell, N.J., and Fairfield, N.J., and retired to Brandon, Vt., in 1990, where he built his own house.
Bud was a lifelong member of the Episcopal Church and was a member of Church of the Advent in Bloomfield, N.J., and later a member of Holy Spirit in Verona, N.J. In Brandon, he was a faithful member of St. Thomas and Grace Episcopal Church.
He was predeceased by his beloved life partner, Rosalie Marshall, in 2015.  Bud is survived by his niece and nephews, Donna, Steven, and Scott Rickert, and by Rosalie's children, Christina, Andrew, and Peter. He is also survived by good friends, including Mary Orvis and Chris and Mary Holliday, and his two loving and constant dog companions, Angel and Abby.
Bud believed in donating and contributing his talents for the good of his church. He built and donated many pieces for each church of which he was a member. 
His funeral service was held on Wednesday, July 6, at 10 a.m., at St. Thomas and Grace Episcopal Church in Brandon. Rev. Lyn Burns, Rector, officiated. The graveside committal service and burial followed, in Holman Cemetery in Salisbury. Friends visited to pay their respects on Tuesday, July 5, from 2-4 p.m., at Miller & Ketcham Funeral Home in Brandon.
Following the ceremony, the family received friends at the Brandon Inn, for a time of remembrance.
In lieu flowers, memorial gifts may be made to St. Thomas and Grace Episcopal Church, 19 Conant Square, Brandon, VT 05733.◊
More News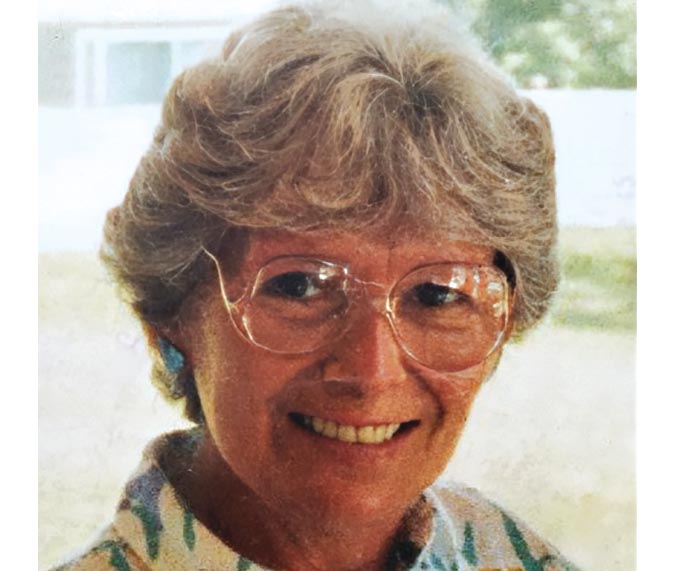 MARY LEW COLLINS MIDDLEBURY — Mary Lew Collins passed away peacefully on Sept. 13, 2023, a … (read more)
EAGAN, Minn. — Wayne Franklin Foster, age 72, of Eagan, Minn., sadly passed away on Sept. … (read more)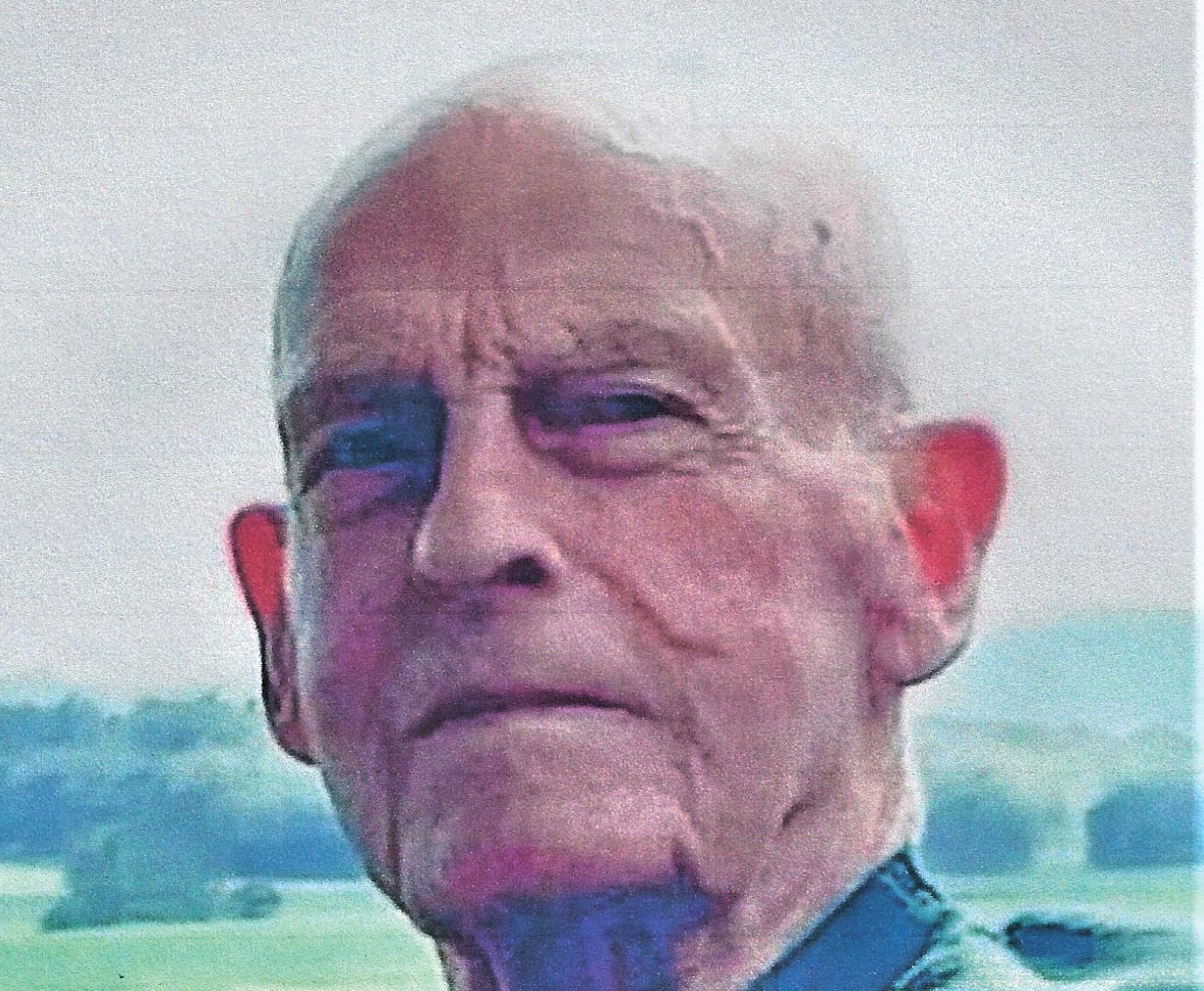 WALKER EARL JAMES ORWELL — Walker Earl James, age 90, passed away peacefully Thursday, Sep … (read more)