Francis Norman Woods, 68, of Ferrisburgh
FERRISBURGH — On the last day of May, Frank Woods went to his heavenly home to be with Jesus, his Lord and Savior. He passed away peacefully with his wife Judy by his side at their home in Ferrisburgh. 
Francis was born on July 20, 1953, in Lancaster, N.H. to Norman and Ann Woods.
He graduated from White Mountains Regional High School in New Hampshire in 1971. Frank and Judy were able to attend his 50th class reunion last summer. Frank also graduated from Vermont Technical College in Randolph, Vt.
Frank spent most of his career at IBM/Global Foundries in Essex Junction, Vt. He also worked at Simmonds Precision in Vergennes, the Vermont Nuclear Power Plant in Brattleboro, and Fairbanks Scales in St. Johnsbury. Judy liked to remind him that she was young and in high school when he was on his way to Idaho and Oregon while working for Fairbanks Scales.
Francis is survived by his wife, Judy, whom he married on July 21, 1990. He is also survived by three sons: Alex and his wife, Laura, and their daughters, Octavia and Emily, all of Randolph; Brett; and Andrew. Brett is in the U.S. Air Force locally and Andrew is in the U.S. Navy in Virginia.
He is also survived by his sisters, Pat Scott and Andy Woods of Lunenburg, Vt.; nephews Patrick Scott and his family; Jason Bouchard; and niece, Chelsea Costa and her family. Frank is predeceased by his brother-in-law, Jerry Scott.
Frank was a faithful member of the New Haven United Reformed Church. He was known for leading his family by example in their Christian faith, being loyal to his family and to his job. He also liked working on the family home and cars, and generally fixing everything. He enjoyed being outside, often walking to town and picking up litter along his way. Francis was a steadfast, patient man who had a good listening ear and memory for what people told him in conversation.
A funeral for Francis and celebration of his life was held on June 4 at the New Haven United Reformed Church. The Woods family would like to thank our many family and friends for their loving support during Frank's illness. 
Donations in memory of Francis Woods can be made to: Champlain Valley Christian School/Cornerstone Preschool or Addison County Home Health and Hospice.◊
More News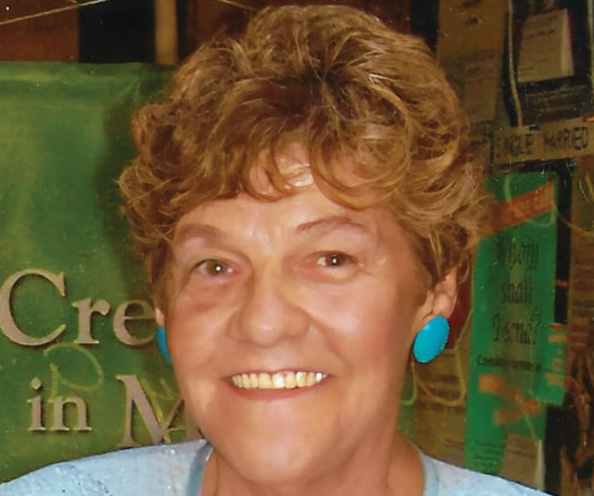 SHIRLEY ANN WRISLEY VERGENNES — Shirley Ann Wrisley, 88, passed away peacefully Wednesday, … (read more)
FRANCIS RAYMOND "FRANK" NICOSIA MIDDLEBURY — Francis Raymond "Frank" Nicosia passed away p … (read more)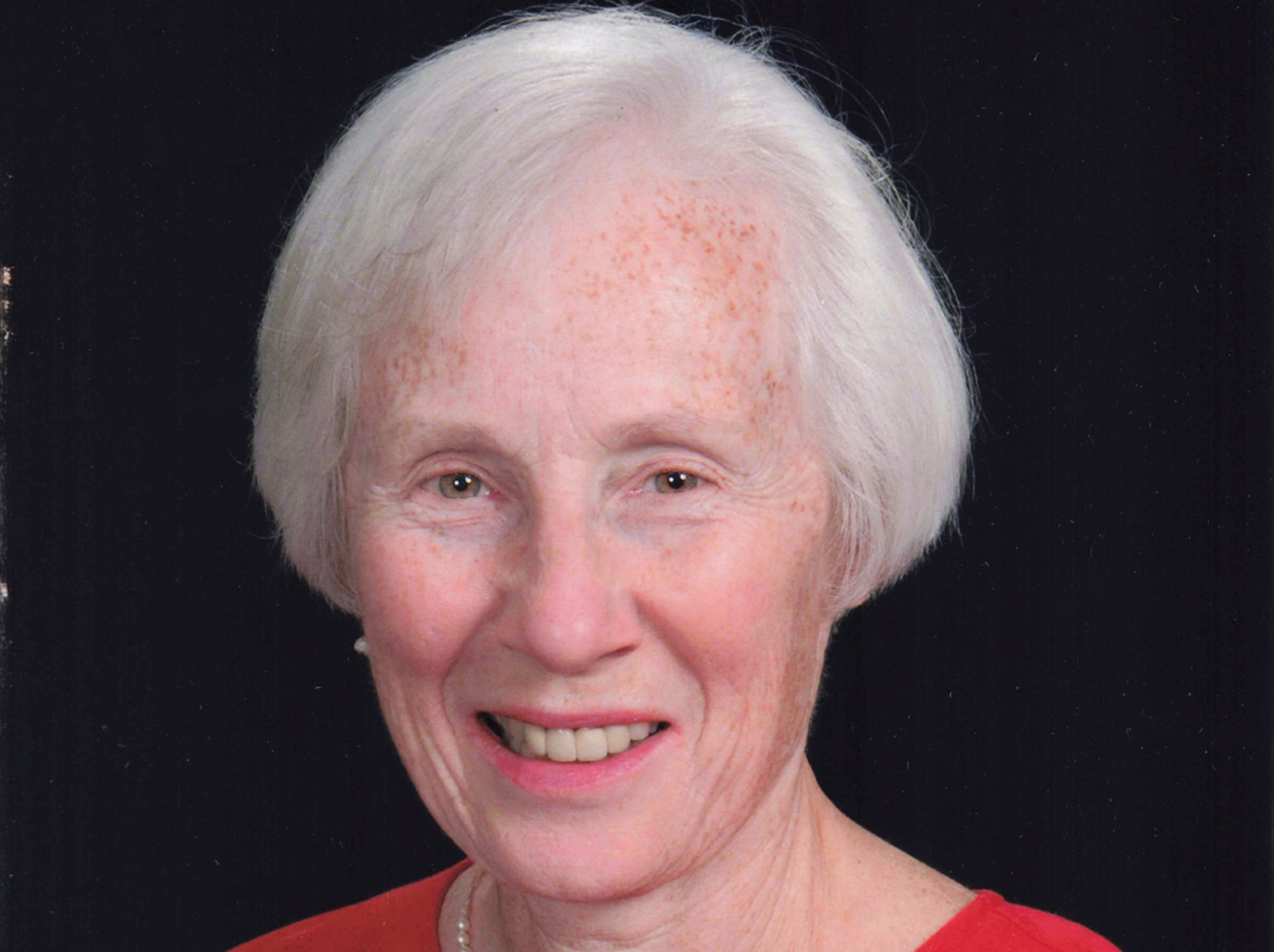 RHONDA BALLOU DELMAR — Rhonda B. Ballou, a longtime resident of Delmar, N.Y., died on Nov. … (read more)