John C. Huestis, 63, lifelong Addison County resident
BRIDPORT — John C. Huestis a lifelong resident of Addison County, Vt., died at Porter Medical Center on May 29, 2022, after a short illness at the age of 63.
John was born to parents Merton and Alma (Weller) Huestis on Jan. 11, 1959, in Burlington, Vt. He grew up in Bridport in a large farm family, being one of fifteen children and attending Middlebury Union High School.
John is survived by his son Travis and granddaughter Karlie; longtime partner and mother to their son, Lori Cram; his sisters Patricia Cawthra, Sandra Rule, Louise Smith, Colleen Huestis, Sheila Huestis, and Mary Dragon; his brothers Michael Huestis, Ervin Huestis, Dennis Huestis and Gerald Huestis; and several nieces, nephews, cousins and extended family.
He is preceded in death by his parents, brother M. James, and sisters Carole Huestis, Virginia Nedwick, and June Ash.
John could fix anything, from auto mechanics, to a broken household item. He would say "Give it here, I'll fix it up for you, good as new," but the end result would be better than new; it would have some creative touch to it. John was also an excellent carpenter; like he could fix anything, he could also build anything! He spent hours building tiny houses out of popsicle sticks or toothpicks. He had a great attention to detail, and always a story to go along with it.
He will be remembered by days at the farm, fishing just about anywhere he could, his love of cooking with tons of added pepper, and of course his humor. He always found a way to crack a joke and get people to smile.
He will be deeply missed by his friends, family, and all who knew him. A celebration of life is being arranged at a later date.◊
More News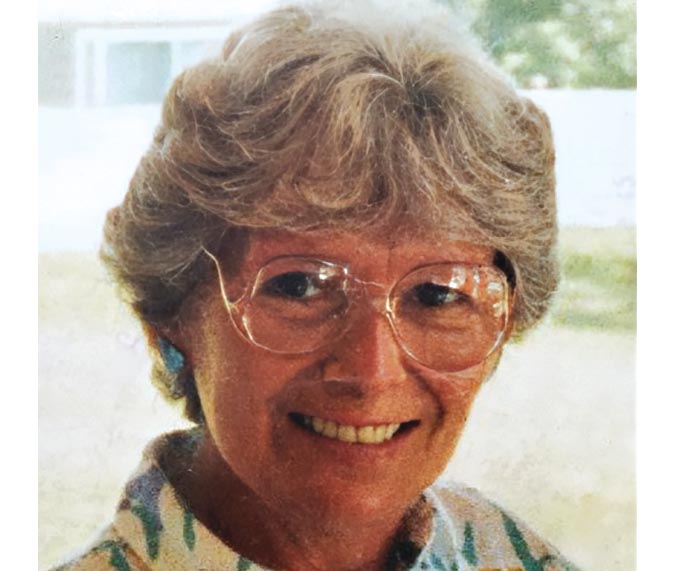 MARY LEW COLLINS MIDDLEBURY — Mary Lew Collins passed away peacefully on Sept. 13, 2023, a … (read more)
EAGAN, Minn. — Wayne Franklin Foster, age 72, of Eagan, Minn., sadly passed away on Sept. … (read more)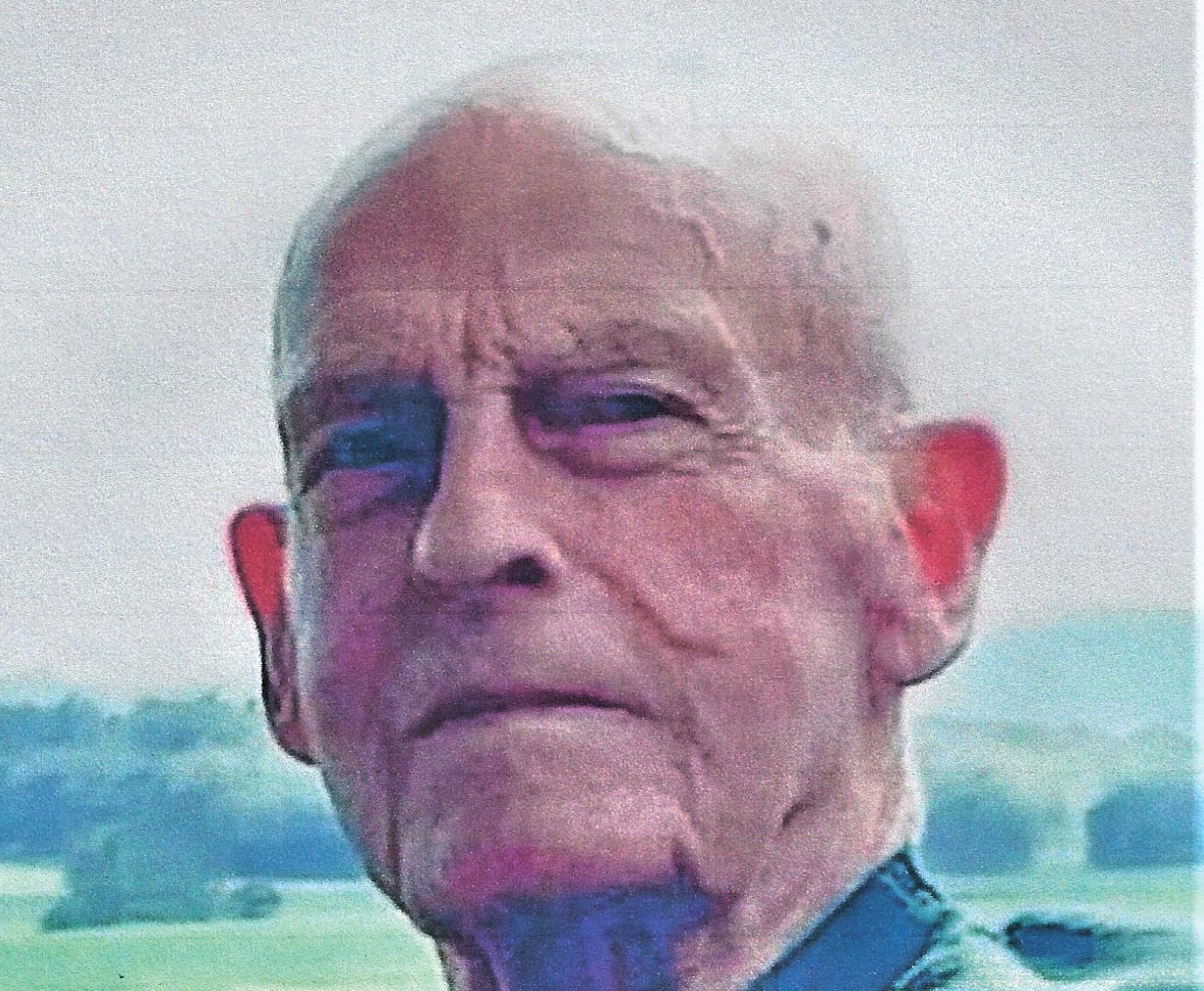 WALKER EARL JAMES ORWELL — Walker Earl James, age 90, passed away peacefully Thursday, Sep … (read more)