Monkton news for May 26
MONKTON — A lot is happening in Monkton on Saturday, May 28. VINS (Vermont Institute of Natural Science) will be presenting a program on watershed wildlife at the Russell Memorial Library with an array of animals for show and tell at 10:30 a.m. Come see what lives all around us in our wonderful rural town. There will be refreshments, crafts, and a raffle for free books. It's a great way to learn about these animals.
The Monkton Volunteer Fire Department is joining the ranks of vendors at the town-wide yard sale on May 28 with an indoor sale at the station on State's Prison Hollow Road. Maps to locate area yard sales going on that day will be available  there as well as at the old Monkton General Store, the Library, and on Church Road at the East Monkton Church. Come have a great day exploring all of the sales and getting some great buys.
The Monkton Pollinator Pathway will be at the plant and bake sale and the Monkton Friends Methodist Church to talk about the importance of pollinators and which plants are hosts to which butterflies and bees. The group will have an informational table for people who would like to be part of this project or who just want to put in their own pollinator garden. 
Don't forget that you can bring your #2 and #5 plastic nursery containers to the plant sale for recycling. These containers need to be separated as they will go to a recycling site to be crushed and shredded and made into new nursery pots. If you have any questions you can email Ralph at [email protected].
More News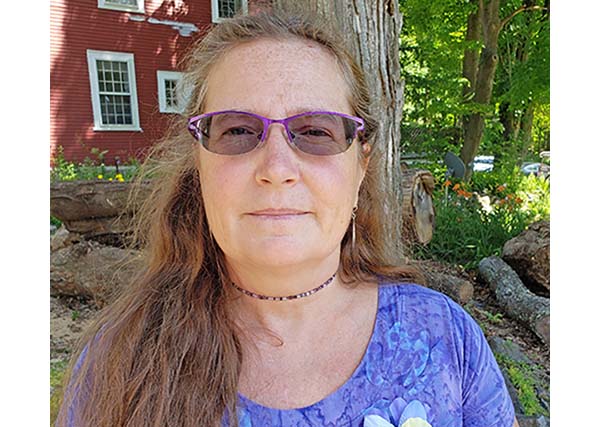 Learn about the disease in a documentary film by a local woman who knows first hand. Plus … (read more)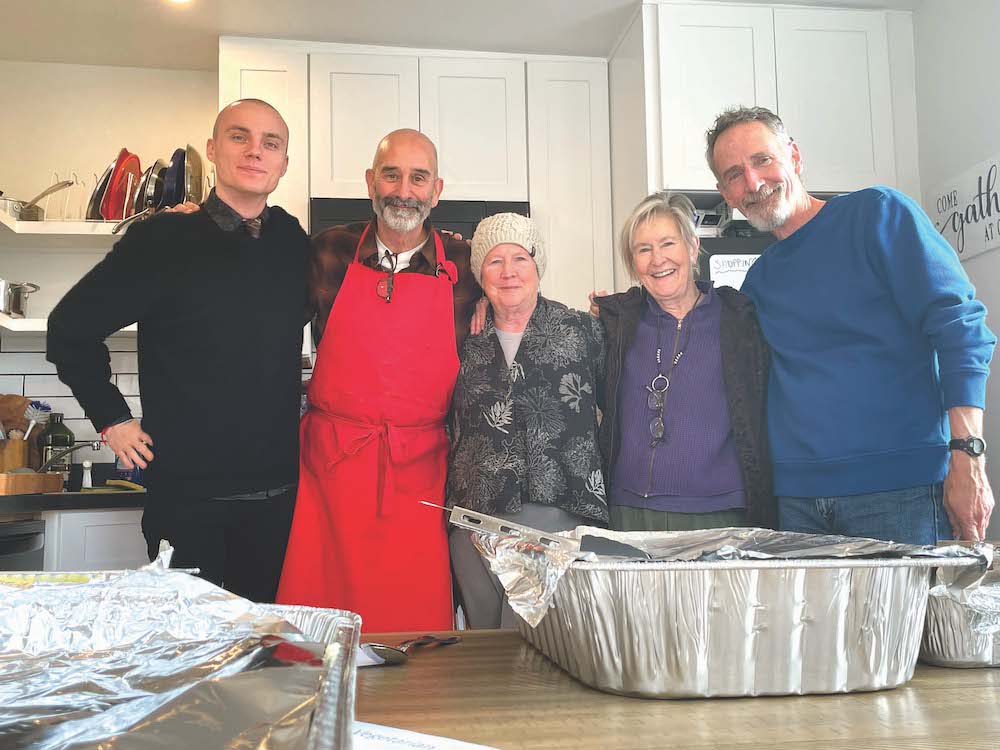 This past Thanksgiving, Nov. 23, saw almost 60 people converge upon the 1,400-square-foot … (read more)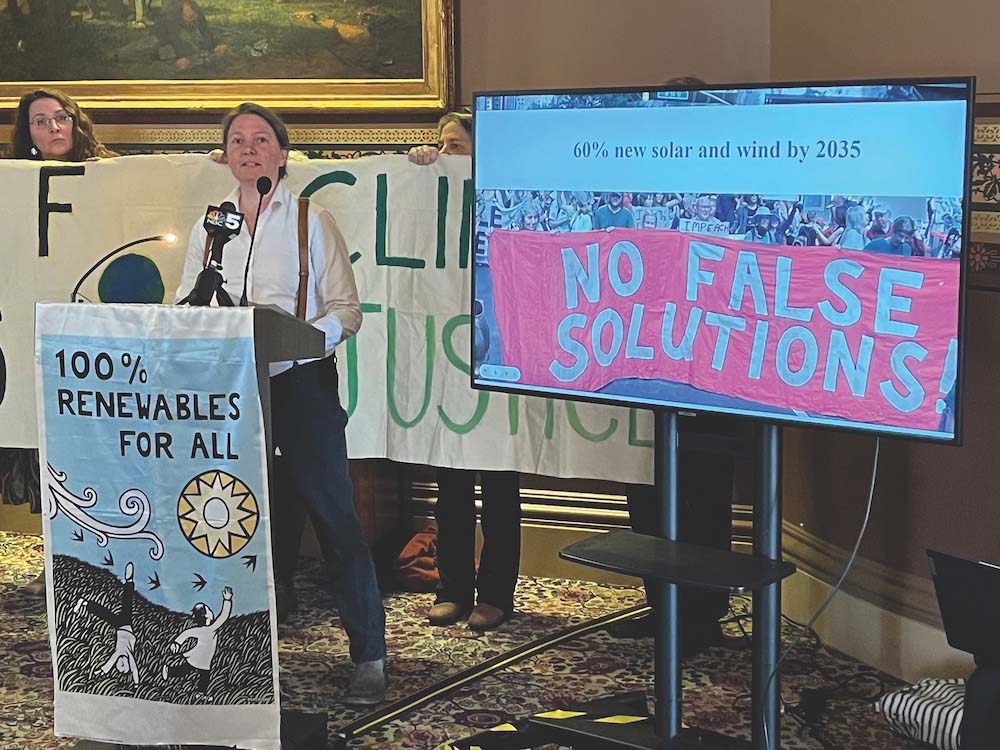 Two state lawmakers are urging Addison County folks not to ease up on efforts to battle cl … (read more)