Lincoln news for May 5
LINCOLN — The Lincoln Cooperative Preschool will hold its second annual online auction Friday, May 13, through Friday, May 27. This event helps the beloved local preschool reach fundraising goals safely (in the age of COVID), and the money raised will help enhance the preschool experience for our community's children. Currently there are children attending from Lincoln, Starksboro, Monkton, Leicester, Bristol and Ripton. A link to the online auction will be available soon. It truly does take a village … or many! Thank you for being a part of ours!
From The Town: Each year, pet owners are required by state law to license their canines with their town clerk by April 1. The town office has received about half of the dog license renewals by now and there are over 100 more to go. Soon, they will be writing and mailing letters to those who have not done this. Please save town officials time and postage by calling, emailing, or coming to the office to take care of this annual task.
If your pet is no longer with you, it would really help if you let town officials know. Contact Town Clerk Sally Ober at (802) 453-2980 or [email protected].
Reminder: The Ladies Aid Industria rummage sale is happening at Burnham Hall on Friday, May 6, from 8 a.m. to 6 p.m., and Saturday, May 7, from 8 a.m. to noon.
Until next time … Sometimes Bravery Is Simply Choosing To Take The Next Step Without Fully Knowing The Path. Make Each Day Your Masterpiece. An Obstacle Is Often A Stepping Stone.
More News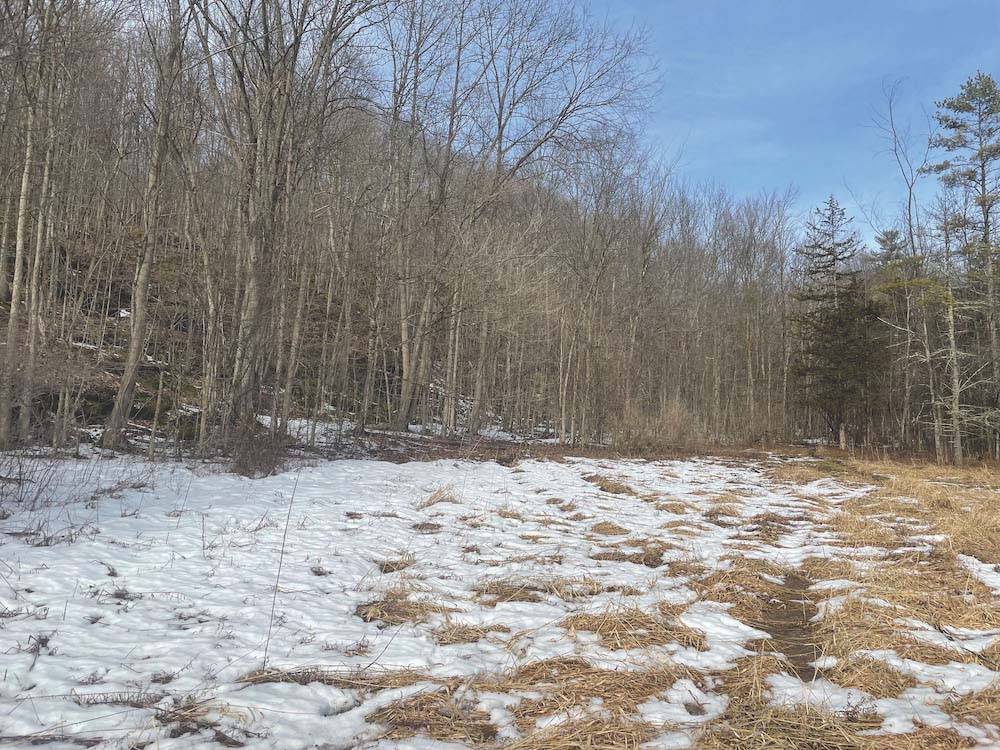 The Vermont Fish and Wildlife Department is putting $566,667 in grant money toward conserv … (read more)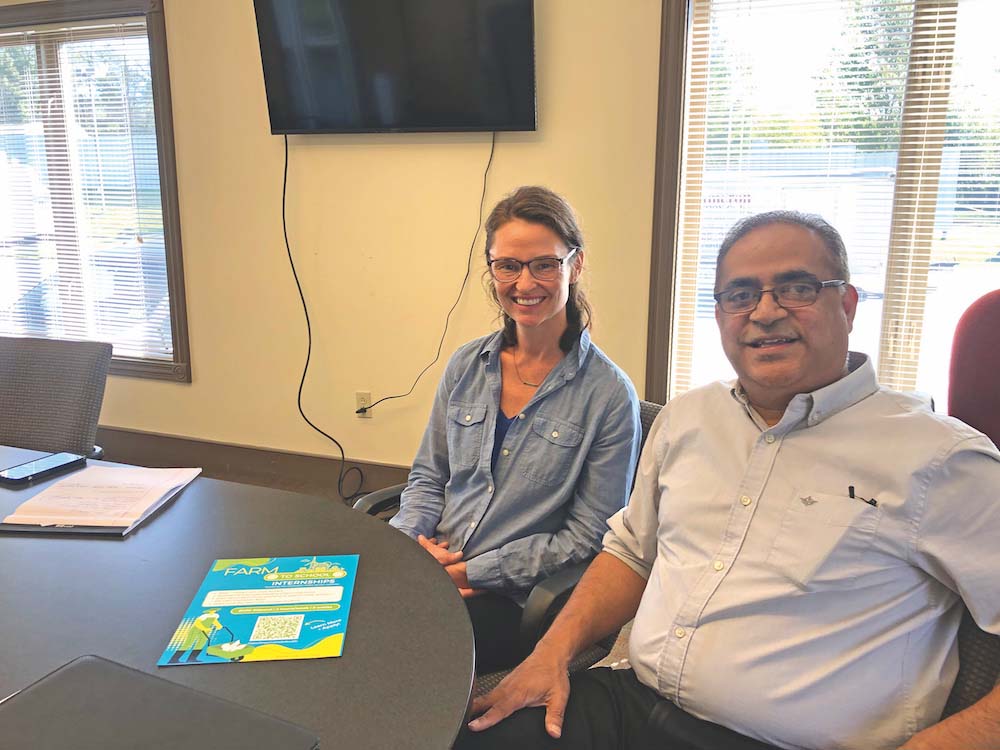 Like most things, the future of agriculture in Vermont lies in the hands of younger genera … (read more)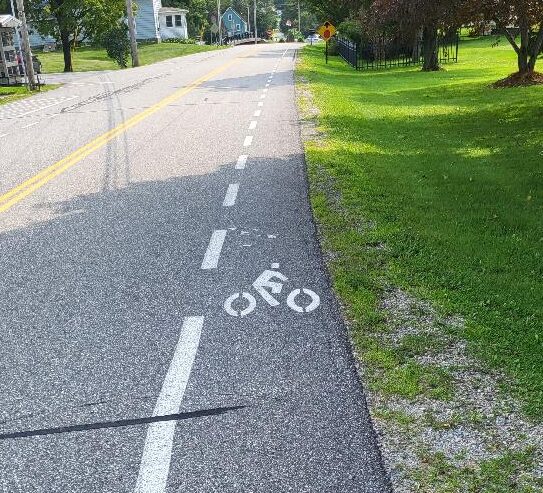 Local planners and a hired consultant this week unfurled Middlebury's first-ever "Bicycle … (read more)