City public works budget grows
VERGENNES — Increasing costs across the board will push Vergennes Public Works Department spending higher in the upcoming 2023 Fiscal Year, the department head told the city council at its April 26 meeting.
The public works budget, $843,723 during the current 2021-2022 fiscal year, is a major component of city spending, which in turn drives the municipal tax rate.
The council is holding a series of meetings with department heads as it prepares to make a 2022-2023 spending plan final and set a new municipal rate on or before June 30. It has yet to discuss city hall or police spending, but will do so at meetings this month.
DPW Director Jim Larrow said last week he was reluctant to recommend an increase, but saw little choice after running the numbers and seeing about $85,000 of more spending needed to maintain current levels of service — before any higher costs of department employees' wages and benefits were figured in.
"I have always been very conscious of the taxpayers' dollars," said Larrow, who has held the job for 34 years. "It has come to it now; with the price of everything, it's got to go up."
Larrow and City Manager Ron Redmond gave the council a spreadsheet showing higher costs in a wide range of other items, including fuel, power, building and parks upkeep, supplies, training, IT, stormwater management, equipment and vehicle maintenance, and highway improvement.
Larrow noted increases have been in items big (up to $100,000 to pave a half-mile of road) and small (a hike in the cost of five-gallon buckets of paint).
"I have increases in just about everything … that has to do with infrastructure," he said.
The department is expected to carry a fund balance of around $100,000 into the next fiscal year. But Redmond clarified later in the week that surplus is largely the result of a paving company informing officials it would not be able to get to any Vergennes work before the end of the current fiscal year (July 1).
Redmond said on Friday that surplus will be dedicated to public works in the upcoming fiscal year. He added he and Larrow will assess priorities and make recommendations to the council as how best to make use of it.
Redmond also said it's too early to predict exactly where the overall budget will land. The fire department budget is level, though there are ongoing talks with Ferrisburgh about how communities the city protects should share the cost.
Redmond is due to report on the administration/general fund budget at the council's May 10 meeting, and Police Chief George Merkel will meet with the council later in the month. In the meantime, city officials are negotiating a new contract with the city's police union.
"We're definitely making progress" in those talks, Redmond said.
Redmond on May 10 will make a new recommendation on fees for users of the city sewer system in light of the higher-than-anticipated U.S. Department of Agriculture Rural Development support for the city's sewer system overhaul.
He's working with project design and engineering firm Hoyle & Tanner Associates Inc. on those numbers. Redmond said "it is too early to tell" whether the fees will be significantly lower than the projections from before the USDA RD grant/loan package, given much of the package is a loan and the need to ensure the system's long-term sustainability.
A final financial factor for Vergennes residents will come when the school portion of their property tax bill is made final — probably at roughly the same time the council sets the municipal portion of the overall rate.
Addison Northwest School District officials have projected a decrease in the city's homestead school rate of almost 5 cents, from $1.8220 to $1.8052 per $100 of assessed property value. Final decisions by the Legislature could move that number.
More News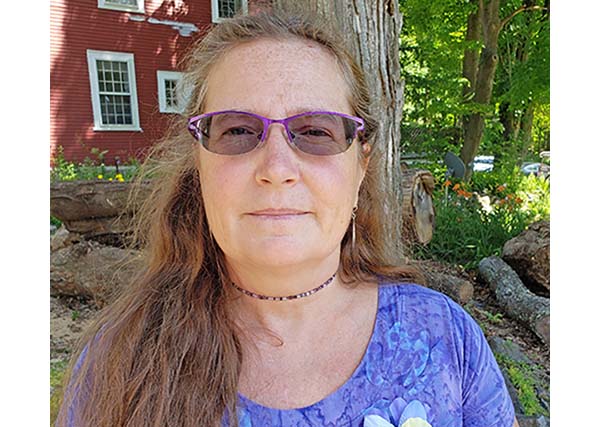 Learn about the disease in a documentary film by a local woman who knows first hand. Plus … (read more)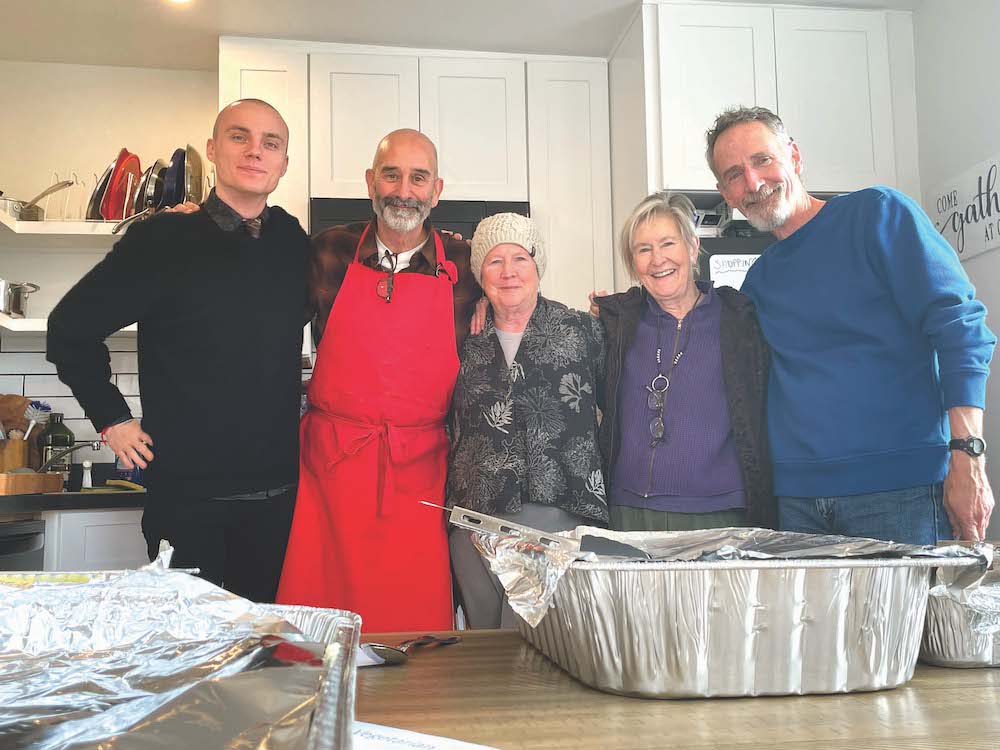 This past Thanksgiving, Nov. 23, saw almost 60 people converge upon the 1,400-square-foot … (read more)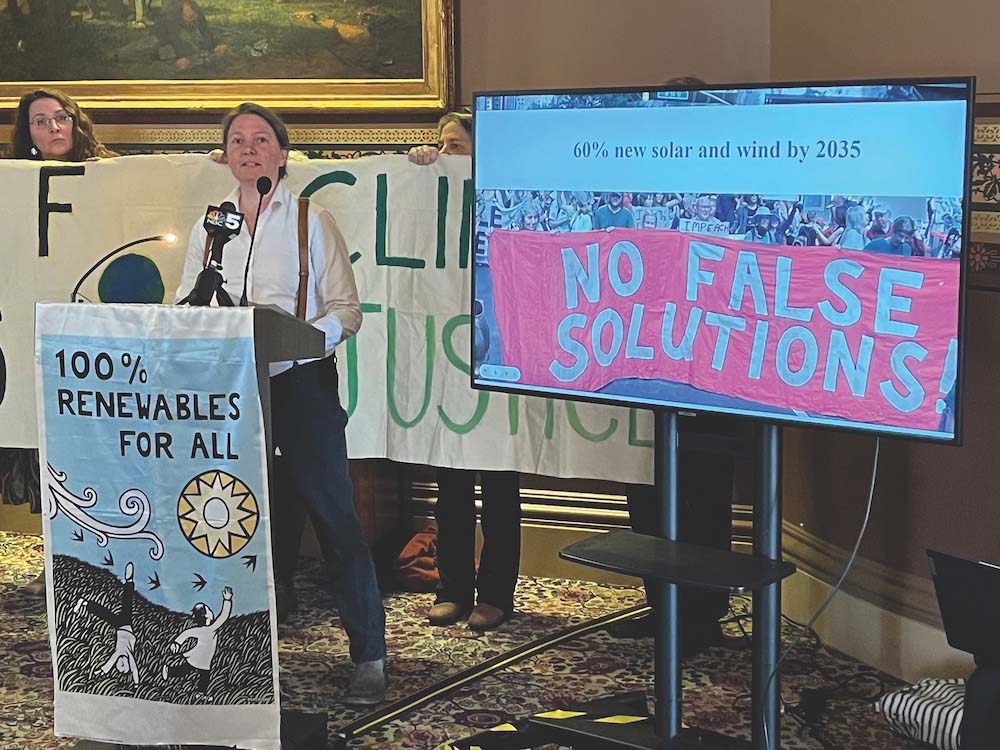 Two state lawmakers are urging Addison County folks not to ease up on efforts to battle cl … (read more)