Lincoln news for Apr. 28
LINCOLN — The Ladies Aid Industria will be accepting clean, usable donations on Wednesday, May 4, from 1 to 6 p.m. at Burnham Hall. No electronics, baby car seats or bike helmets. The rummage sale will be held on Friday, May 6, from 8 a.m. to 6 p.m. and Saturday, May 7, from 8 a.m. to noon. For additional information, call Mary at 802-453-5995.
Lincoln will be having a townwide yard sale at the end of May and the Lincoln Historical Society plans to have tents containing lots of clean, usable items. They are looking for donations and would appreciate your help in making this a success. More information will follow in the coming weeks.
Until next time … When You Can't Change The Direction Of The Wind, Adjust Your Sails. Impossible Is Just An Opinion. Not All Storms Come To Disrupt Your Life, Some Come To Clear Your Path.
More News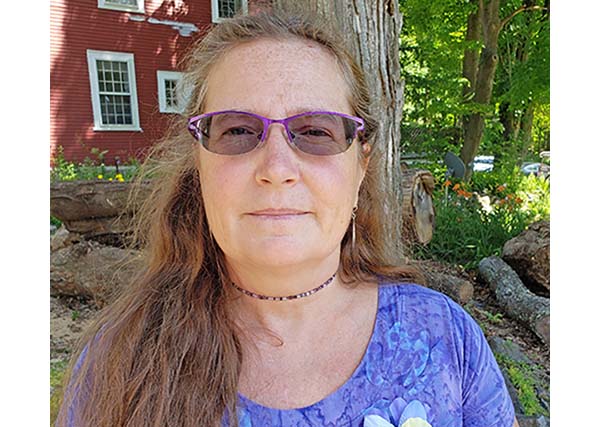 Learn about the disease in a documentary film by a local woman who knows first hand. Plus … (read more)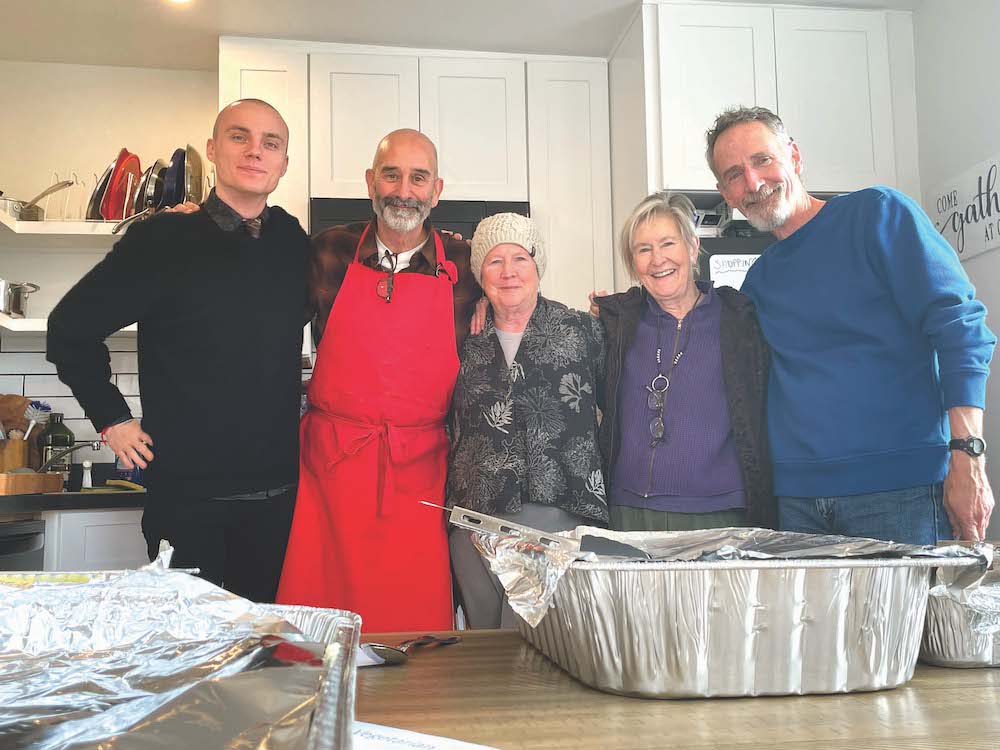 This past Thanksgiving, Nov. 23, saw almost 60 people converge upon the 1,400-square-foot … (read more)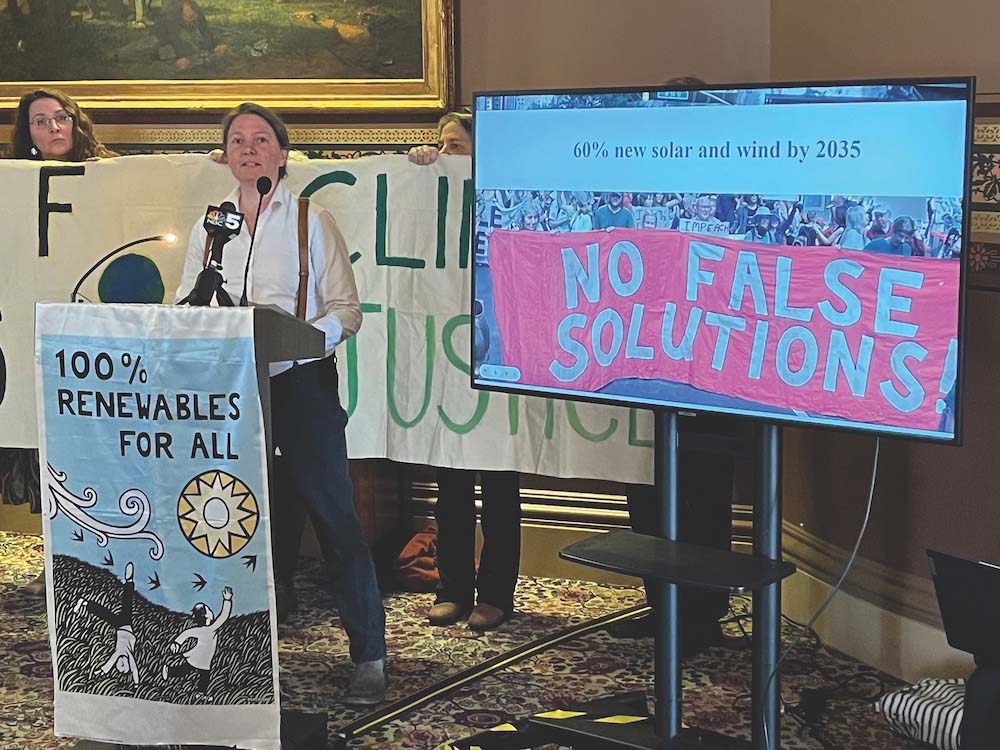 Two state lawmakers are urging Addison County folks not to ease up on efforts to battle cl … (read more)