By the way for Mar. 17
You shop for groceries every week, right? Turn this mundane chore into an uplifting experience by bringing along a senior neighbor who can't drive themselves to get food. Tri-Valley Transit will handle all the logistics and even pay for your gas! To learn more or to sign up to give a senior a shopping ride, call 802-388-2287 or email [email protected].
Weren't on the ballot for the March 1 elections but still want to become involved in local government? Odds are your community could use your help serving on one of a variety of appointed local and regional boards and commissions. Each year, local selectboards make annual appointments to volunteer positions. Check in with your local town office to see if your skills match those that your community is seeking. In Middlebury, for example, the selectboard is looking to recruit residents for varying terms on the local planning commission, design advisory committee, development review board, downtown improvement district committee, energy committee, infrastructure committee, and parks and recreation committee. There are other available positions as well; check out townofmiddlebury.org for complete details. If you live in Middlebury and find a match for a position, apply to the Manager's Office, 77 Main St., Middlebury, VT, 05753, or e-mail to [email protected], by Friday, April 1.
Art on Main in Bristol is pleased to invite community members age 16 and up to submit entries to its Earth Appreciation exhibit that will open on April 22, in honor of Earth Day 2022. Two-dimensional and three-dimensional work is welcome. All 2-D pieces need to be ready to hang. Entries must be delivered to Art on Main at 25 Main St. by April 15, and should include a short artist's statement addressing the work and the theme of the exhibit. One piece per artist will be accepted and there will be a $5 entry fee to be donated to a local environmental nonprofit effort. Please email [email protected] or call 453-4032 with any questions.
The Vermont Department of Labor this week revealed that Addison County had a jobless rate of 3.4% during the month of January, an increase of 1.4% compared to the prior month of December. There were 19,268 Addison County residents working and 1,034 folks looking for work in January. Looking on a broader scale, the statewide unemployment rate for January was 3%. This reflects a decrease of one-tenth of a percentage point from the prior month's revised estimate. The seasonally adjusted Vermont data for January show the Vermont civilian labor force increased by 777 from the prior month's revised estimate. The number of employed persons increased by 941 and the number of unemployed persons decreased by 164 in January. The January unemployment rates for Vermont's 17 labor market areas ranged from 2.6% in White River Junction to 6.9% in Derby.
The Five Town Partnership will be sponsoring a food drive on Friday, April 8, from 2-6 p.m., and on Saturday, April 9, from 10 a.m. to 2 p.m., outside of Shaw's Supermarket in Bristol. All items donated will be sent to Bristol's Have a Heart Food Shelf and the Little Free Pantries in Starksboro, Monkton and New Haven. Look for the partnership's table outside of Shaw's. Food drive organizers will provide a paper bag into which you can place your purchased donations. The food bags will then be taken to the food shelf and pantries. More volunteers are needed to greet people outside of Shaw's and unload the trailer of collected food into the basement of St. Ambrose Church, home of the Have A Heart Food Shelf. To see the time slots needed for help, log on to signupgenius.com/go/904054eaca728aaf49-april. Email [email protected] with any questions about the event or for help signing up to volunteer.
More News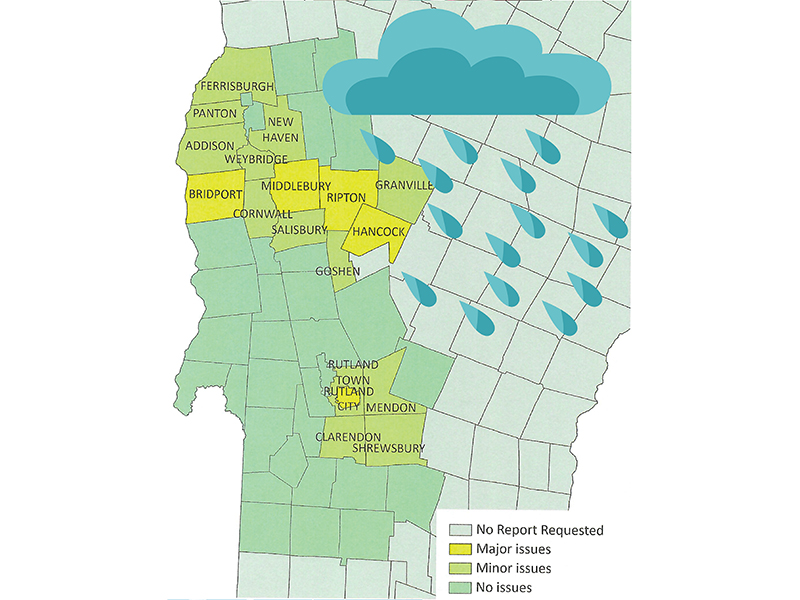 Local towns may get federal money to pay for more than a million dollars in cleanup and re … (read more)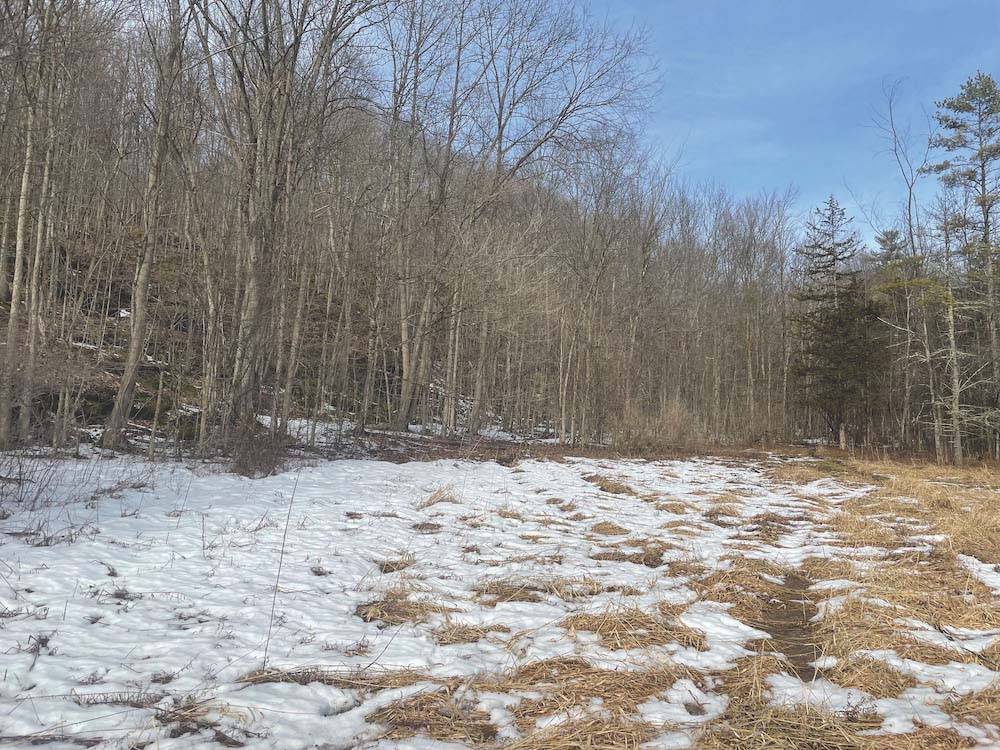 The Vermont Fish and Wildlife Department is putting $566,667 in grant money toward conserv … (read more)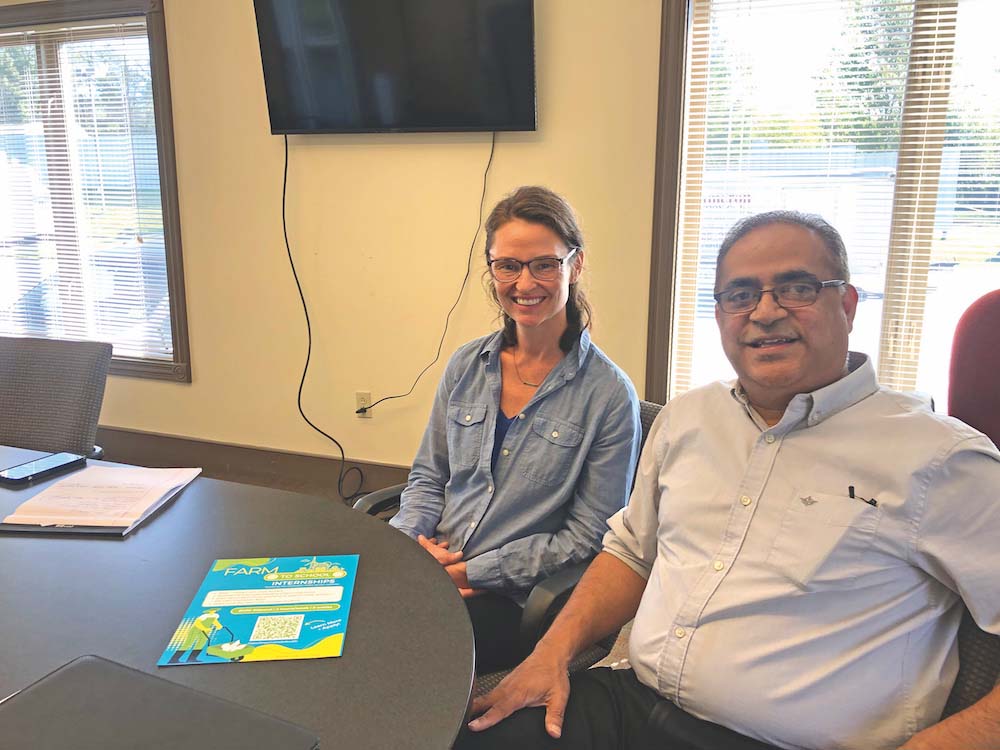 Like most things, the future of agriculture in Vermont lies in the hands of younger genera … (read more)